Travel Diary
A Day of Fun and Adventure at Tomo Bio Park
What started off as a fun project between old classmates in 2011 to transform the owner's stretch of land into a fun play area for children is now a wonderful multipurpose destination for the whole family.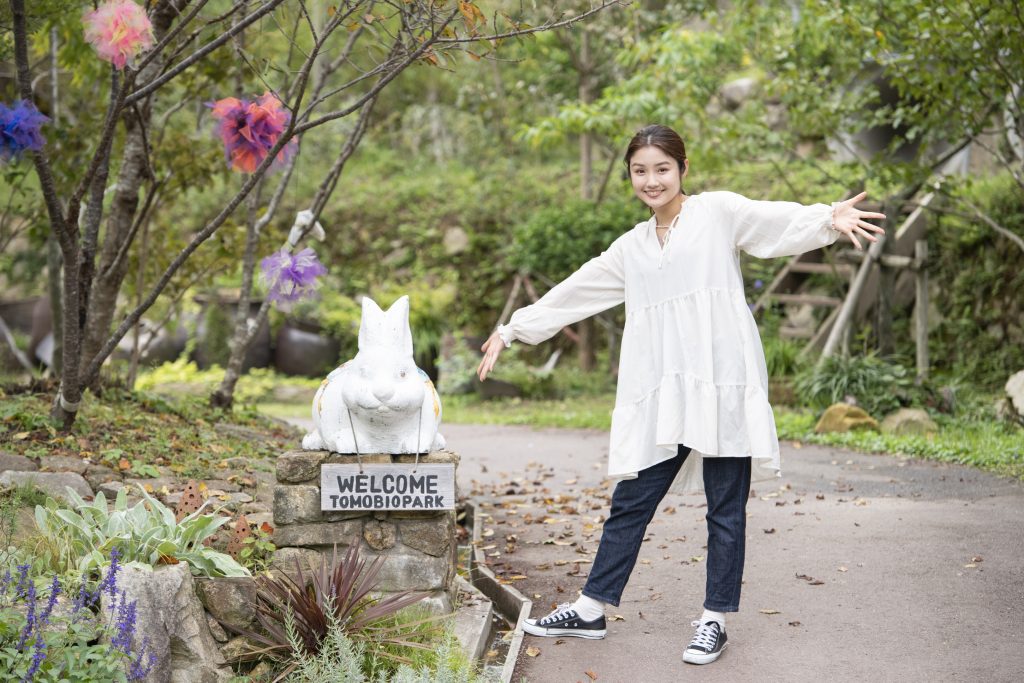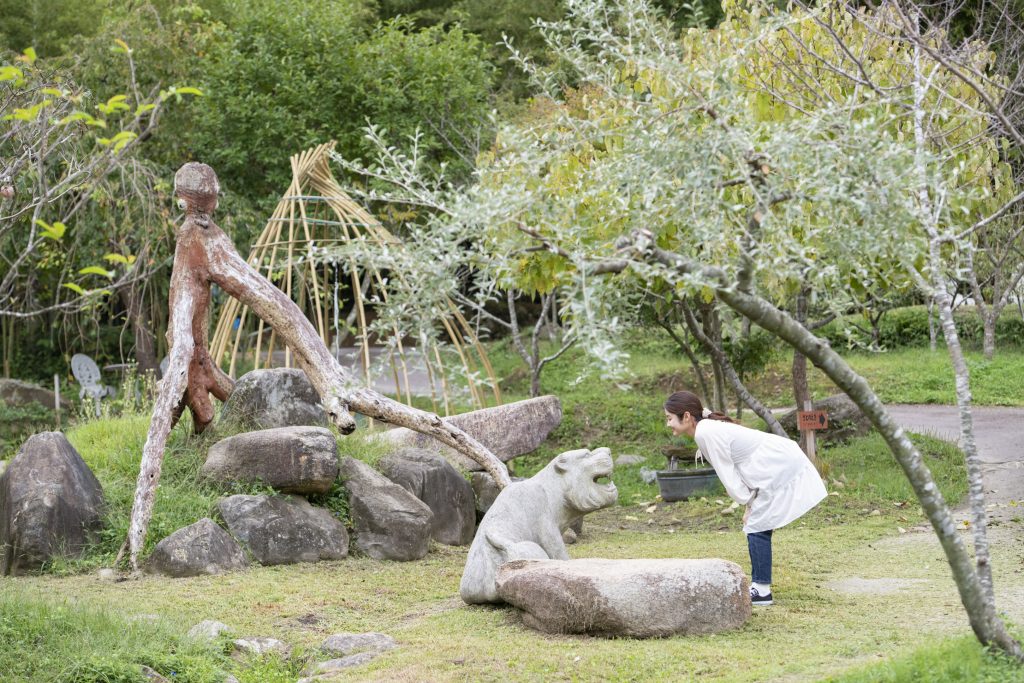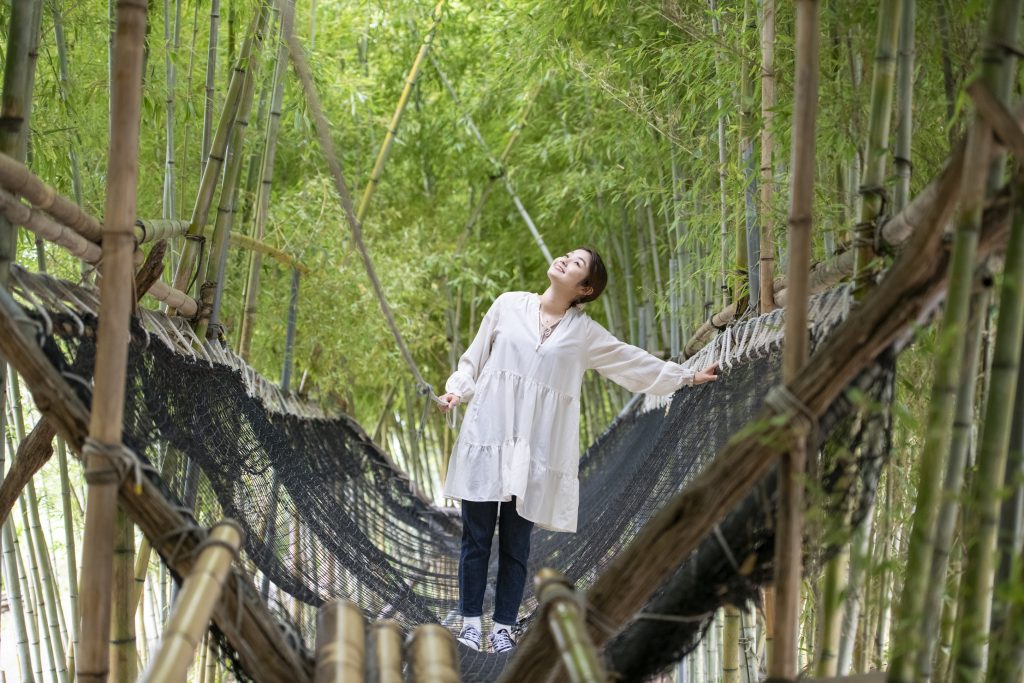 Tomo Bio Park
Of all the facilities at Tomo Bio Park, the main attraction is still the natural adventure playground. The installations and equipment dotted around the park are mostly handmade or donated and many of the structures are made from the bamboo and trees that grow in the park itself. The sign at the entrance to the park advises both adults and children that the aim of the park is to let children play freely without a list of restrictions common in most public play areas. Because of this, both children and adults need to be attentive and play together.

https://www.tomo-biopark.com/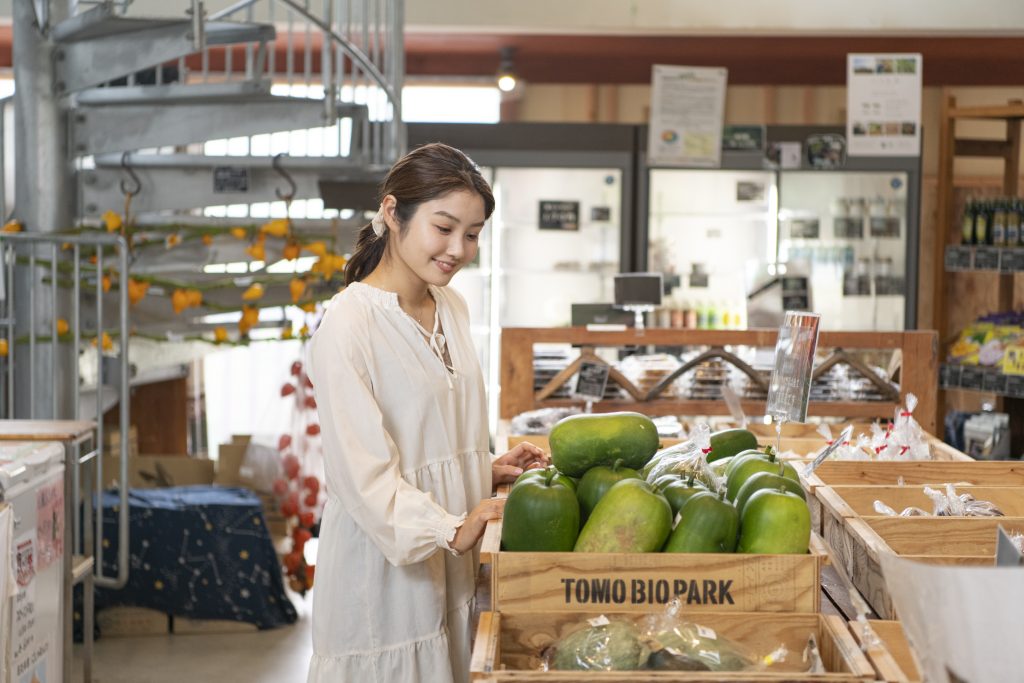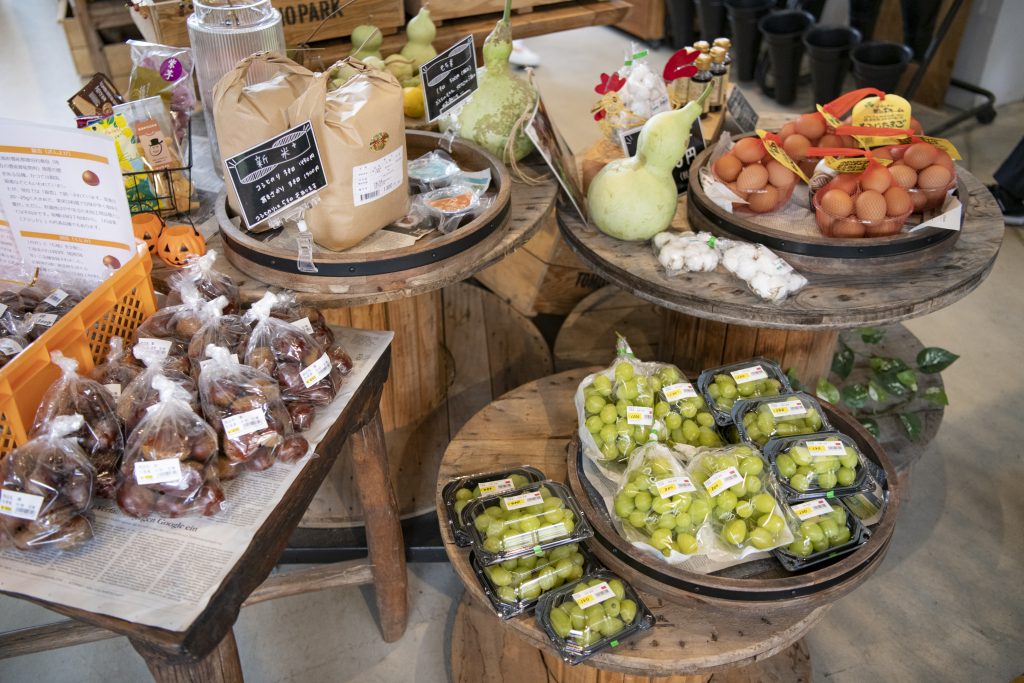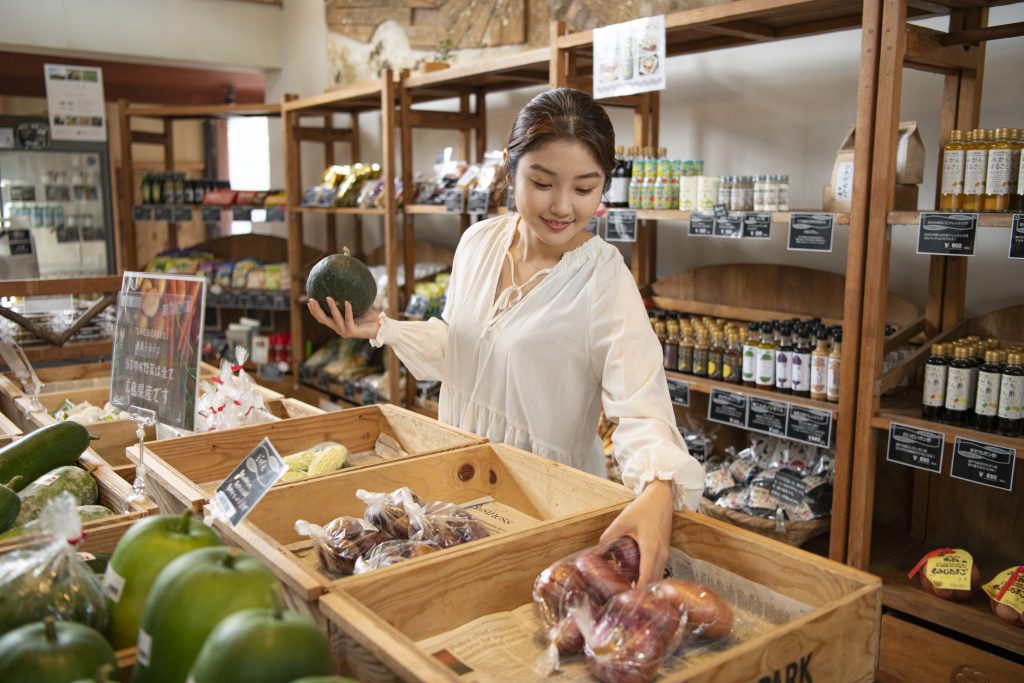 Tomo Bio Marche
In 2021, Tomo Bio Park opened the beautifully-designed Sato-no-Eki complex. This roadside facility houses shops, cafés and an outdoor dining area. The Tomo Bio Marche is a grocery store inside the Sato-no-Eki offering a wide range of locally-sourced produce including local fruit and vegetables. It's best to come early though, as the Tomo Bio Marche is a hit with both locals and visitors so stocks disappear quickly.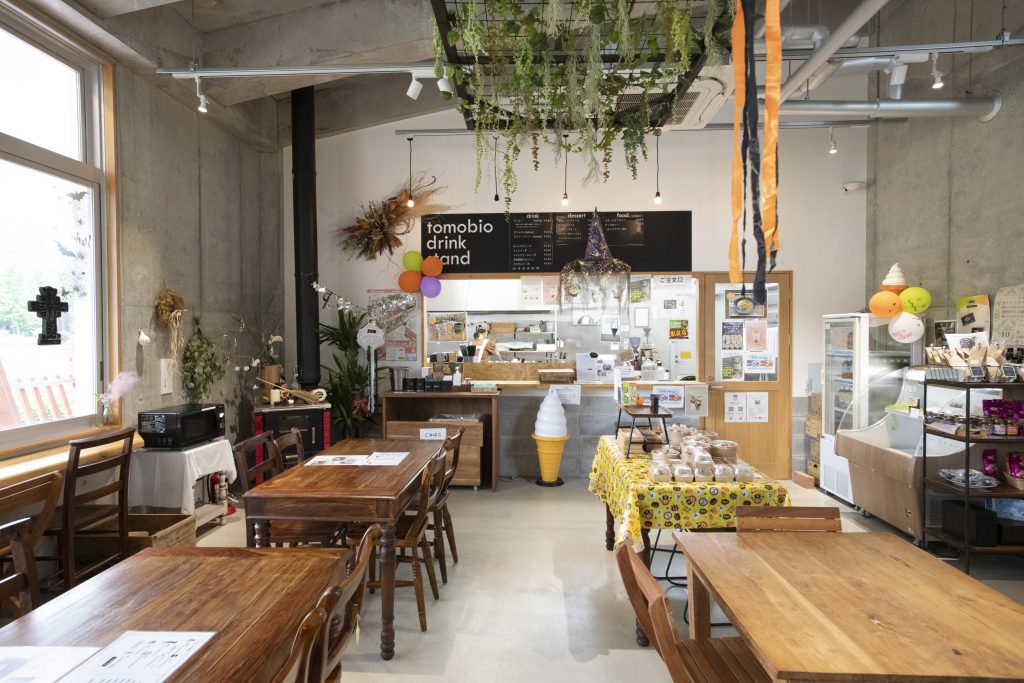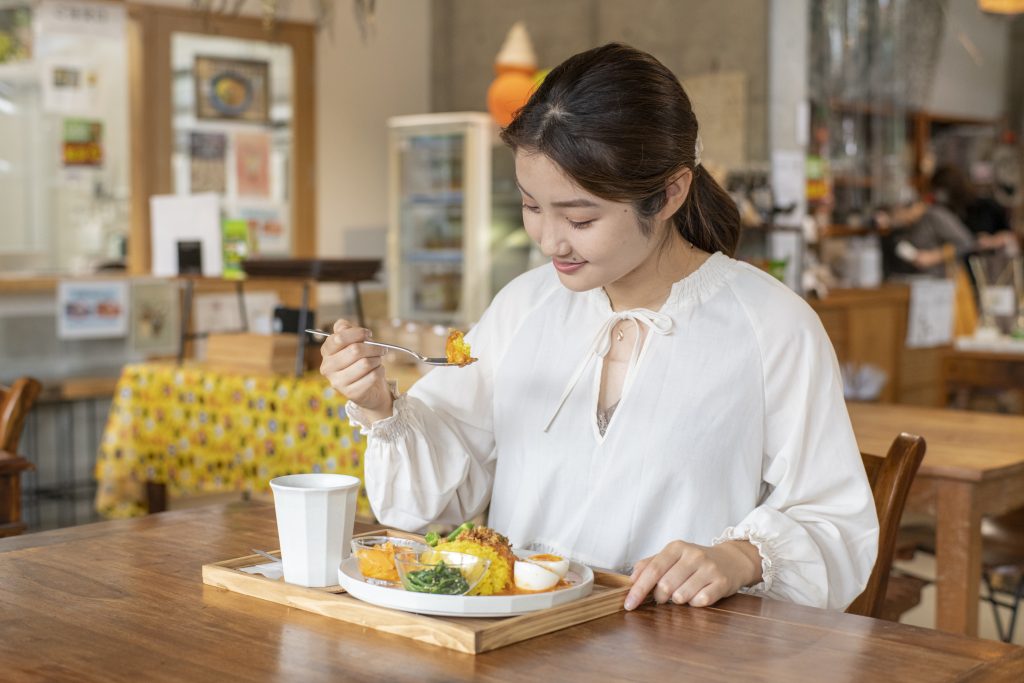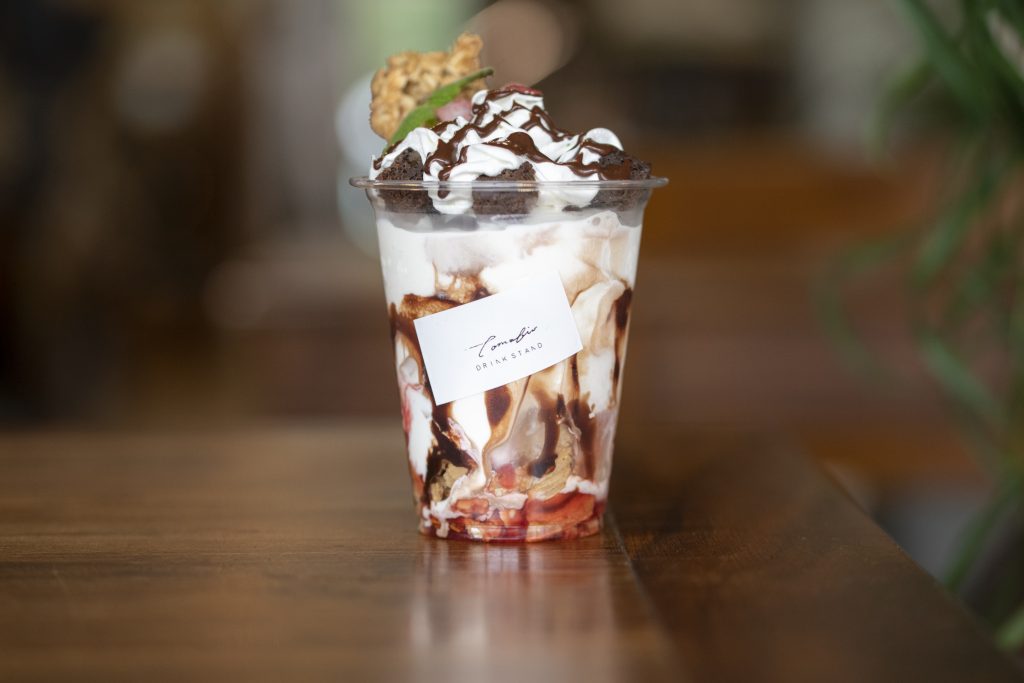 Tomo Bio Cafe
This cafe in the Sato-no-Eki building serves delicious seasonal dishes and fresh desserts and drinks. The lunch courses were both tasty and filling. The perfect treat after fun and games in the adventure playground.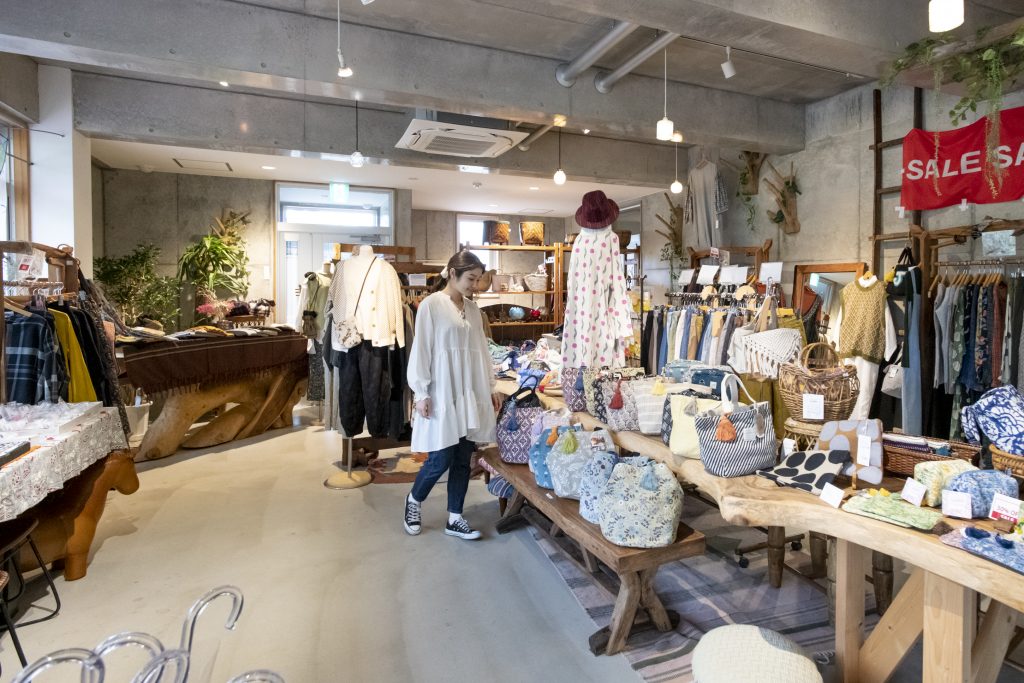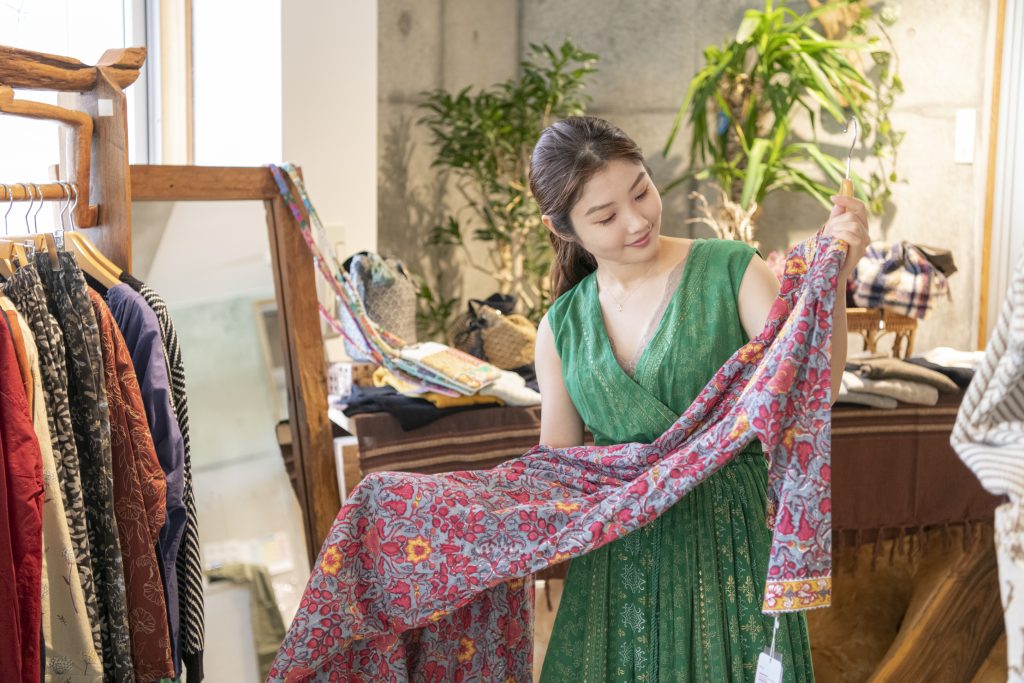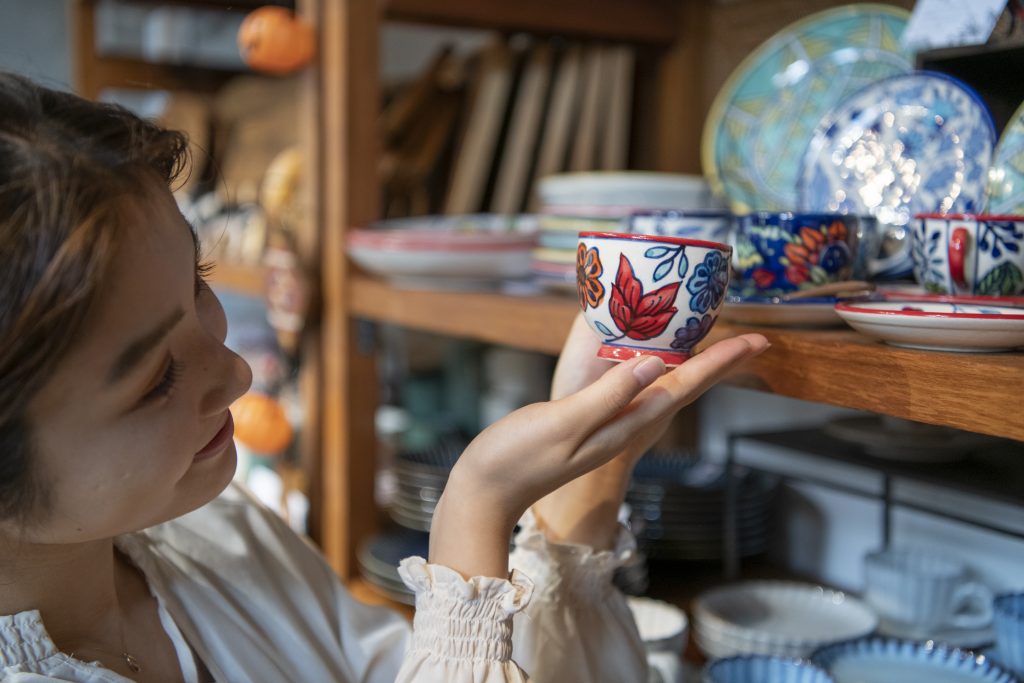 Shopping in the Tomo Bio Shop
In the Tomo Bio Shop you will find trinkets, ceramics, bags and so much more. Every item on sale including the dresses and clothing have been carefully selected and sourced from all over the world. Many of the colorful dresses have been imported from India and other Asian countries and the prices are very reasonable.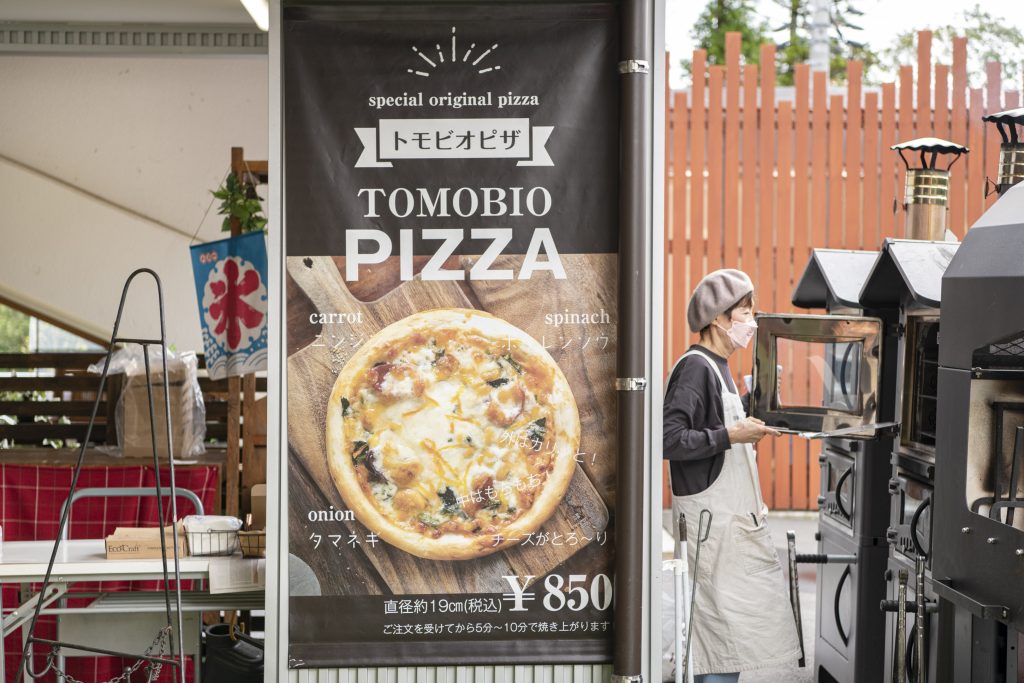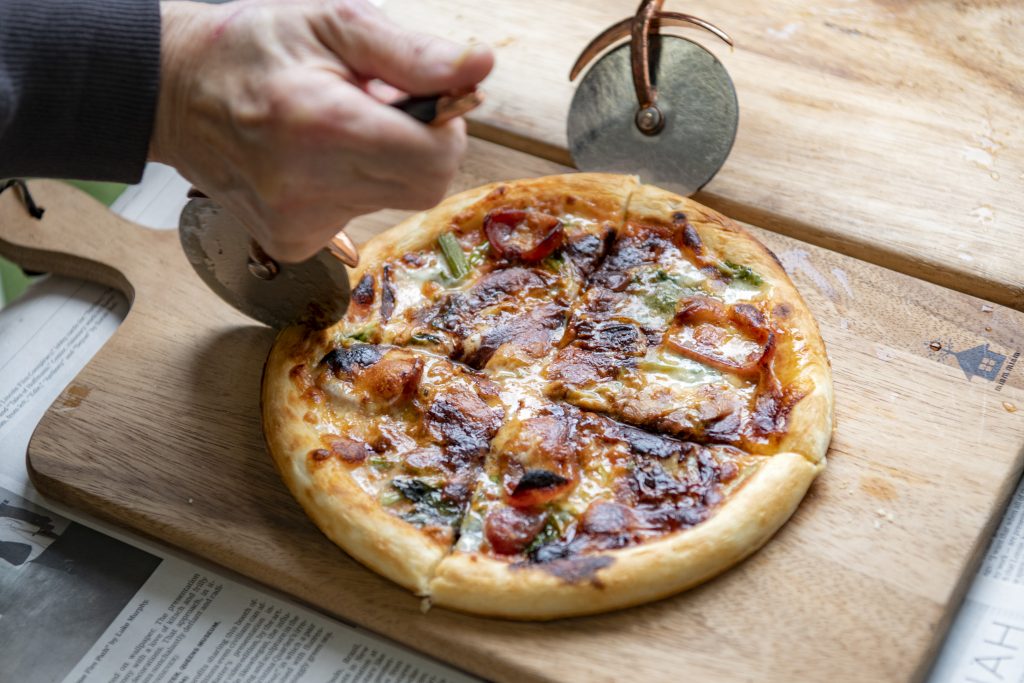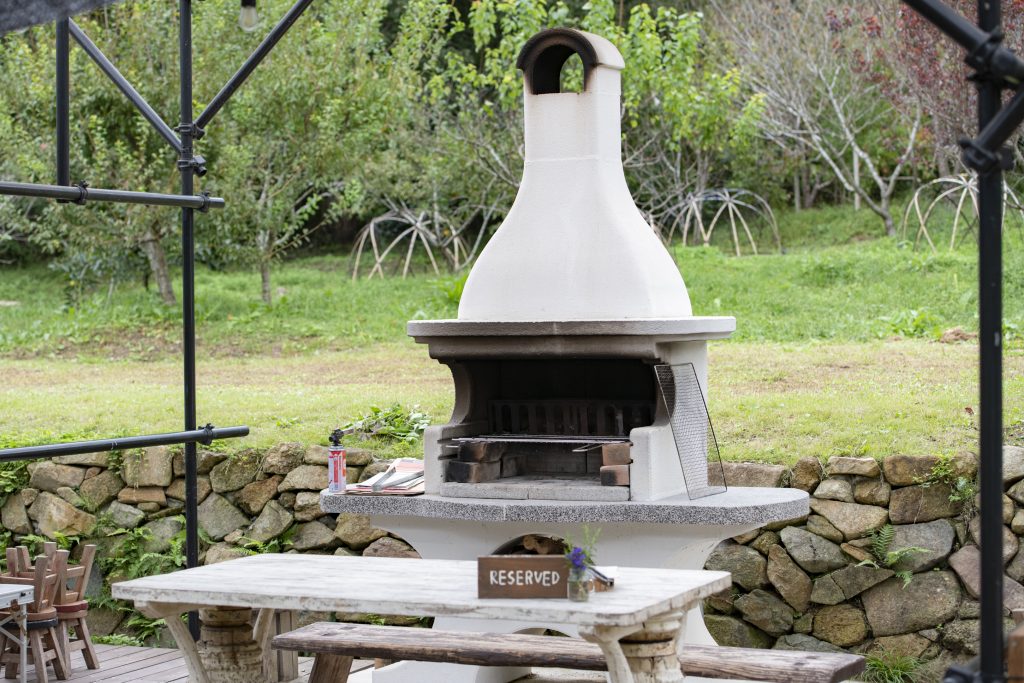 Pizza at Tomo Bio Park
You have two options for incredible pizza at Tomo Bio Park. One is to book a barbecue spot in the park for your friends and family and cook in one of the imported Italian pizza ovens. The other is to order one of the delicious pizzas at the Sato-no-Eki, made entirely from local ingredients.
Spot I Visited This Time