Experience Japanese Cooking
Kure
Food
Hands-on Experience
When you come to Japan, you may like to try doing something Japanese that will remain a fond memory. If so, this is a must: "Experience Japanese Cooking". 
Not only can you enjoy eating, but you can also discover something new about the cooking style and presentation of Japanese dishes. This is a good way to experience and enjoy Japanese food culture. 
The menus are simple, including sushi and tempura, using ingredients that are easy to get overseas.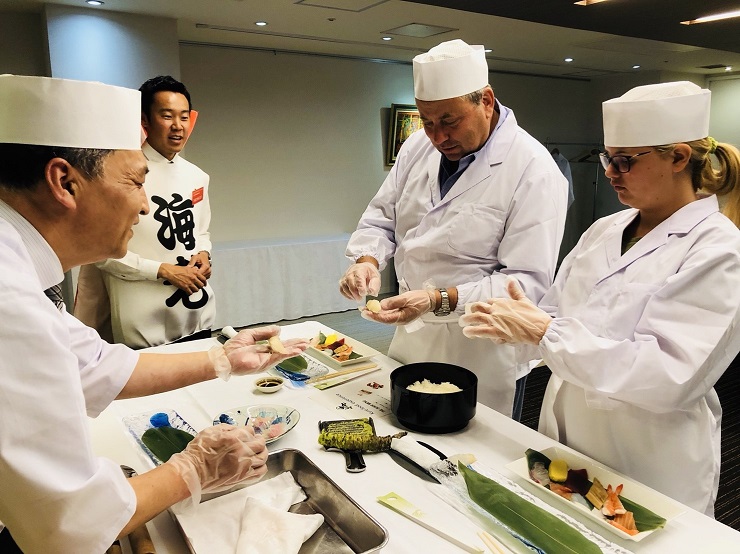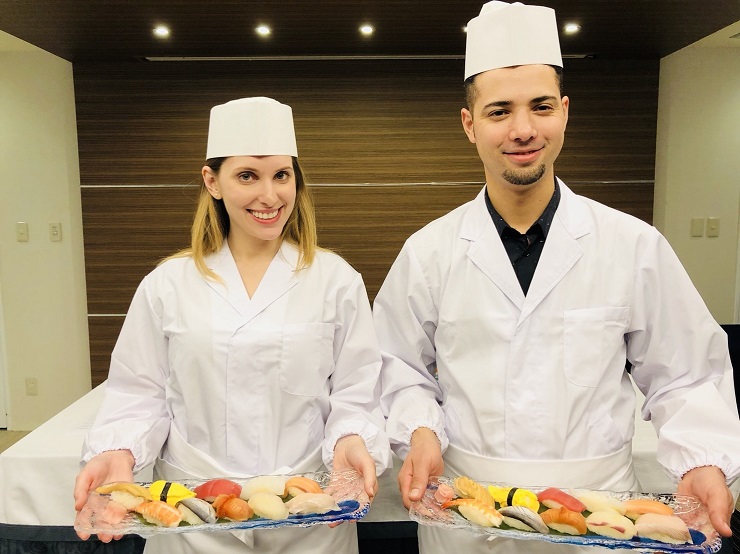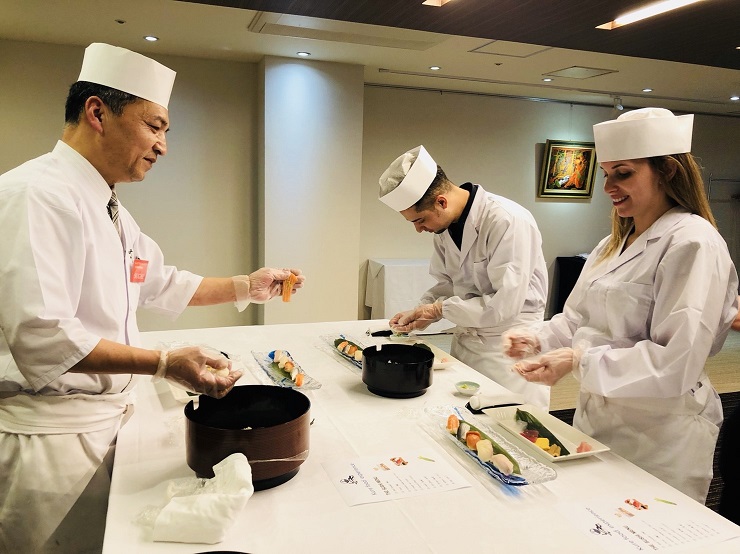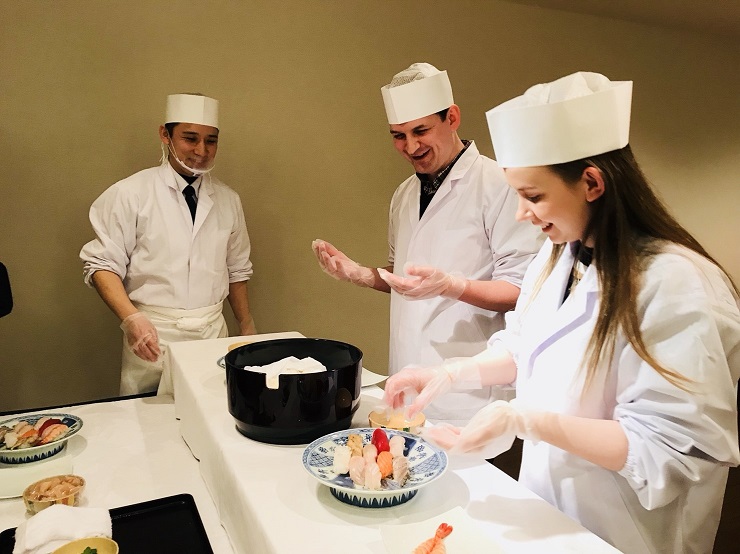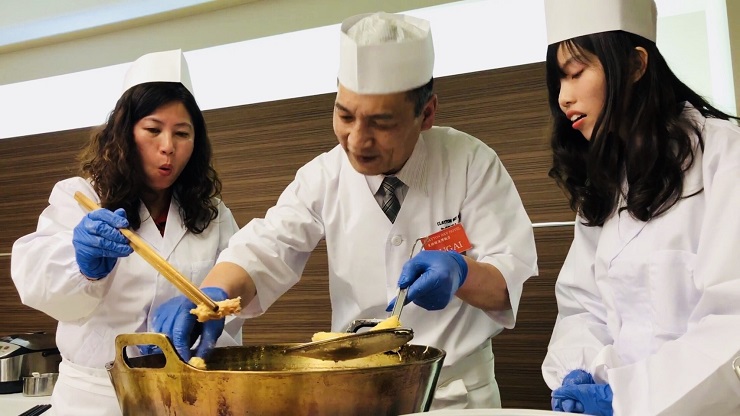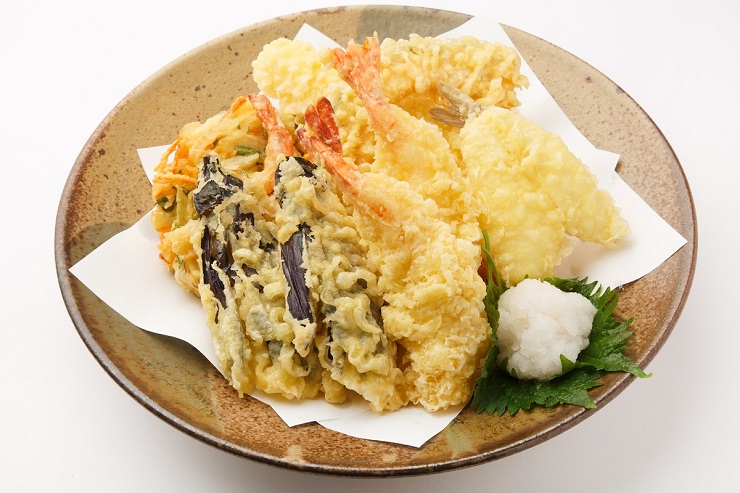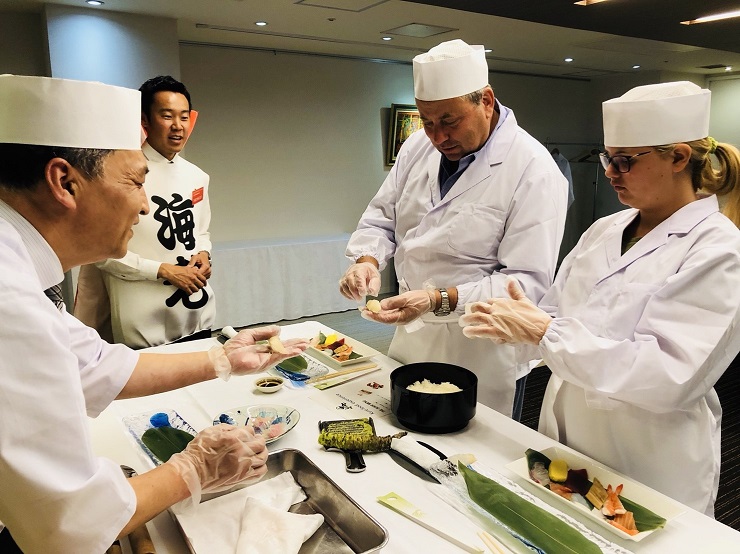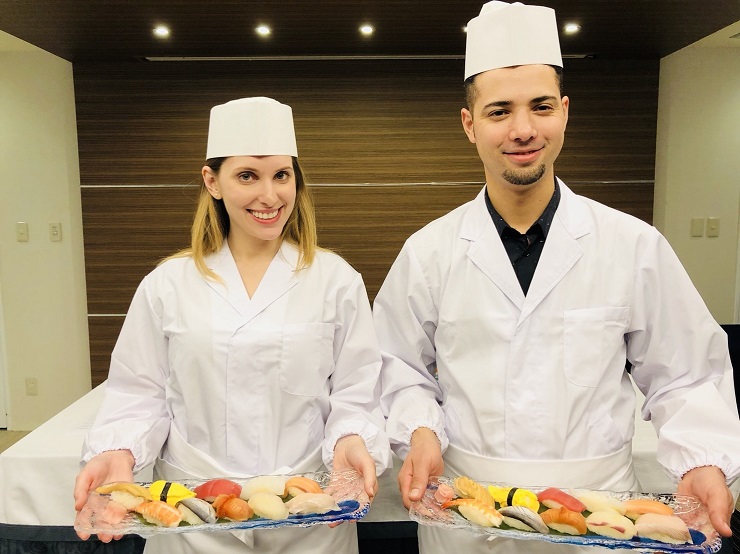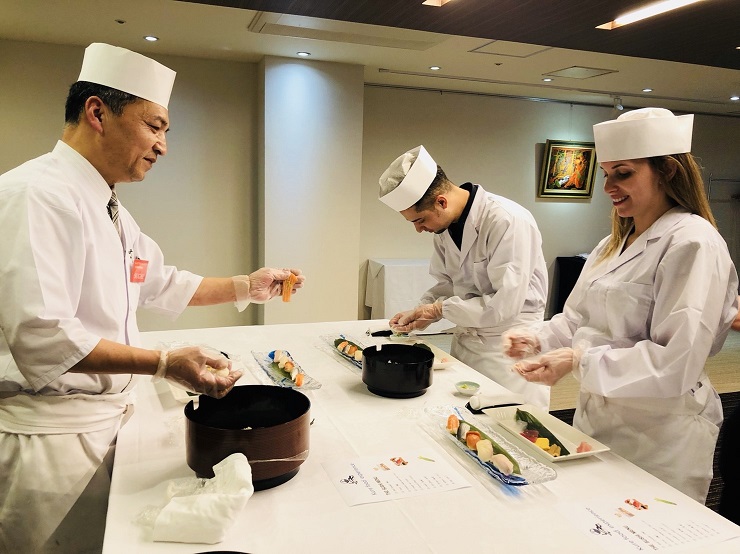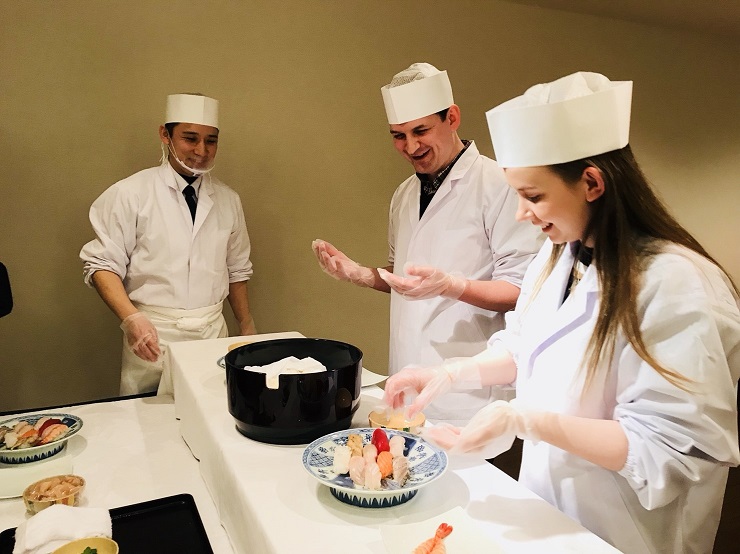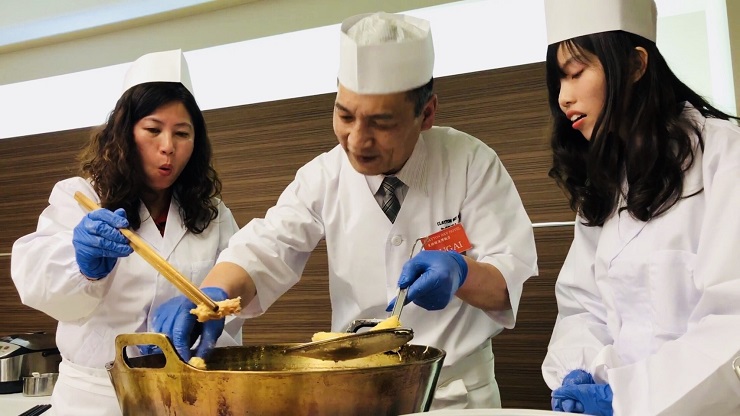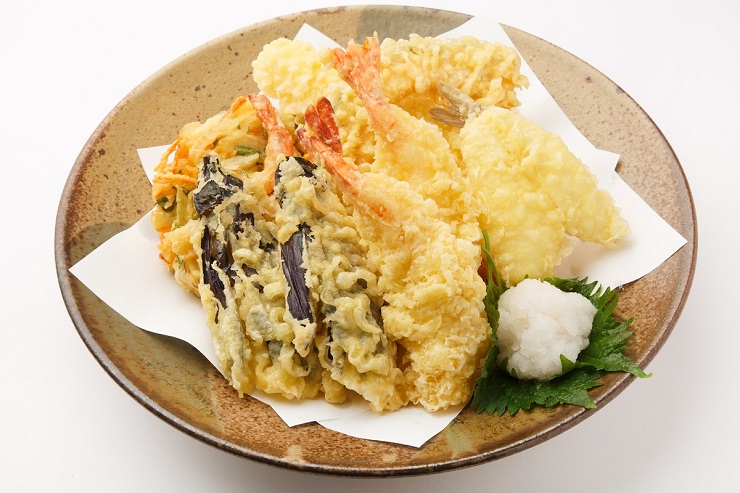 For those who are interested in this topic