Visiting Locations from the Movie "In This Corner of the World"
Set in 1940s Kure, "In This Corner of the World" is an animation movie that won the award for best animation at the Japan Academy Awards. Visiting the movie locations in Kure by following the footsteps of the main character Suzu is proving to be a popular pastime. The movie, set during the war, highlights the hardships endured by Kure's residents and gives added meaning to each location.
In 2020, 'Suzu's House' was constructed halfway up Mt. Haigamine. The house plans are based on the Hojo family home (the family Suzu marries into) as it was depicted in the movie. Illustrations by the film's creator Fumiyo Kono are on display in the house.
Pick up a map of the movie locations at the Kure Tourist Information Plaza (tel: 0823-23-7845). Take your time as you visit the different locations, such as the steps in front of the Old Naval Hospital, the Old Naval Assembly Hall, Koharu Bridge, Mitsugura, and Suzu's House.
*Please note, some of the locations are situated inside residential areas.
*Please refrain from entering private property without permission and take care when taking pictures.
*Please observe rules and be considerate while you walk around the locations.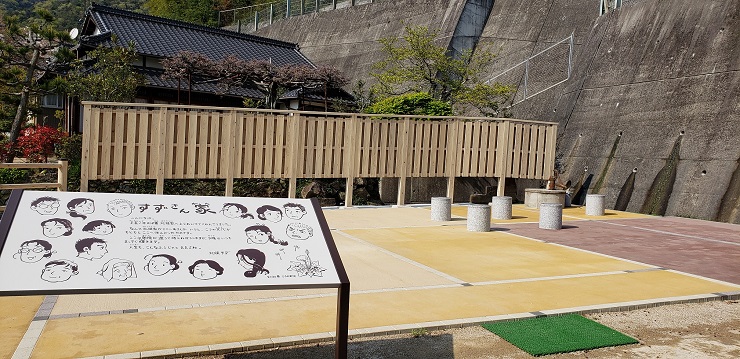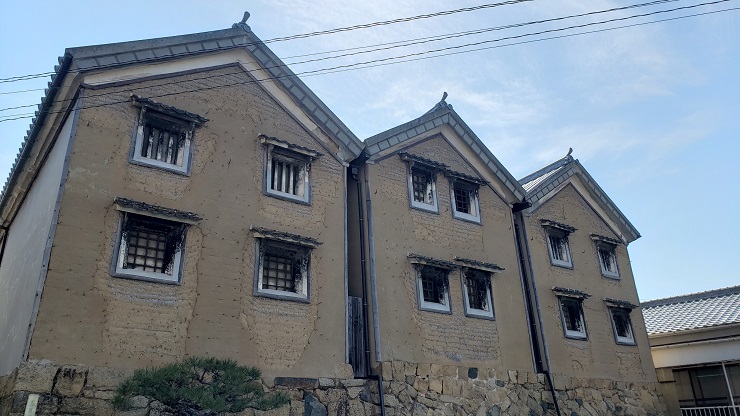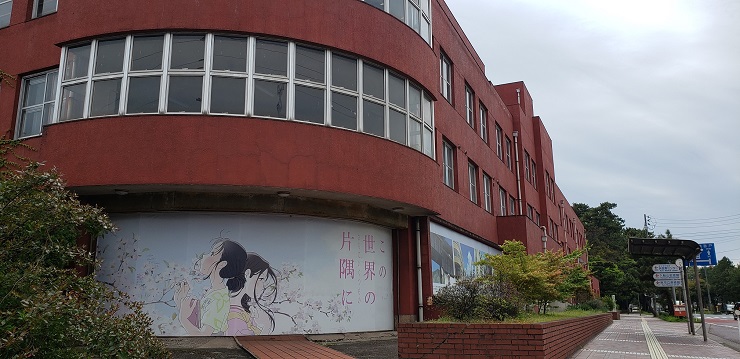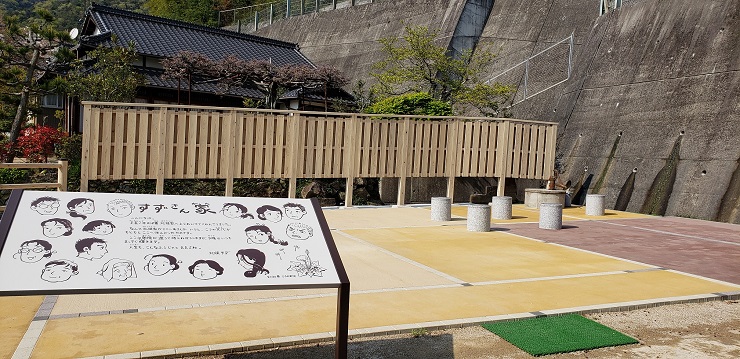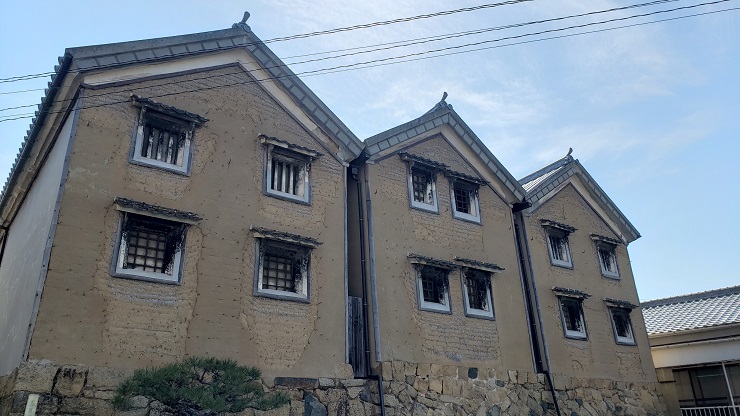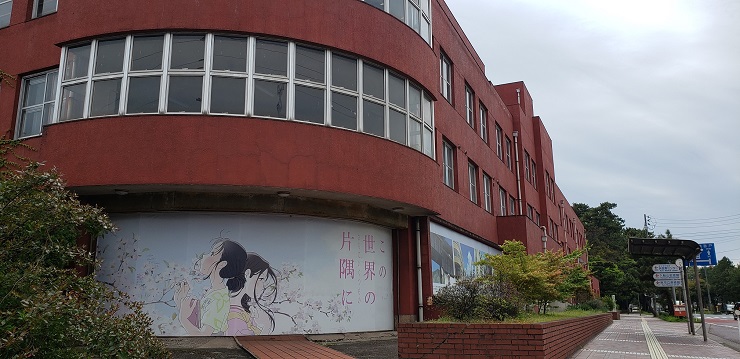 | | |
| --- | --- |
| Address | Locations inside Kure City. |
For those who are interested in this topic