The Sound of Waves and a Sky Full of Stars – Kure City Kamagari Astronomical Observatory
The Kenmin-no-Hama on Kami-Kamagari Island on the Tobishima Kaido is one of the largest beaches in Hiroshima Prefecture. On an elevated platform overlooking the beach, sits the Kure City Kamagari Astronomical Observatory with its 42cm Maksutov telescope – one of the largest of its kind in Japan. The observatory holds regular events where you can gaze up at the stars, savoring both the view of the heavens and the gentle sound of the waves lapping the beach in the background. The events are proving highly popular, especially with families during the summer holiday season. Take time to explore the rest of the Kenmin-no-Hama resort with its array of rental accommodation, cottages and a popular hot spring onsen.
Prices: Adults 200 yen, Children 100 yen.
* Please note, the prices above are subject to change during special events.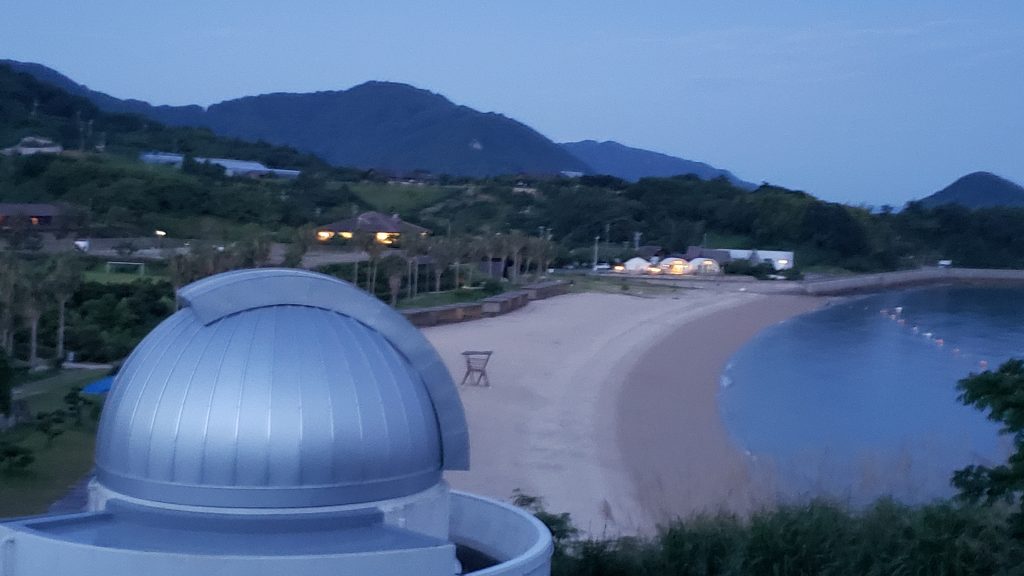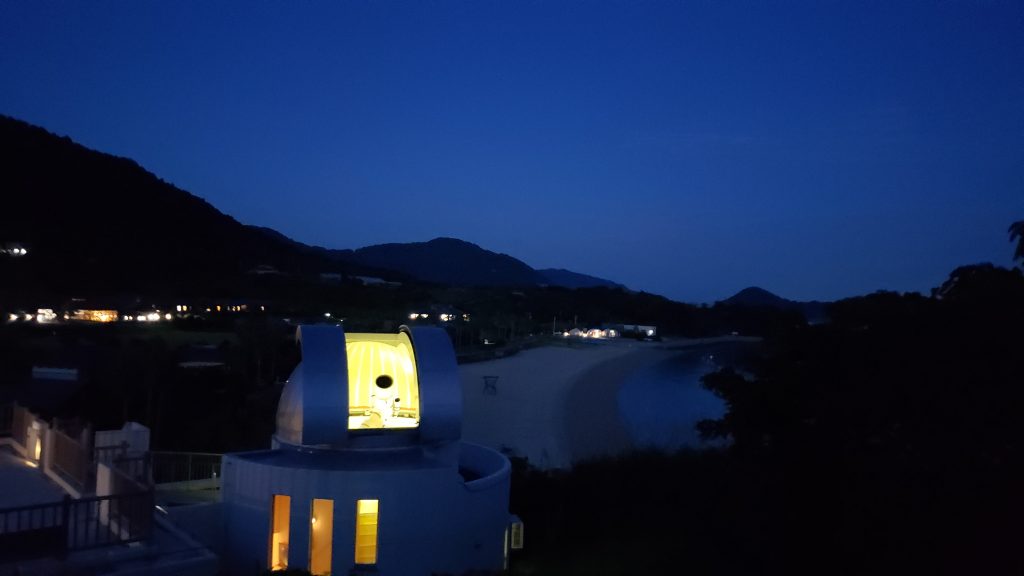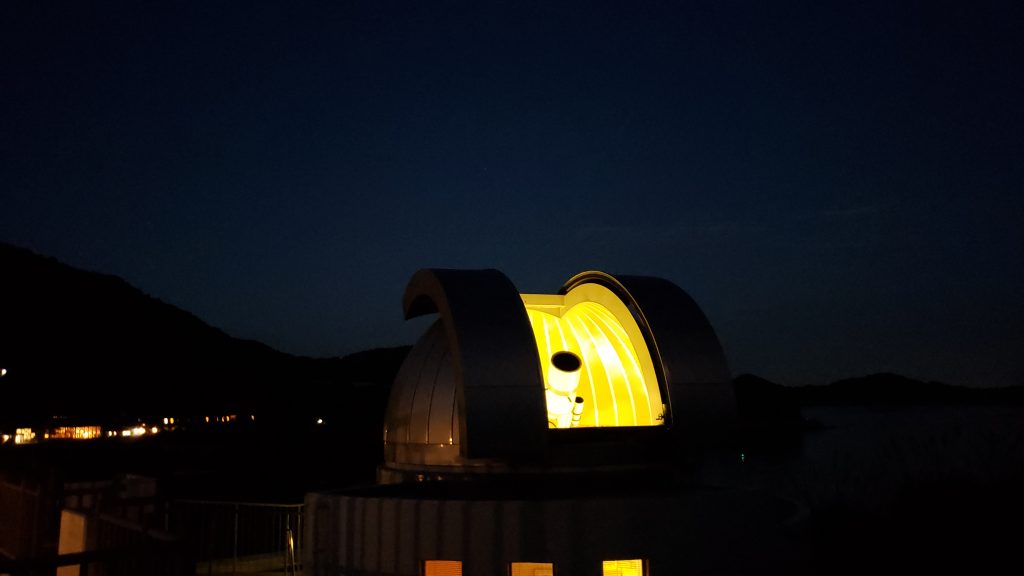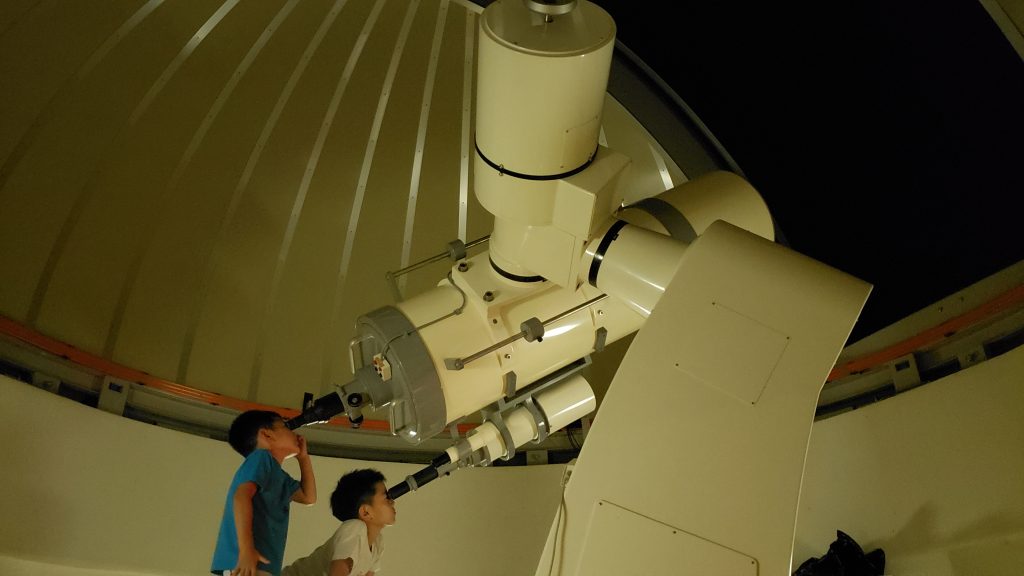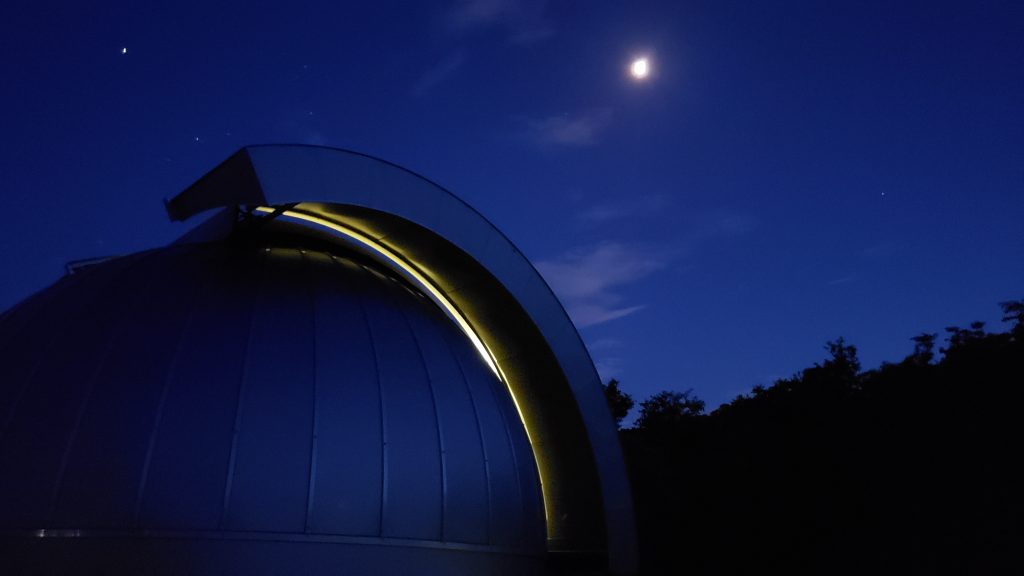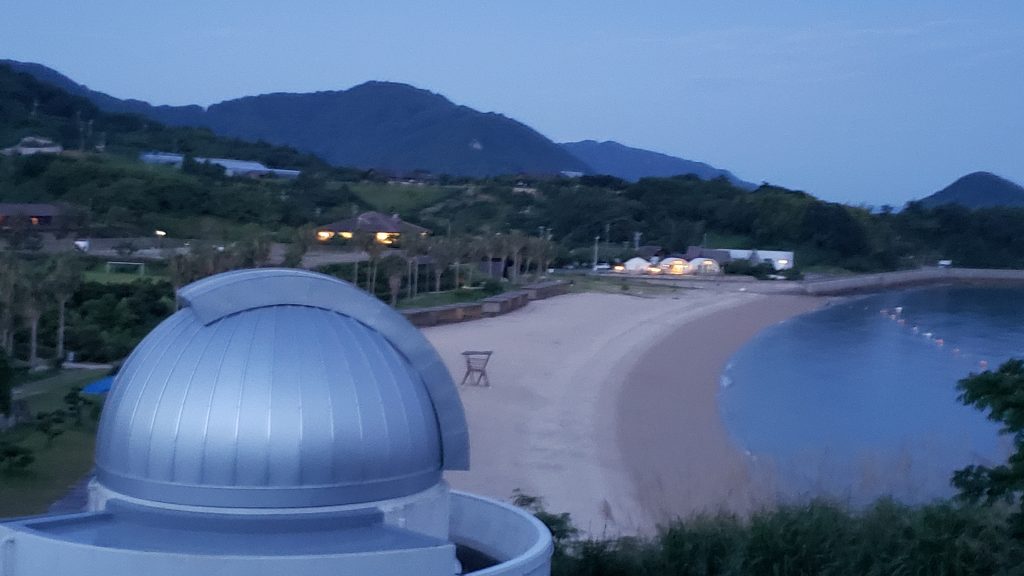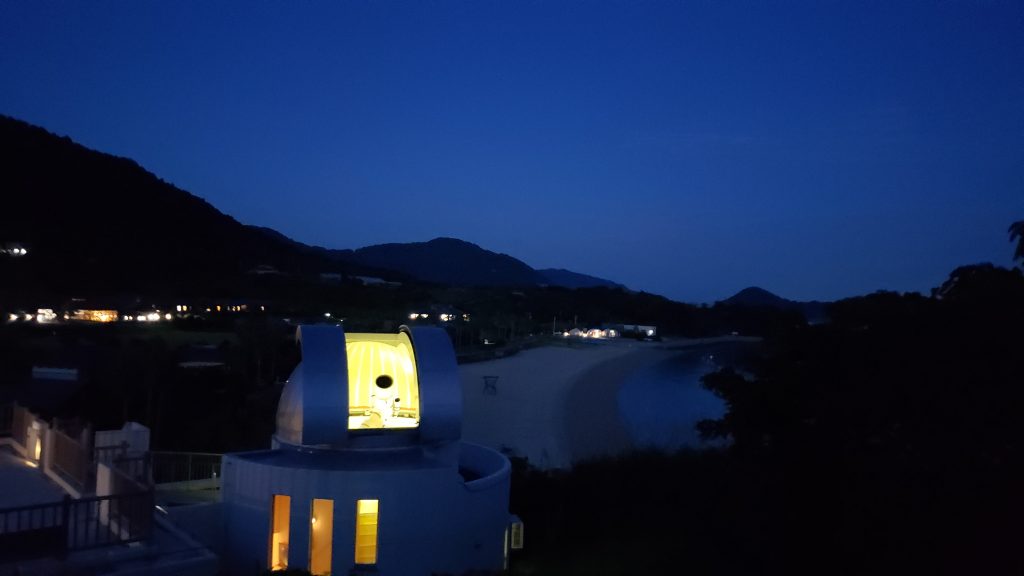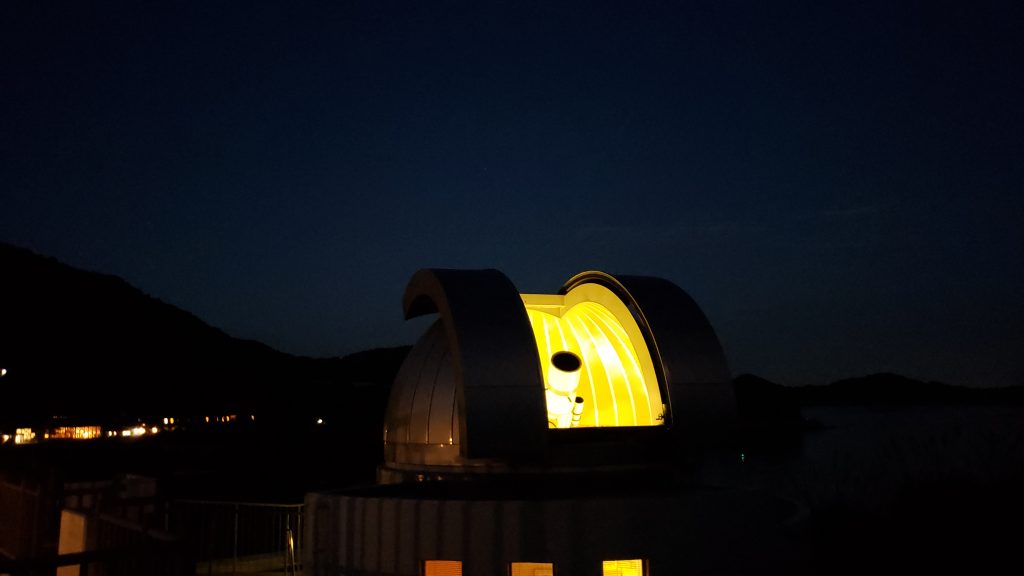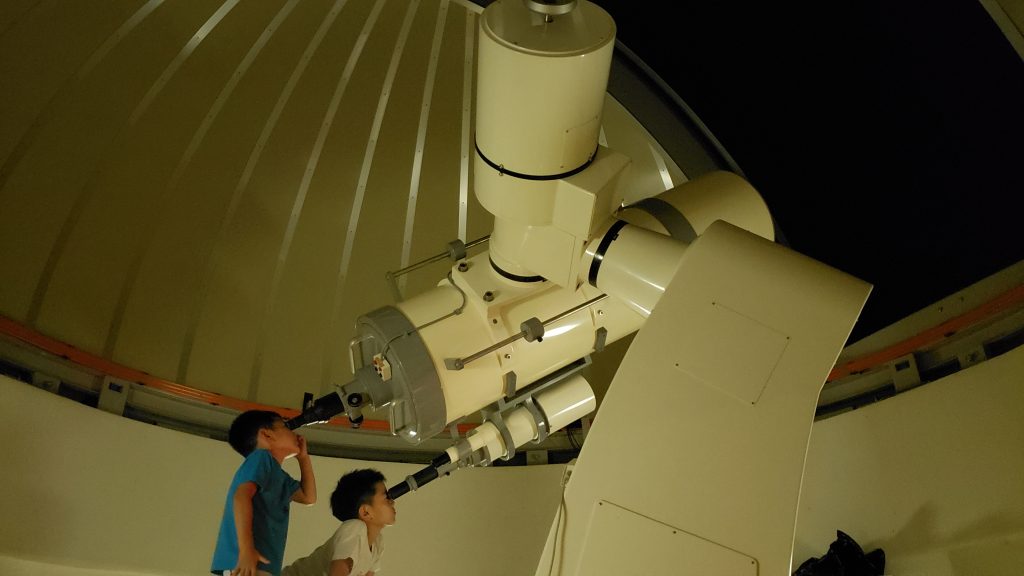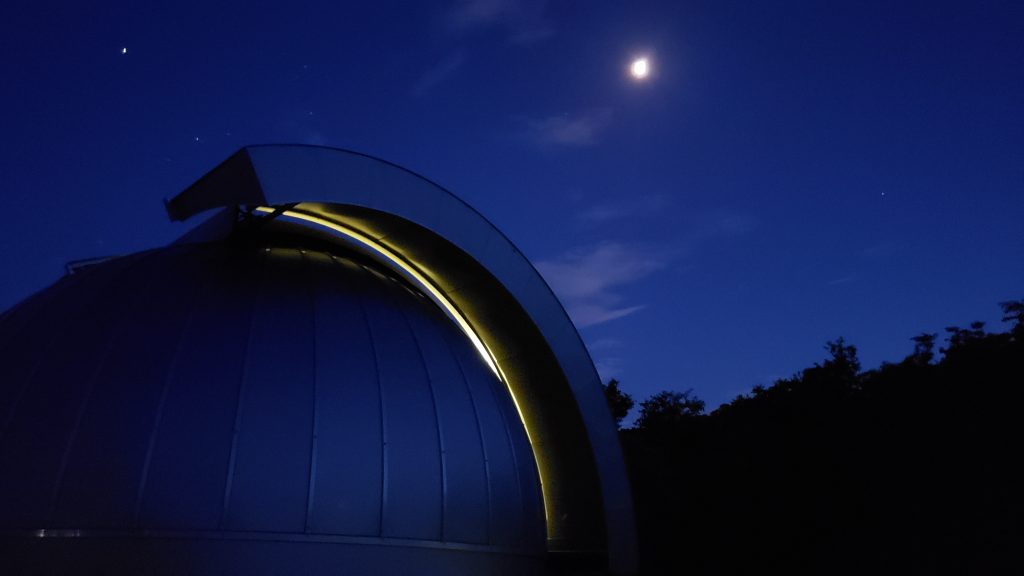 | | |
| --- | --- |
| Address | 7605 Oura, Kamagaricho, Kure, Hiroshima (Inside the Kenmin-no-Hama) |
| Telephone | 0823-66-0925 |
| URL | http://kamaten.net/ |
For those who are interested in this topic