The Old Naval Cemetery – The Importance of History and Peace
The Old Naval Cemetery in Nagasako Park was established in 1890 as a burial ground for naval personnel who died in battle. There are 169 pre-WWII gravestones as well as 80 monuments that collectively honor the war dead. This includes one monument honoring those who perished on the famous battleship Yamato.
After visiting the Yamato Museum and the Irifuneyama Memorial Museum, a visit to the Old Naval Cemetery will put everything into perspective and leave you with a true sense of the importance of peace and history.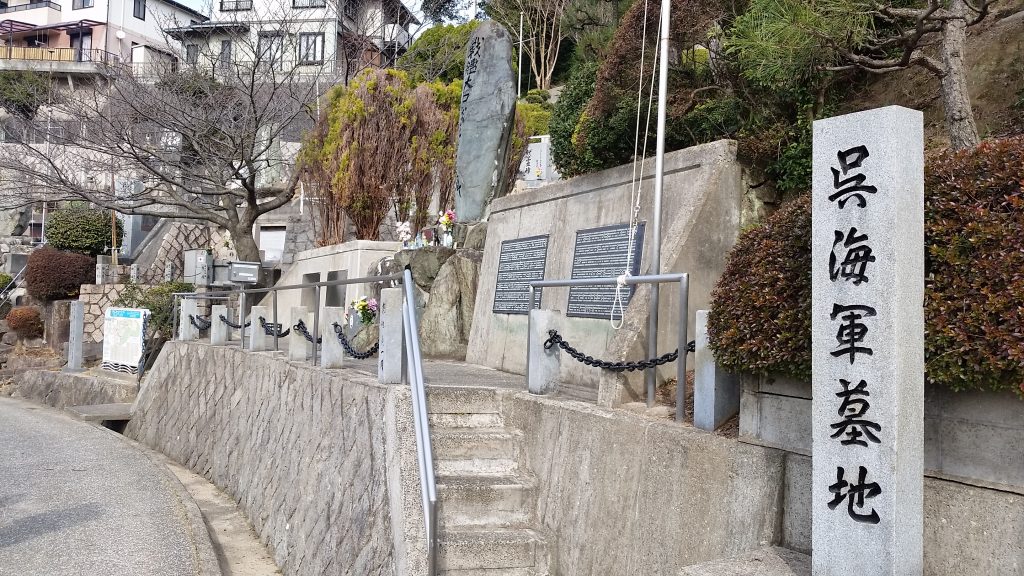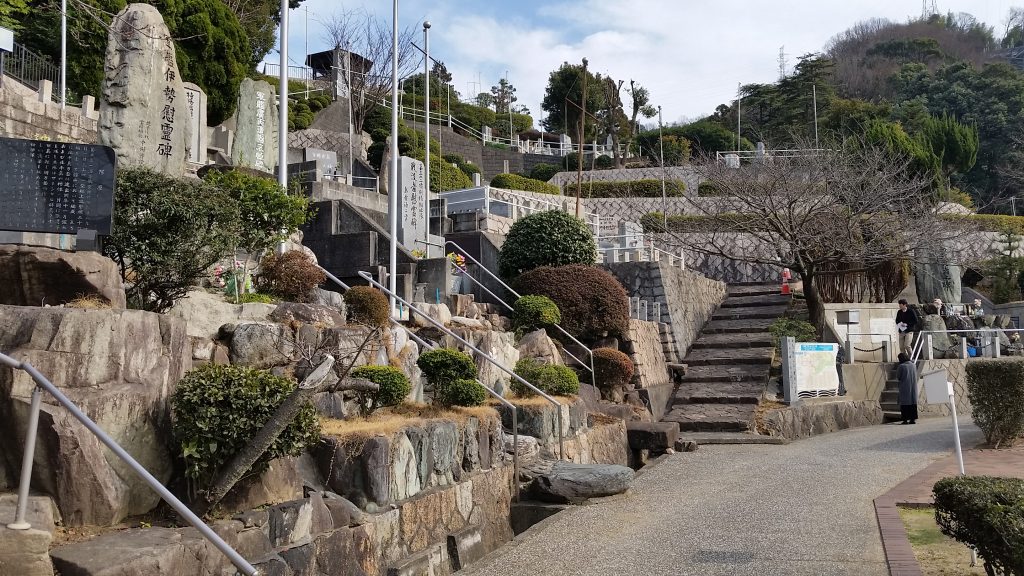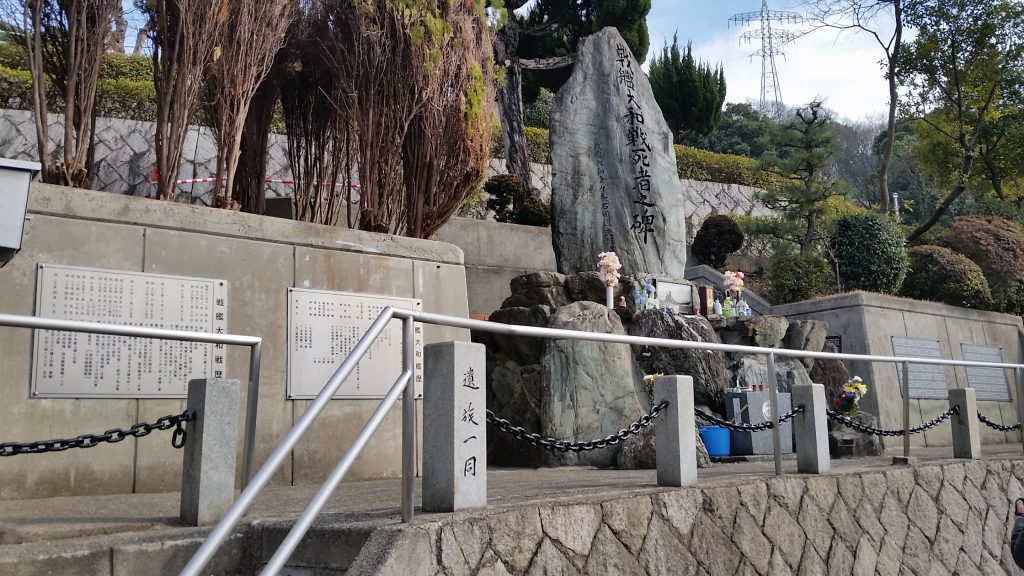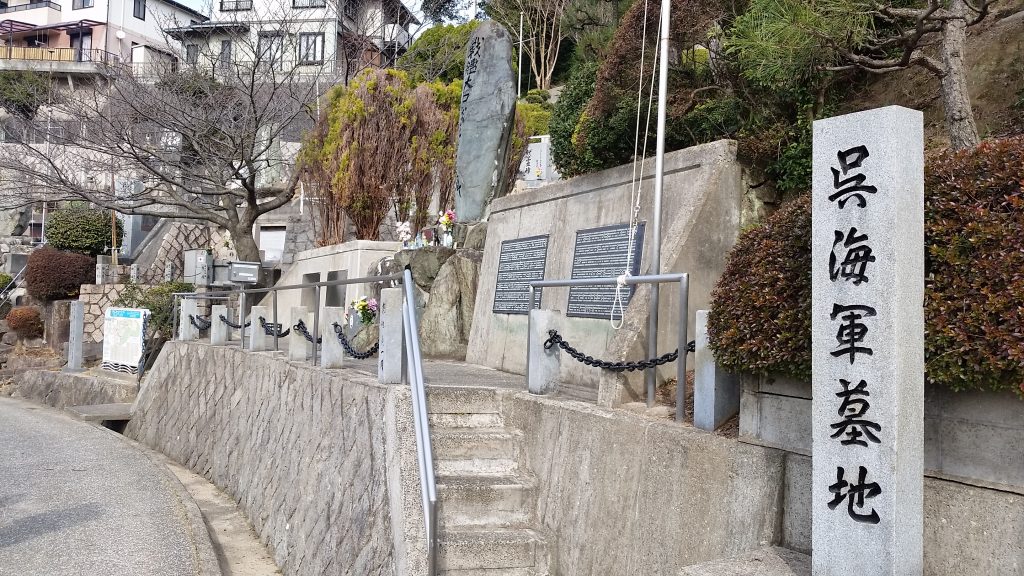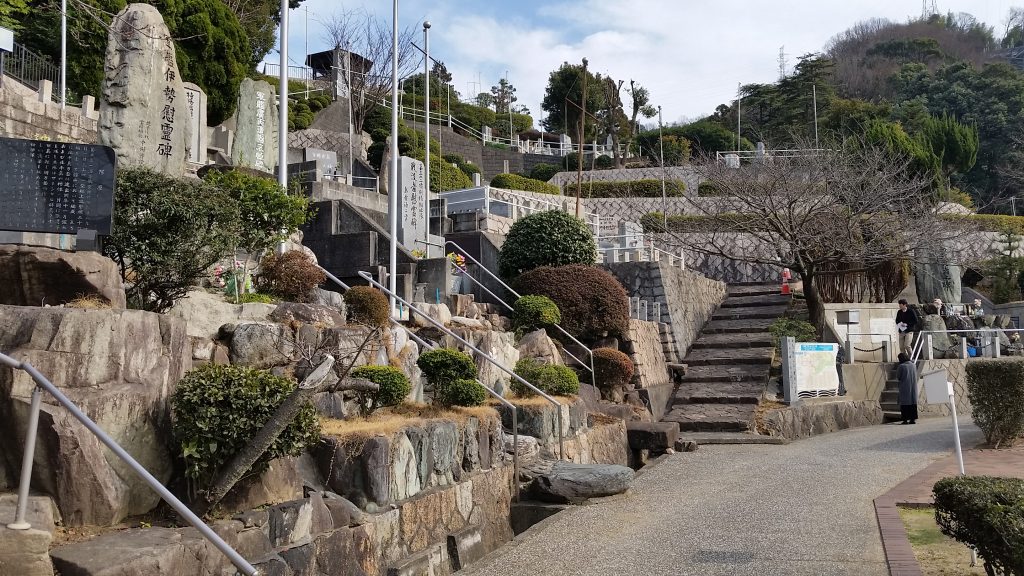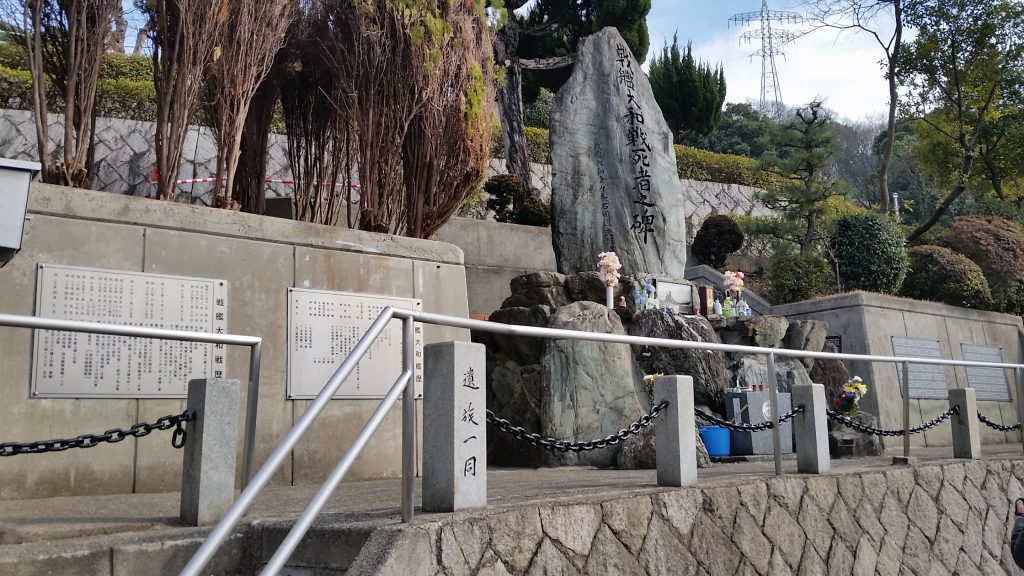 For those who are interested in this topic