Travel Diary
Visit Saka's Cake Shops and Stroll Around the Town
Indulge your love of cakes and desserts with a visit to Saka Town. Saka's two famous cake shops Pâtisserie Le Cœur and France Kashi Paris Miyage will leave you wanting to come back again and again.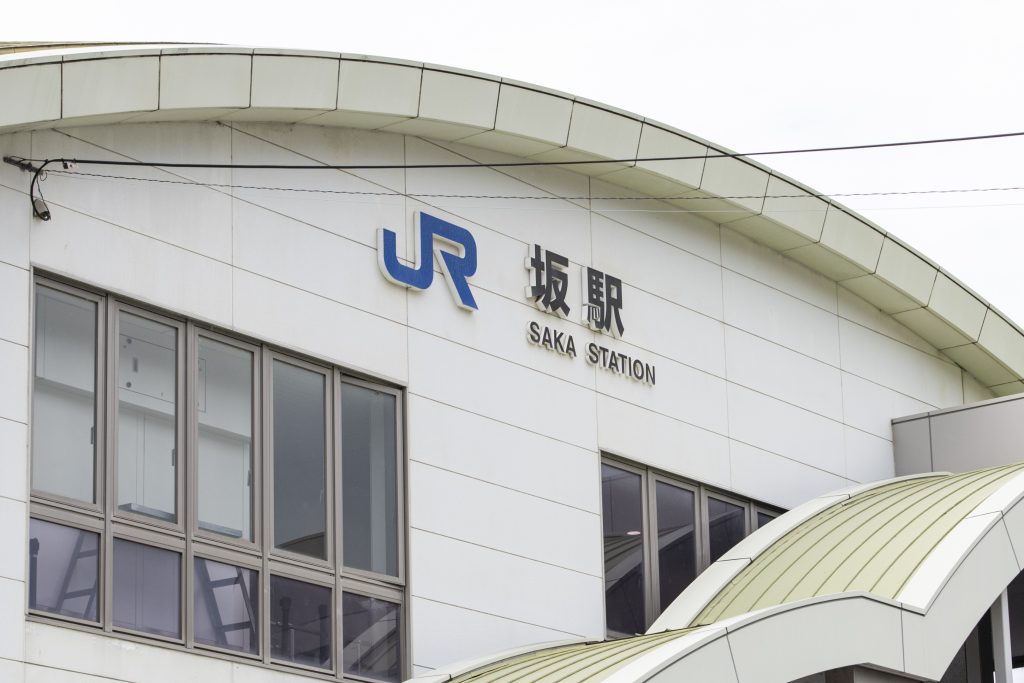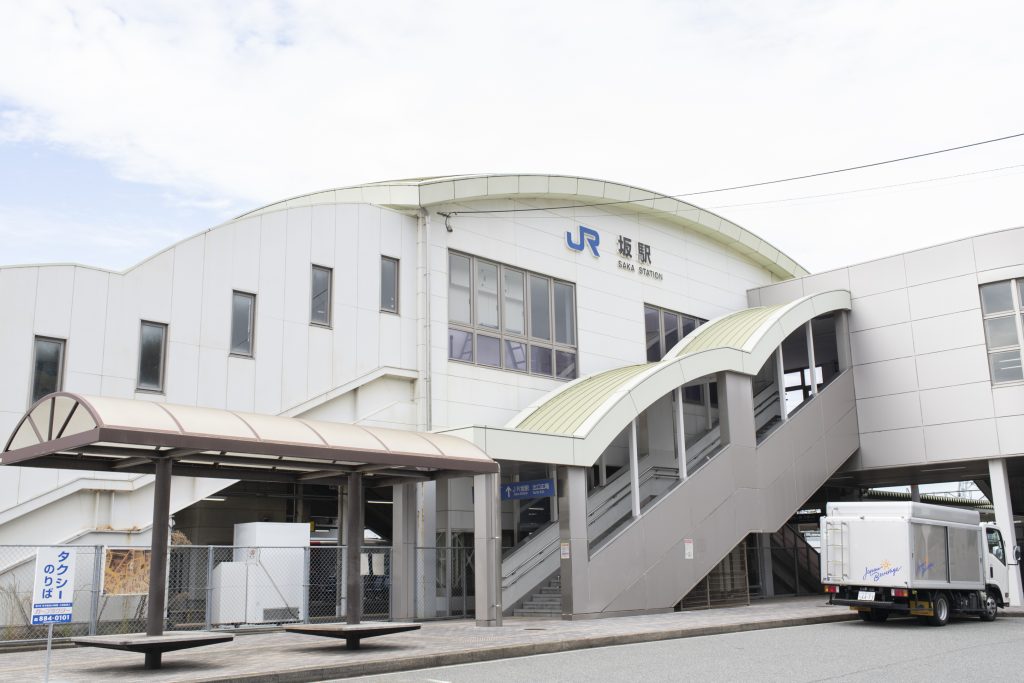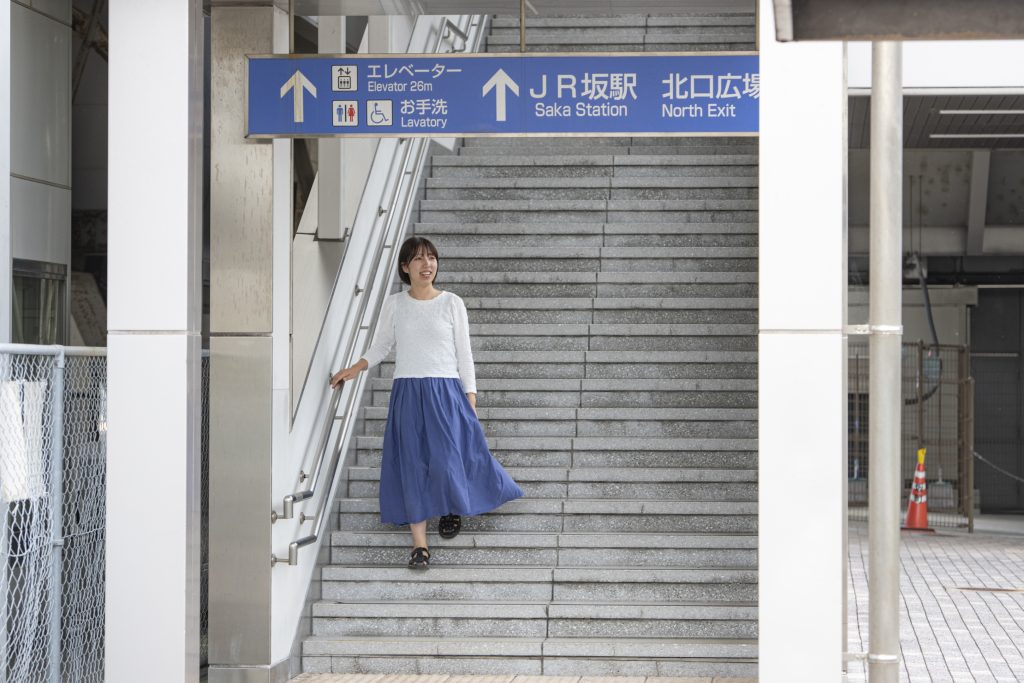 Arriving at Saka Station
Saka Station is conveniently located halfway between Hiroshima and Kure on the JR Kure Line. Both cake shops are a short walk from the station. I will be returning to the station later when I travel south to visit Saka's famous Bayside Beach Saka.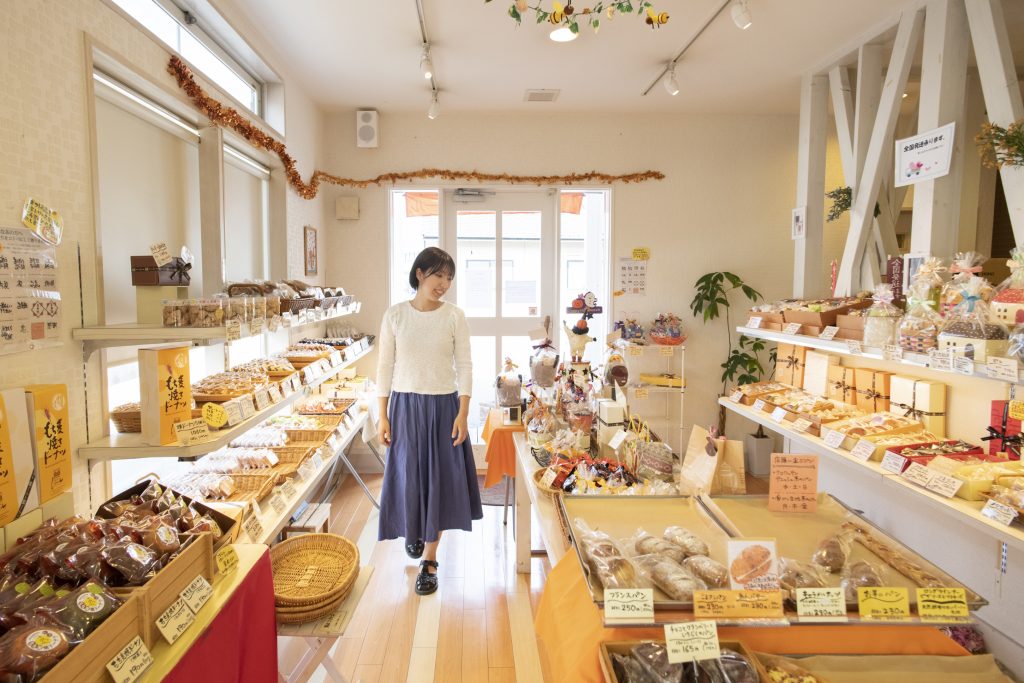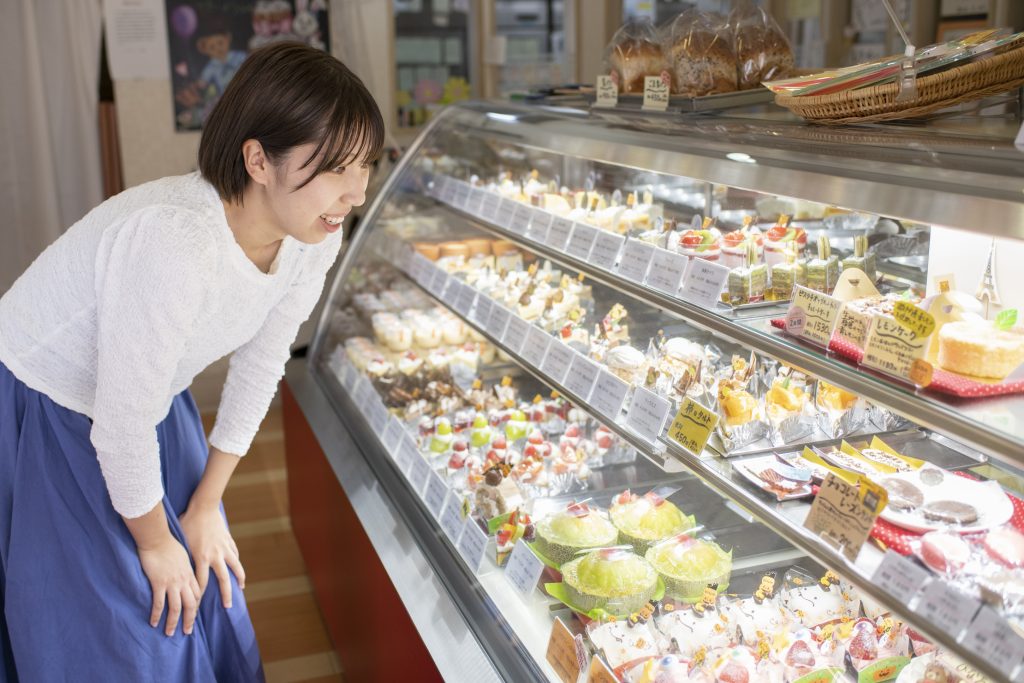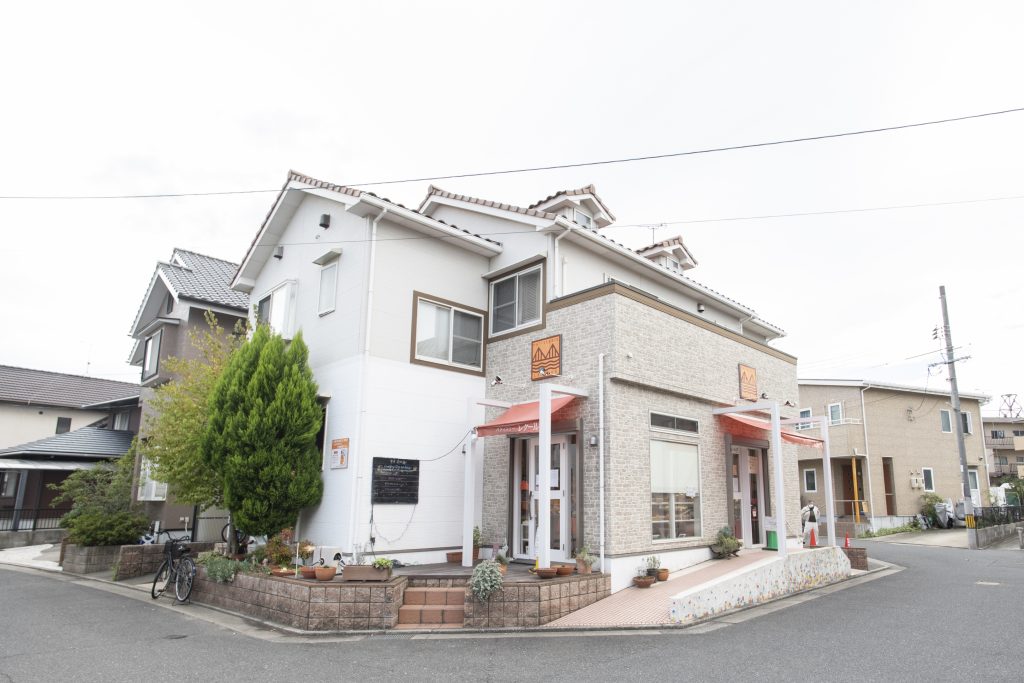 Pâtisserie Le Cœur
The variety of cakes and confectionary on offer at Pâtisserie Le Cœur will leave you astounded. The owner created the cake shop to serve his local community and strives to offer a wide selection of delicious desserts. All the cakes and baked goods are prepared on site. The blackboard outside lists the names of local children with upcoming birthdays - a nice touch and a reminder of how the locals value this shop.

Instagram: https://www.instagram.com/saka_lecoeur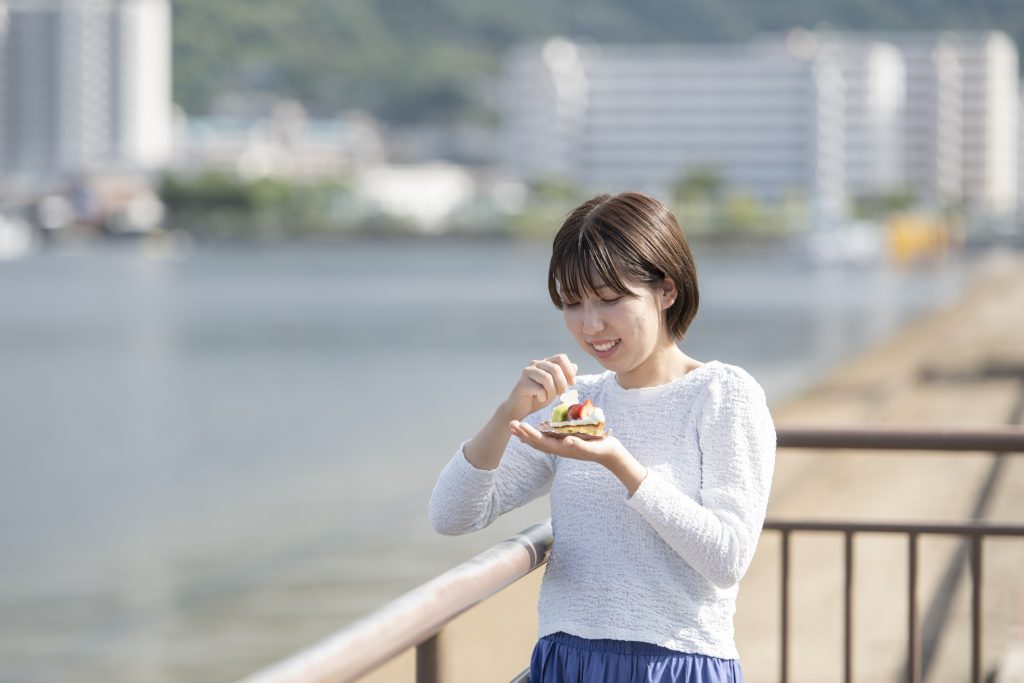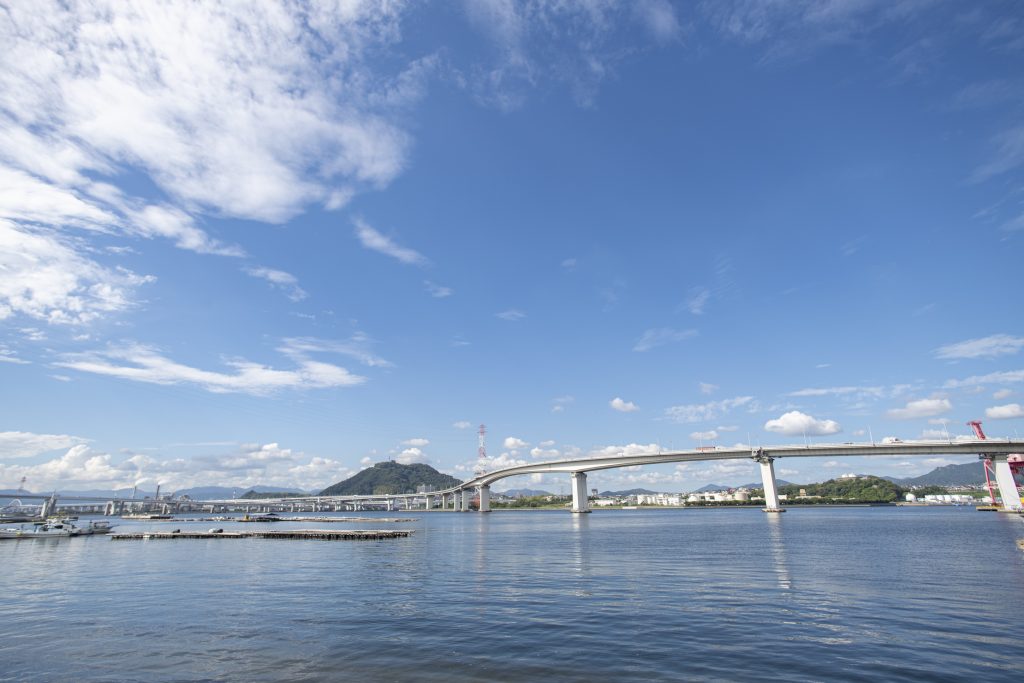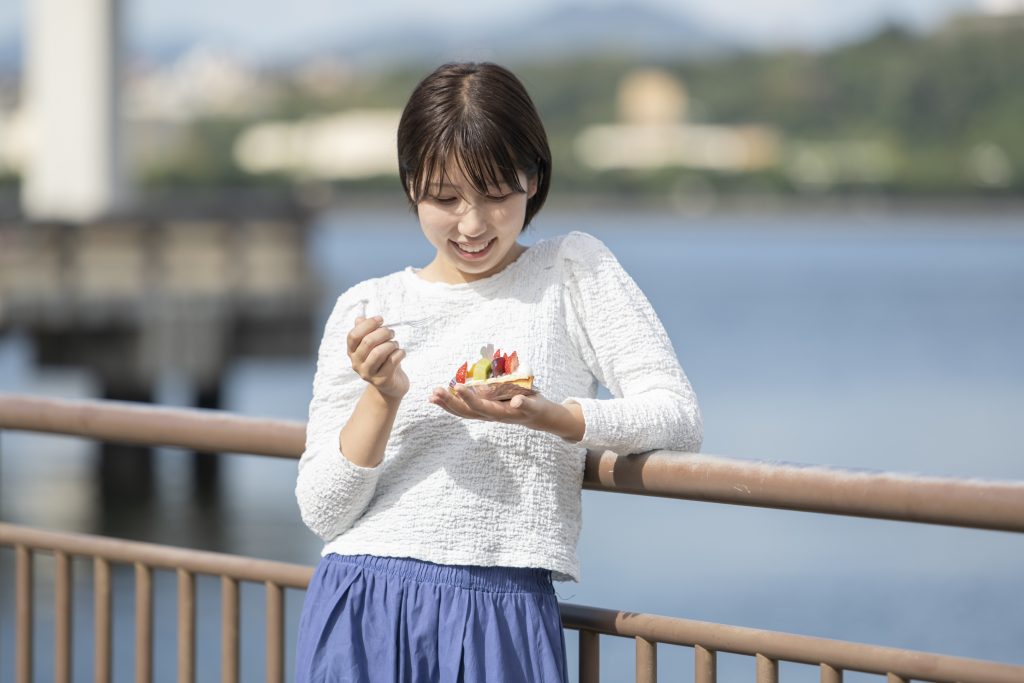 Walk to Saka Nagisa Park
To build up an appetite, I decided to walk to Saka Nagisa Park before tucking into Pâtisserie Le Cœur's delicious cakes. The walk from Pâtisserie Le Cœur to the park takes you through central Saka Town and the park has views across the bay towards Hiroshima City.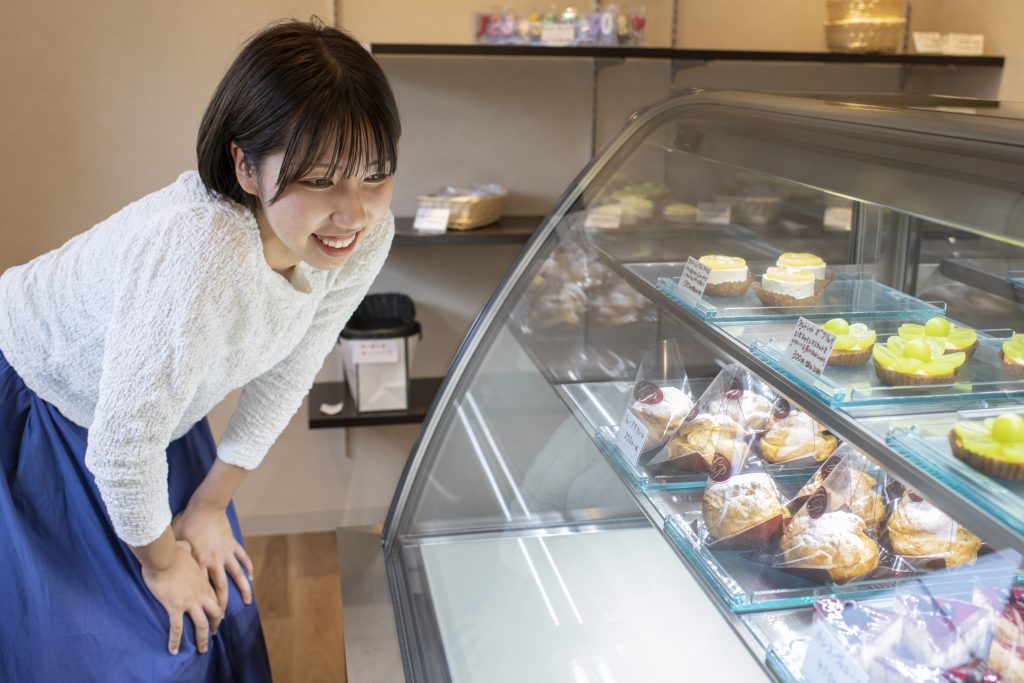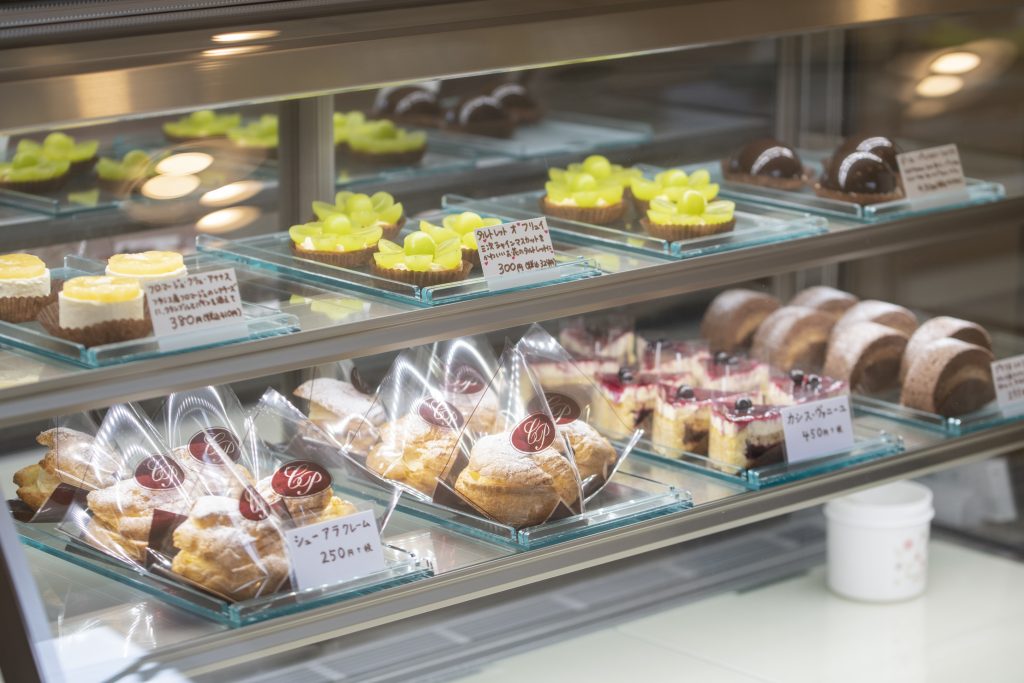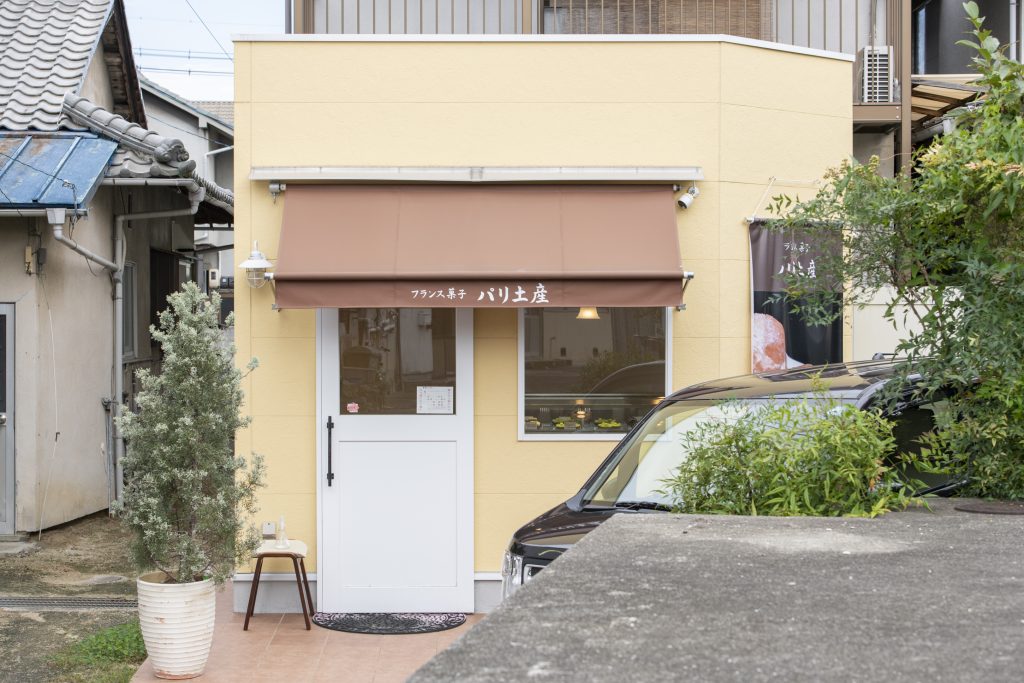 France Kashi Paris Miyage
The owner of this delightful patisserie that opened in 2020 studied cake making at the prestigious Le Cordon Bleu academy in Paris. A hit with customers from Kure and Hiroshima, Paris Miyage's cakes use real French butter and chocolate to recreate the authentic taste of a Parisian patisserie. Their chou creams are very popular, but you can be sure anything you buy there will be utterly delicious.

Instagram: https://www.instagram.com/paris.miyage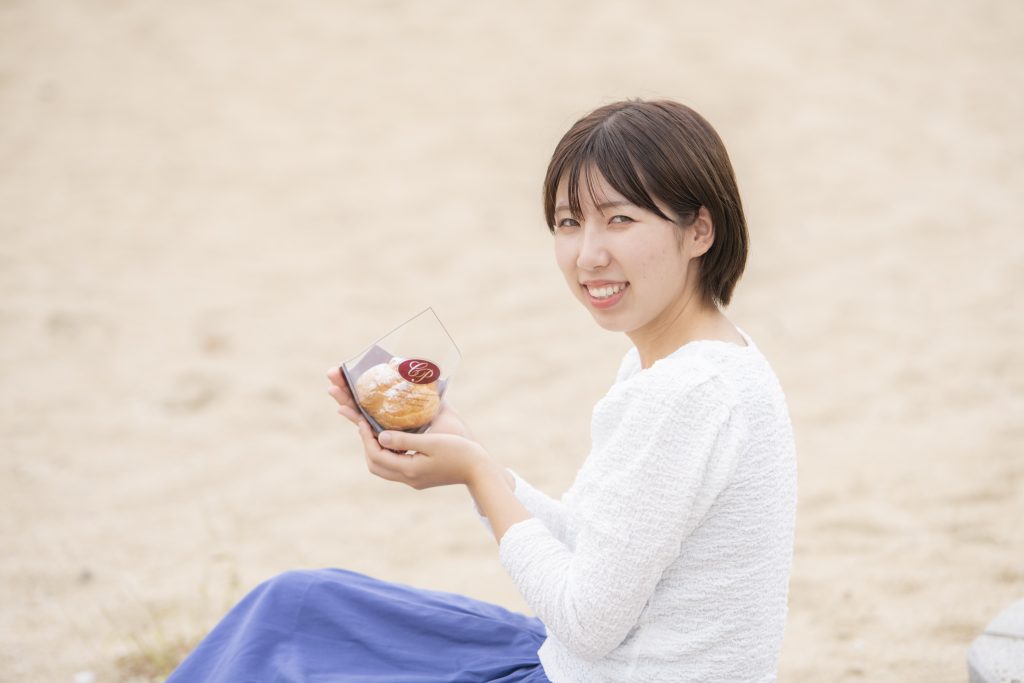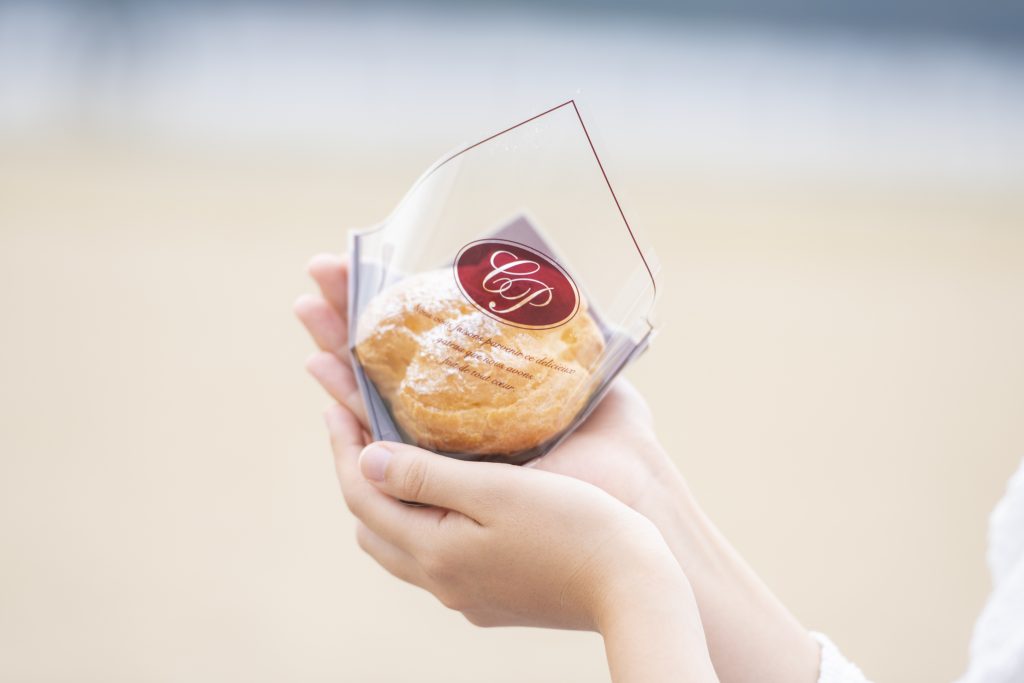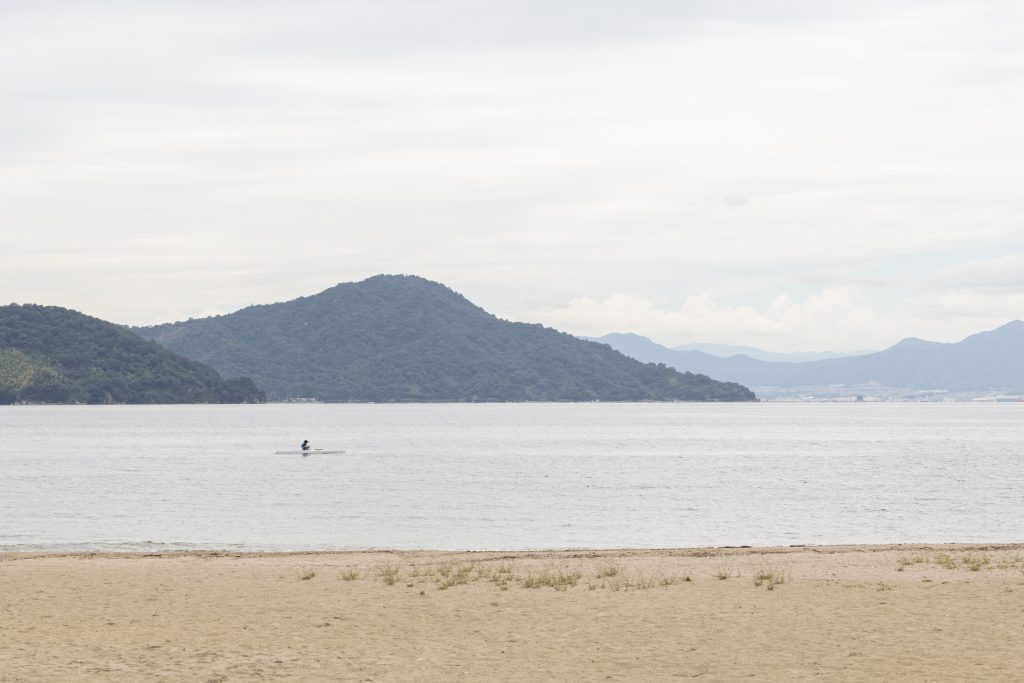 A Picnic at Bayside Beach Saka.
I took my cakes onto the train and headed south one stop to Mizushiri Station. With a length of 1,200m, Bayside Beach Saka is one of the longest beaches in Hiroshima and a fun place to come if you enjoy water sports and other beach activities. An ideal spot to relax and enjoy France Kashi Paris Miyage's delicious baked creations while gazing out to sea.

Spot I Visited This Time