Mount Shindo
In the past, Etajima's former naval academy used Mount Shindo regularly for training exercises. The cadets also used the mountain as a place to go to unwind and relax.
Roughly one thousand cherry trees line a picturesque hiking trail to the summit. All the trees were all planted by former naval academy students and every spring the trees burst into life during cherry blossom season.
The observation deck on the summit offers a panoramic view of the surrounding countryside. From the top, you can see the MSDF 1st Service School (the old naval academy), the islands of the Seto Inland Sea, and the mountains of Hiroshima, Kure and Shikoku.
Access:
30 minutes by car from Hayase Bridge.
30 minutes by car from Mitaka Port.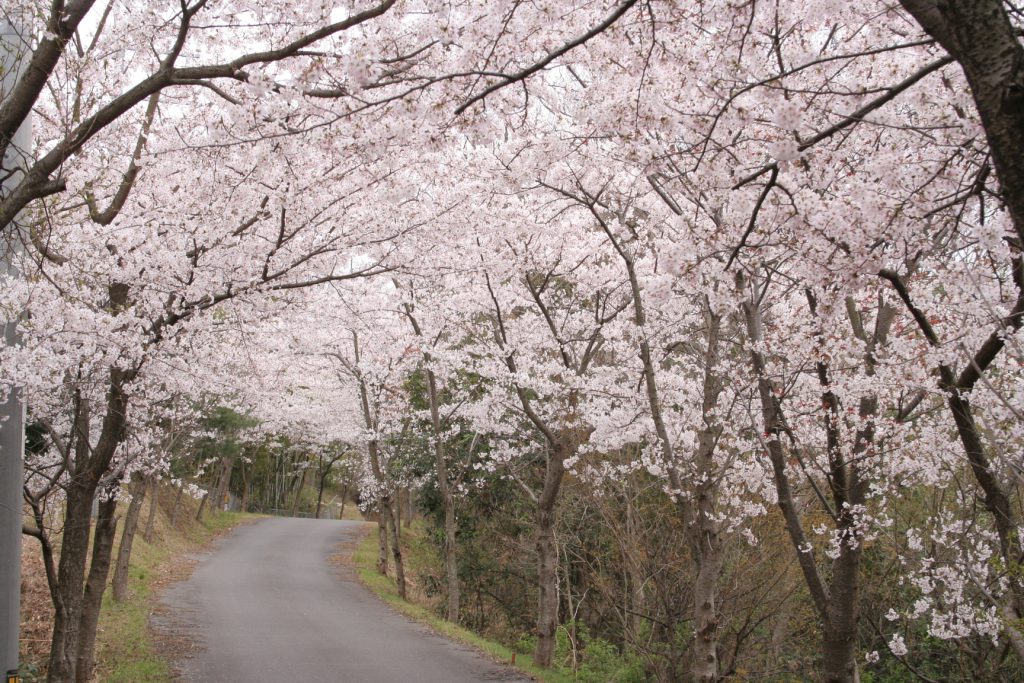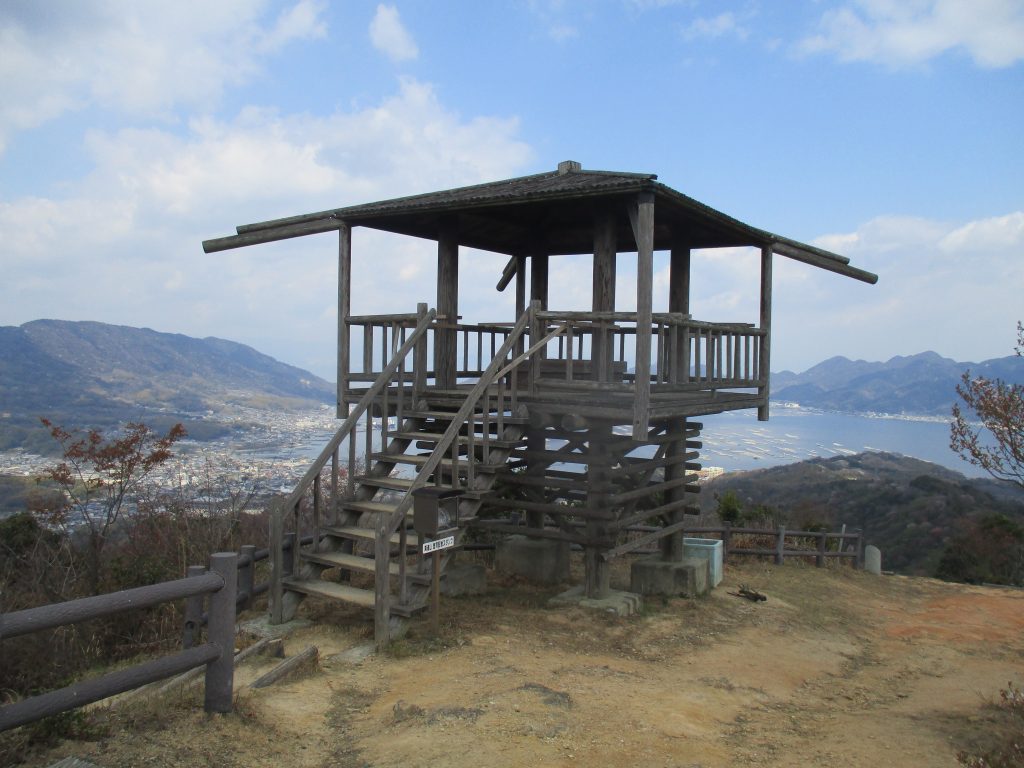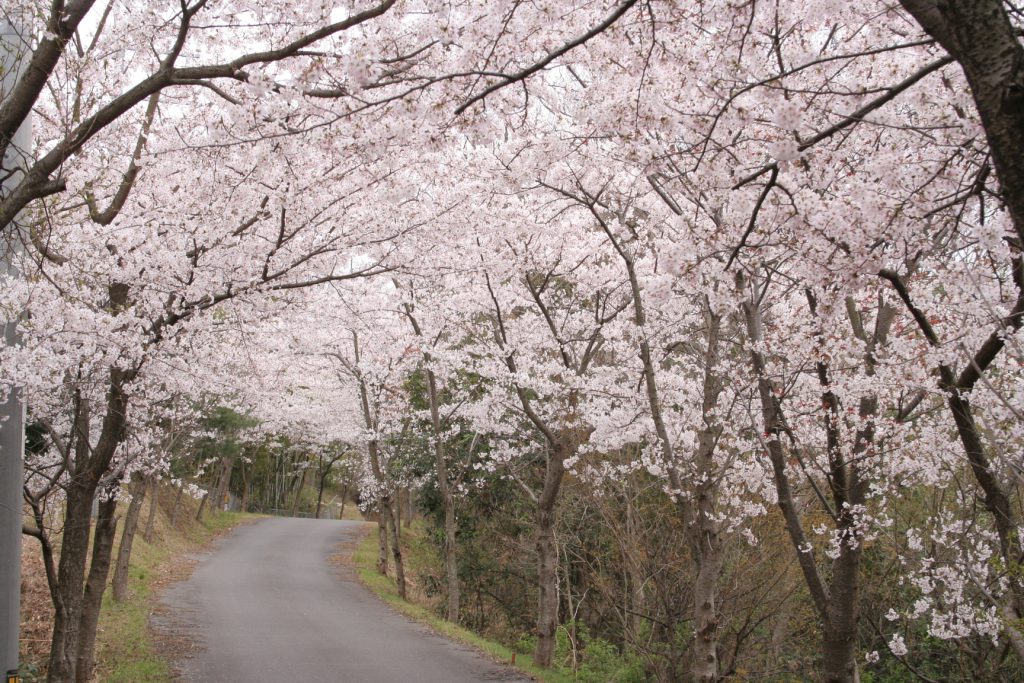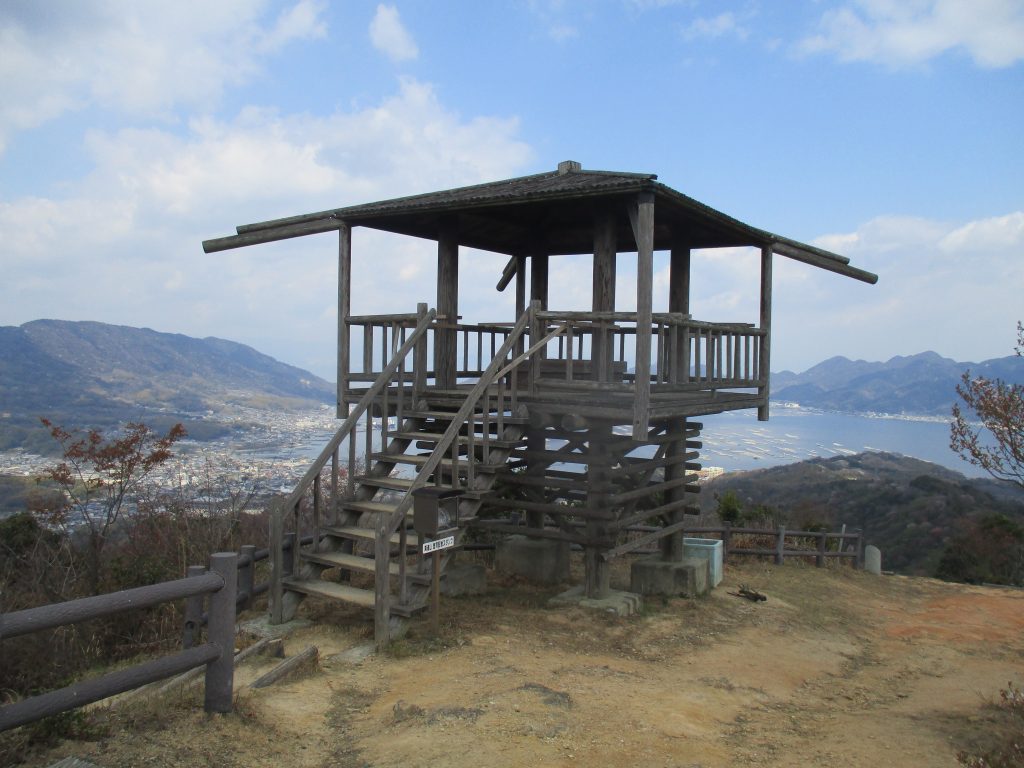 For those who are interested in this topic