Sake Workshop Seseragi
Kure
Hands-on Experience
Spot of Interest
Miyake Honten, a sake brewery company in Kure, has a "Sake Workshop Seseragi", which is the first of its kind in the Chugoku district. There you can see each part of the process of making sake products.
As you walk along a 130-meter path, and look through the glass window, you will see cutting-edge technology for filling sake bottles and rare old sake bottles and cups displayed up-close.
You can also watch a video about sake brewing, shown at the Sakagura hall. After seeing the video, you can enjoy Japanese sake tasting and sweet sake ice cream. Why don't you try tasty sake in Kure?
*A reservation in advance is needed.
*Closed during Obon vacation in August, New Year's Holiday and others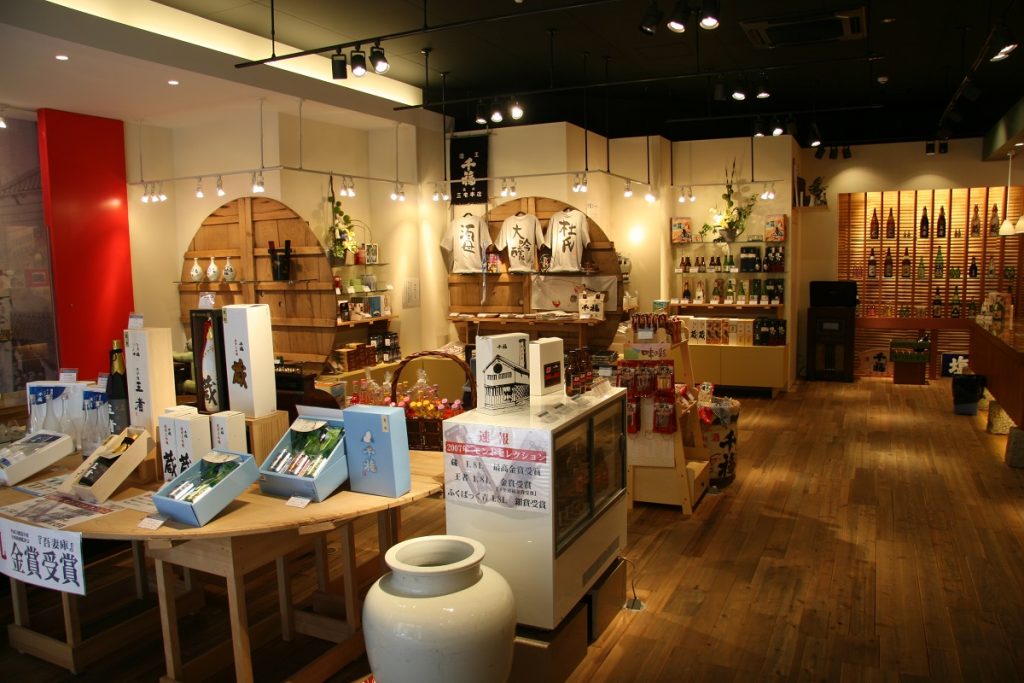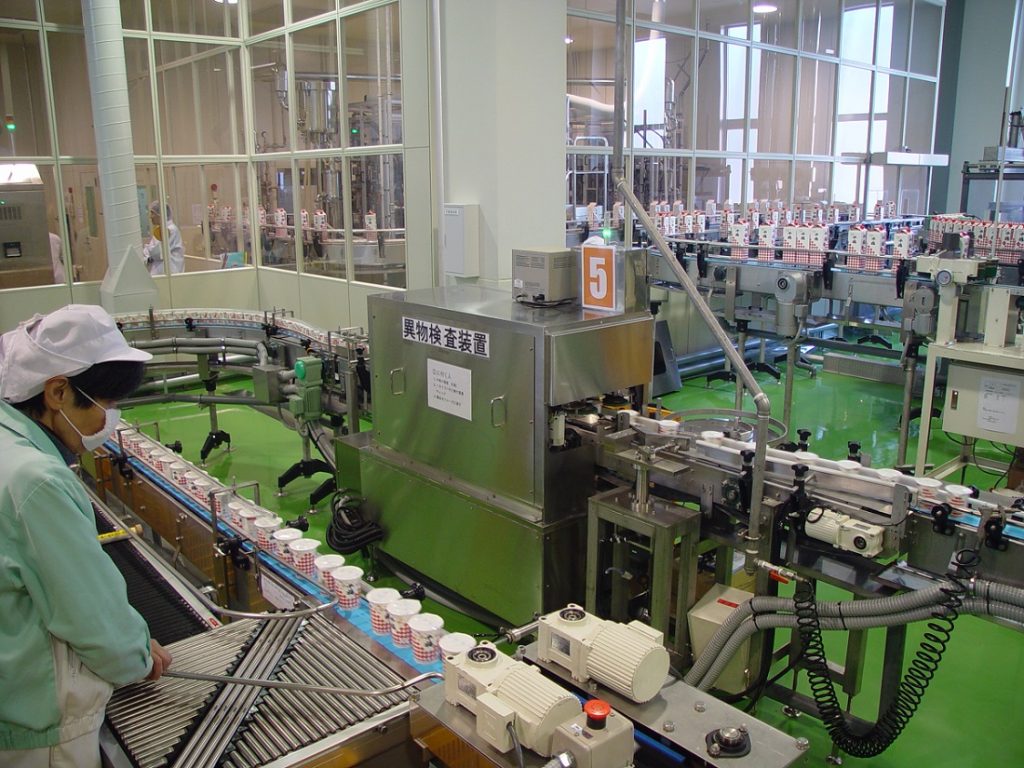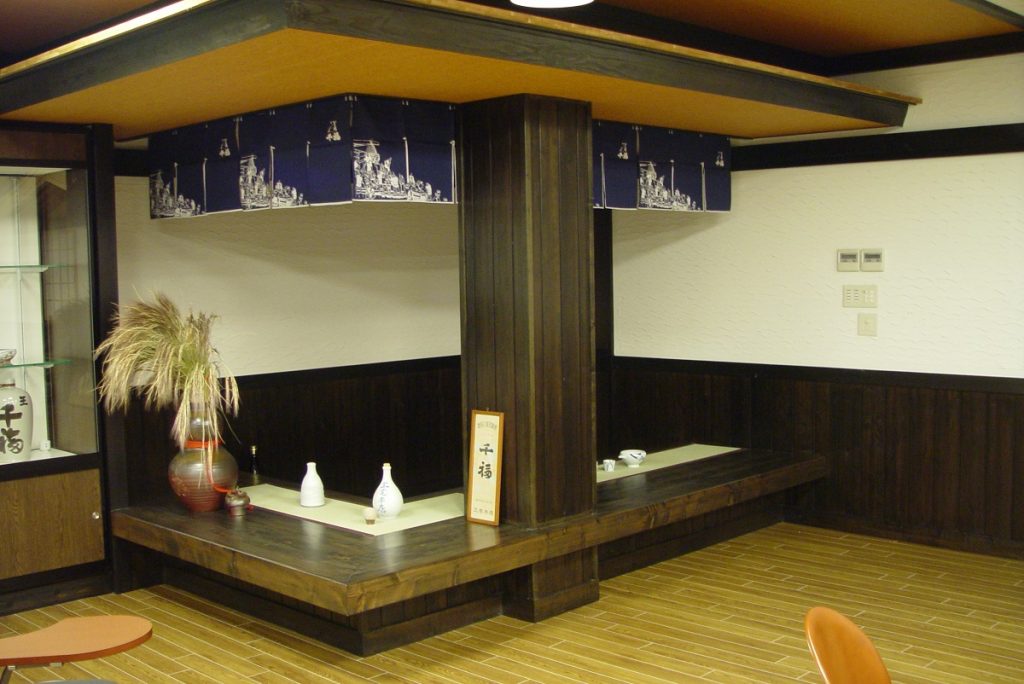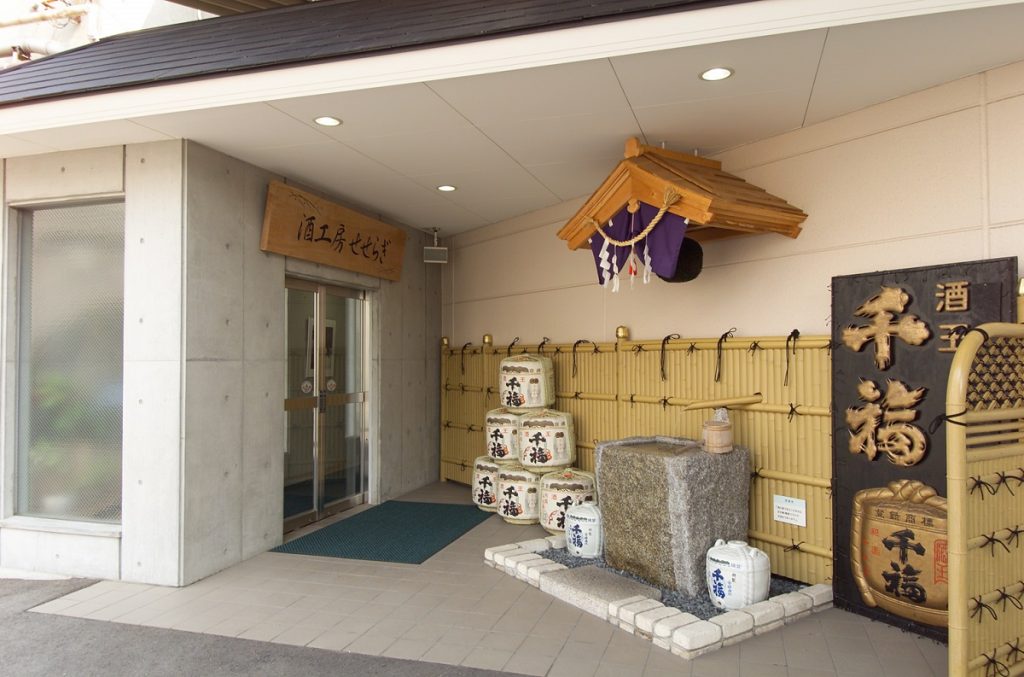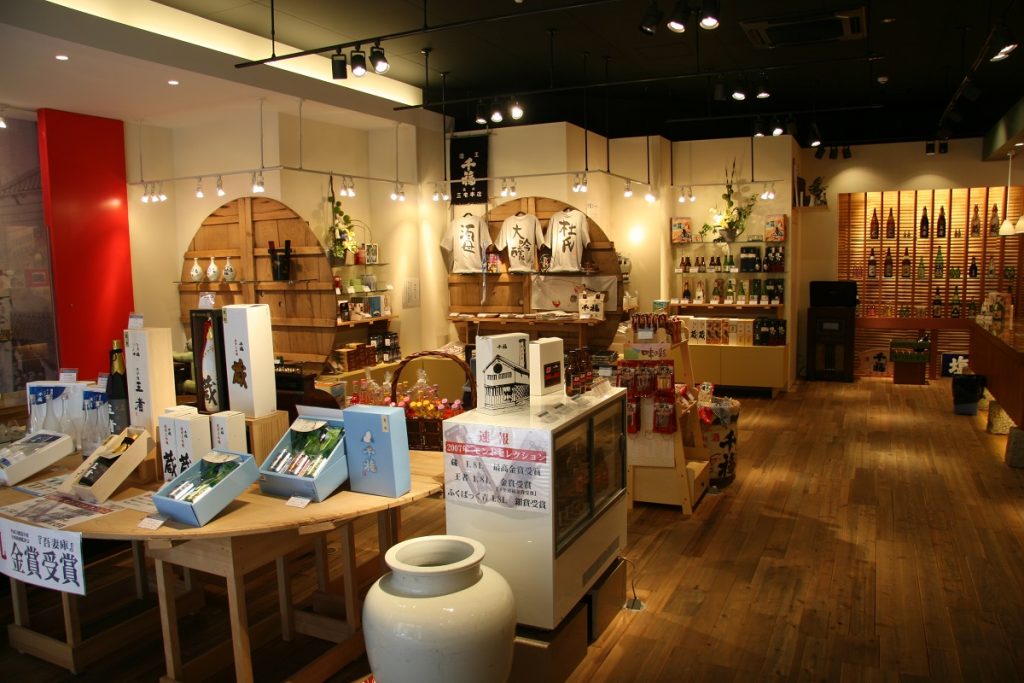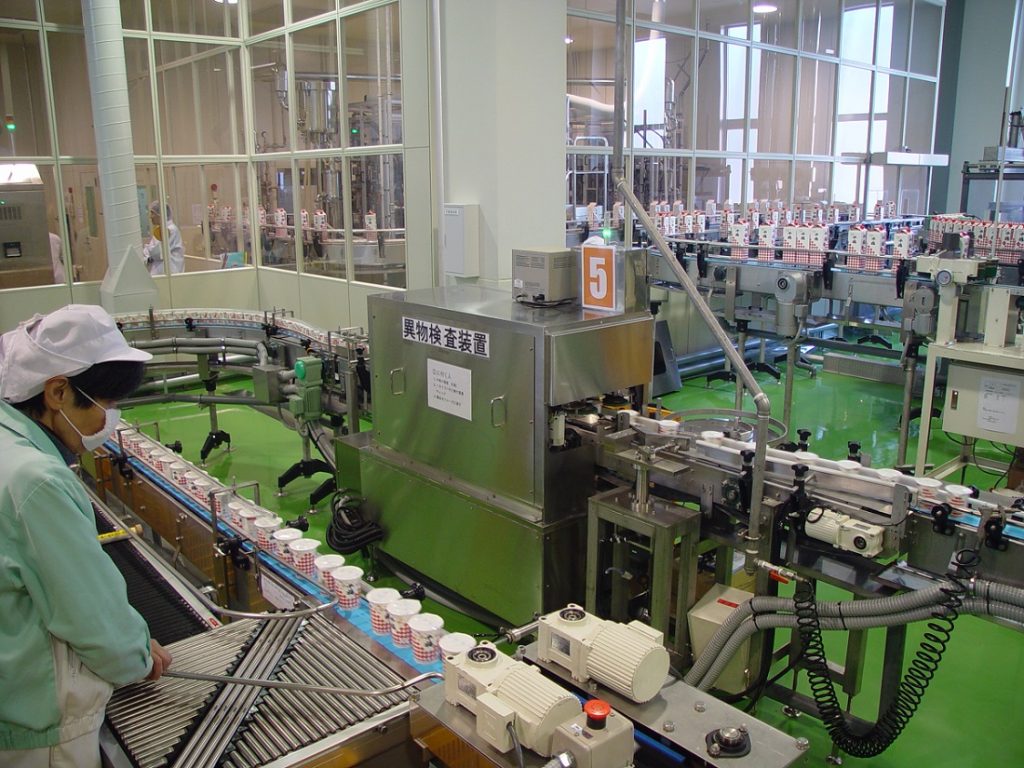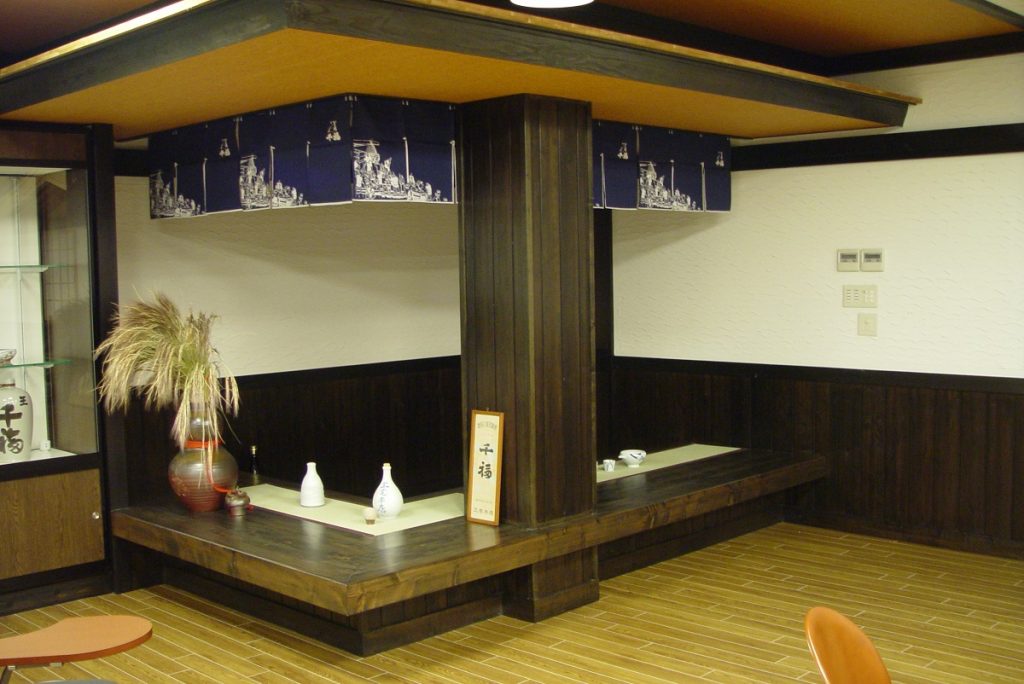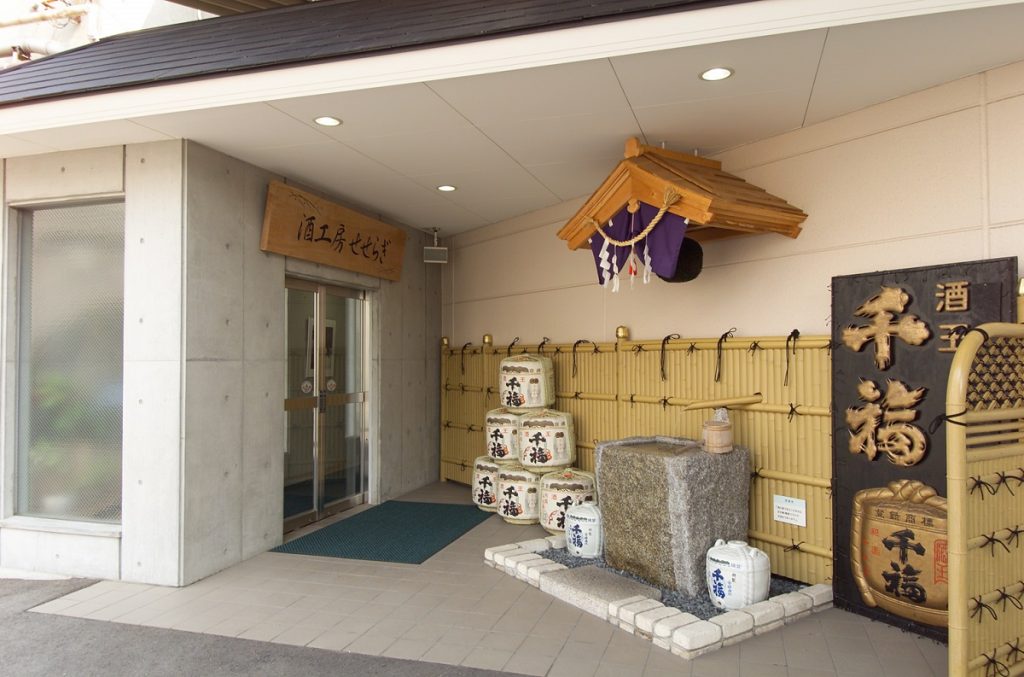 For those who are interested in this topic