Hakusetsuro
Kure
Hands-on Experience
Spot of Interest
Hakusetsuro
The Hakusetsuro was used by scholars for the study of Chinese classics in the latter half of the 19th century.
The interior of the building contains elaborate features such as a "donden-gaeshi" rotating wall panel.
You can enjoy a cup of matcha green tea in the traditional Japanese room featuring the rotating wall.
Access
Take the Tobishima Liner bus (direction Yutaka, Toyohama, Kamagari) from JR Hiro Ekimae bus stop. Hakusetsuro is a three-minute walk from Sannose bus stop.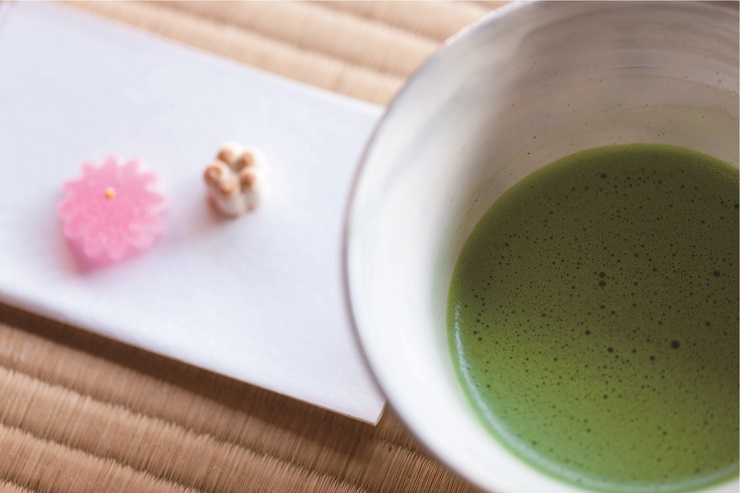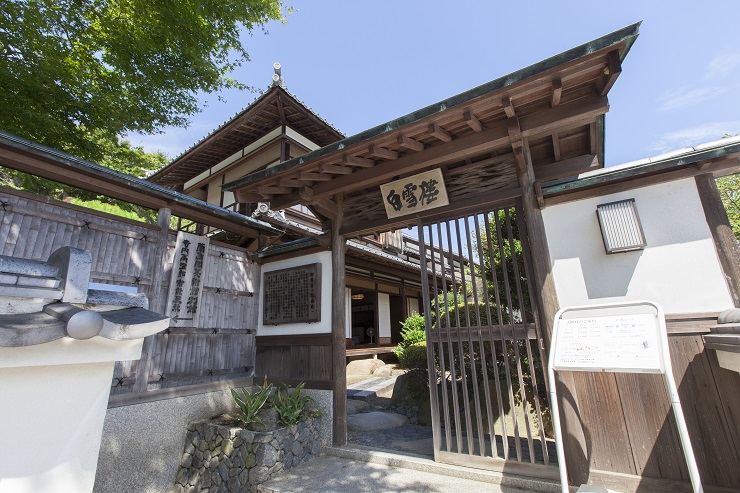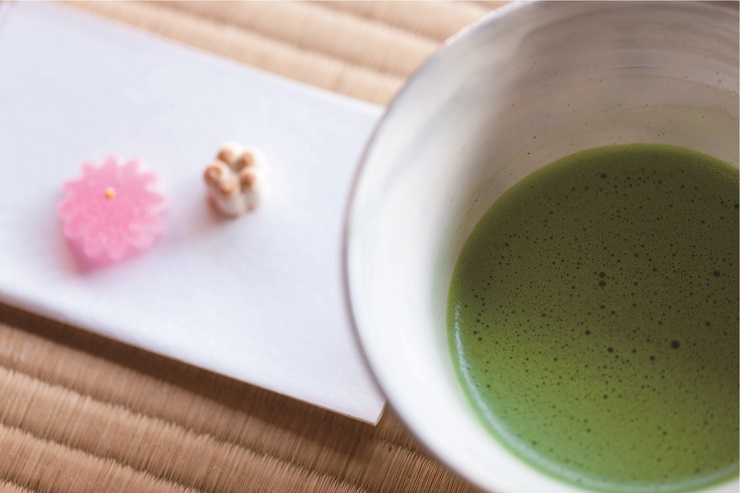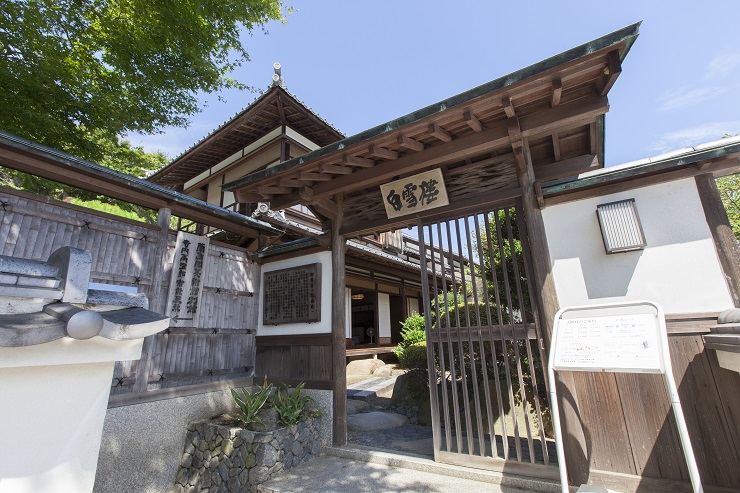 For those who are interested in this topic