Fuwafuwa Natto Yaki (Fluffy Fried Natto)
A popular variety of okonomiyaki in Kumano Town contains an unusual ingredient – fermented natto soybeans.
The healthy ingredients that go into a Fuwafuwa Natto Yaki (such as natto, egg and yams) gives the dish its light and fluffy texture. The toppings and flavors differ from restaurant to restaurant. Enjoy tasting the difference as you explore Kumano.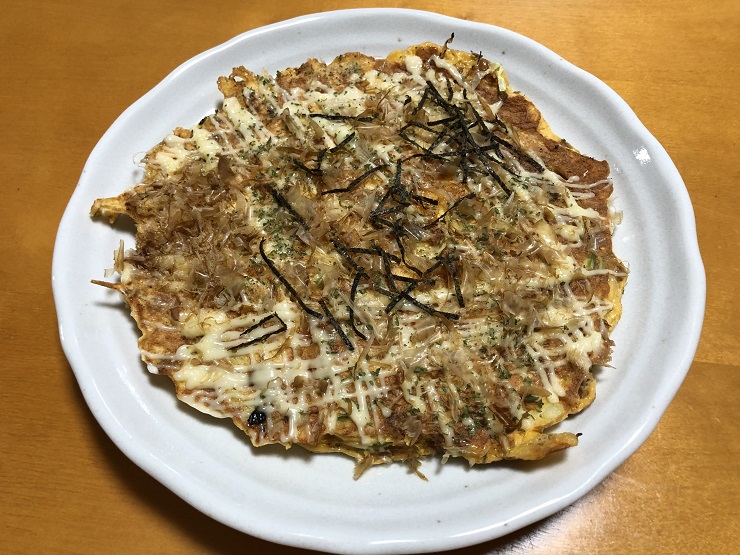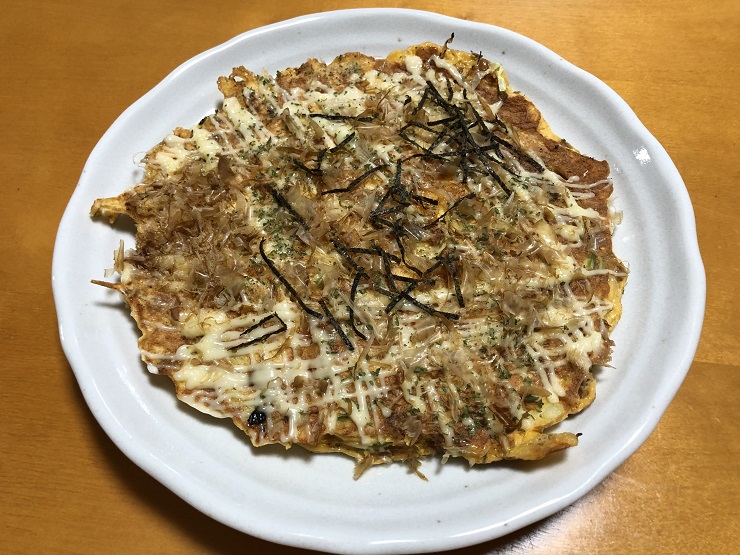 | | |
| --- | --- |
| Address | A host of restaurants in Kumano Town offer this dish. |
| Telephone | 082-854-0216 (Kumano Town Chamber of Commerce and Industry) |
| Business Hours | Opening times differ according to the restaurant. |
| Closed | Opening times differ according to the restaurant. |
For those who are interested in this topic