Experience Augmented Reality at the Yamato Museum
In April 2019, the Yamato Museum launched its multilingual augmented reality (AR) exhibits.
You can experience the following five exhibits by accessing AR markers inside the museum on a smartphone or tablet:
1) Viewing the battleship Yamato in Kure Harbour.
2) Revealing the secret of the Bulbous Bow.
3) Understanding the mechanism of the Kampon Boiler.
4) Rotating screw propellers and metal casting technology.
5) A Mitsubishi F1M Reconnaissance Floatplane flying inside the museum.
With AR technology, the Yamato Museum has become even more interactive and enjoyable.
Download the free application "Yamato Museum AR" to view the exhibits on smartphones and tablets. The app is available in four languages – Japanese, English, Traditional Chinese, and Korean.
For more information, please visit the Yamato Museum website.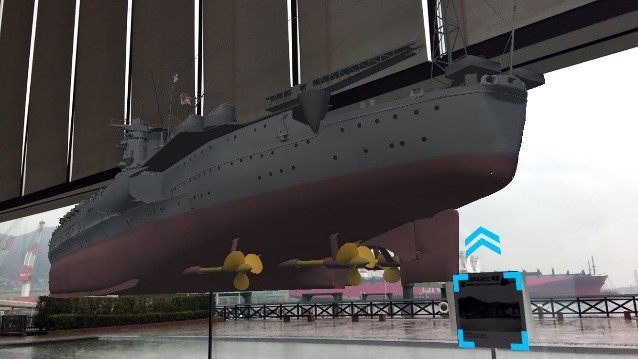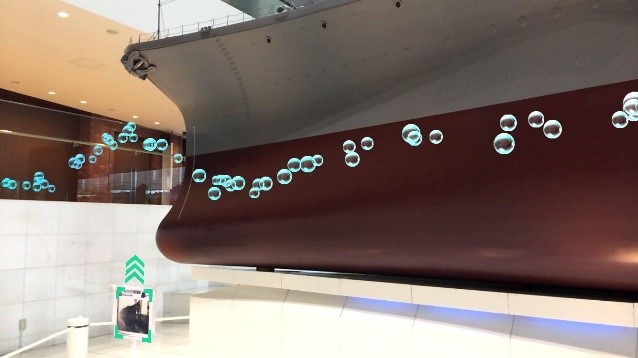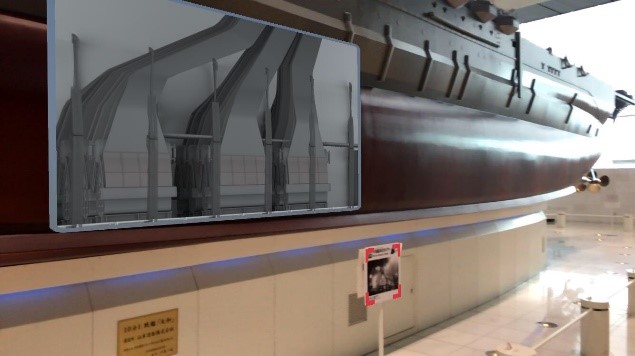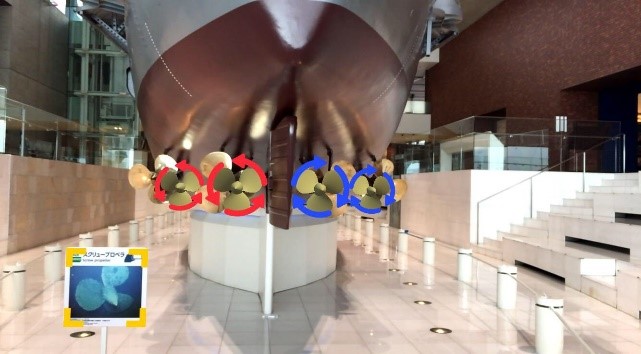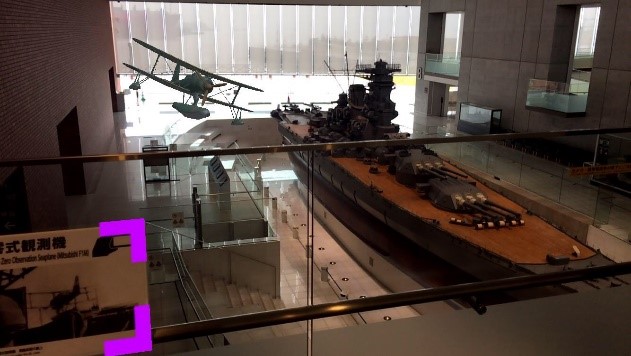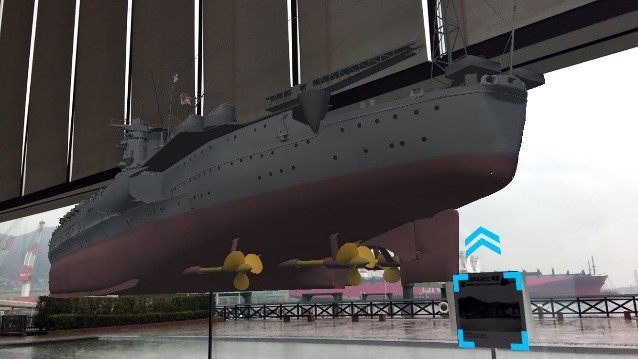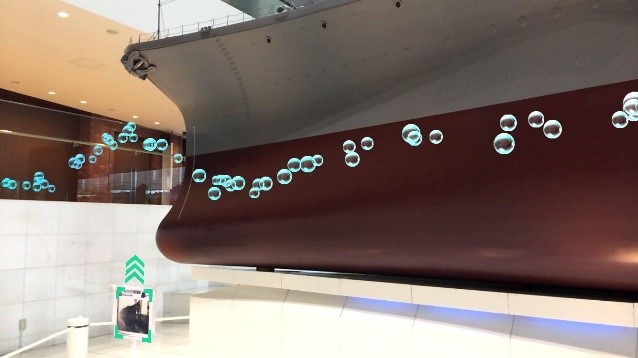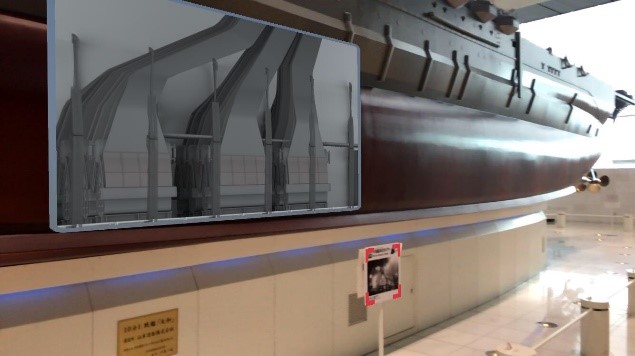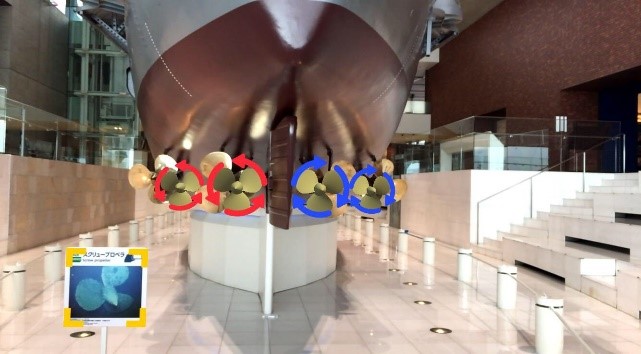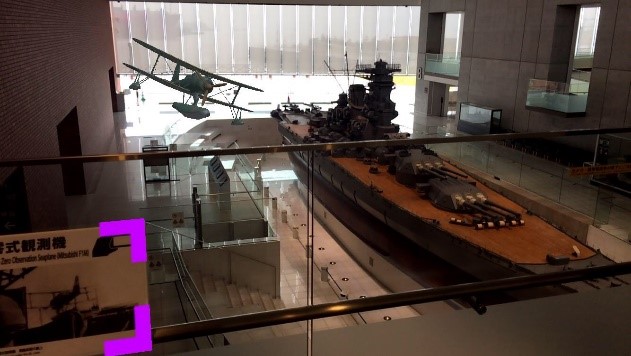 For those who are interested in this topic