Tobishima Kaido Cycling & Rental Bikes
The Tobishima Kaido is a set of seven bridges crossing seven enchanting islands, linking the town of Kawajiri in mainland Kure to Okamura Island in Imabari. This is a popular and exhilarating cycling course, with much of the route running parallel to the water's edge. A hassle-free way to enjoy cycling the Tobishima Kaido is to rent a bicycle.
Experienced cyclists can tackle the 50km course that crosses all the islands. Beginners and families can opt for the easier 15km route that runs around Shimo Kamagari Island. Cycling is a wonderful way to savor the sea breeze as you take in the unique atmosphere of the islands.
You can also use rental bikes as a fun way to get from A to B. After picking up your bike, you can drop it off at JR Nigata Station on the mainland or the ferry ports along the Tobishima Kaido (visit the website below for more information). So hop on a bike and discover Sannose in Shimo Kamagari Island, Kenmin-no-Hama beach resort on Kami Kamagari Island, the fishing village on Toyoshima Island and the historic town of Mitarai on Osaki Shimojima Island.
Introductory Article from Lonely Planet
https://www.lonelyplanet.com/articles/cycling-seto-inland-sea-tobishima-kaido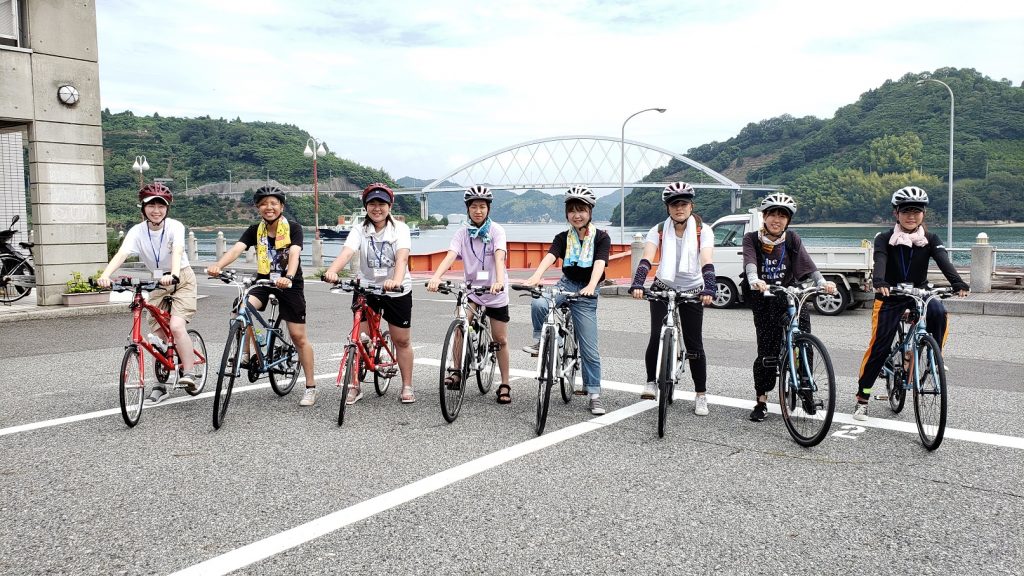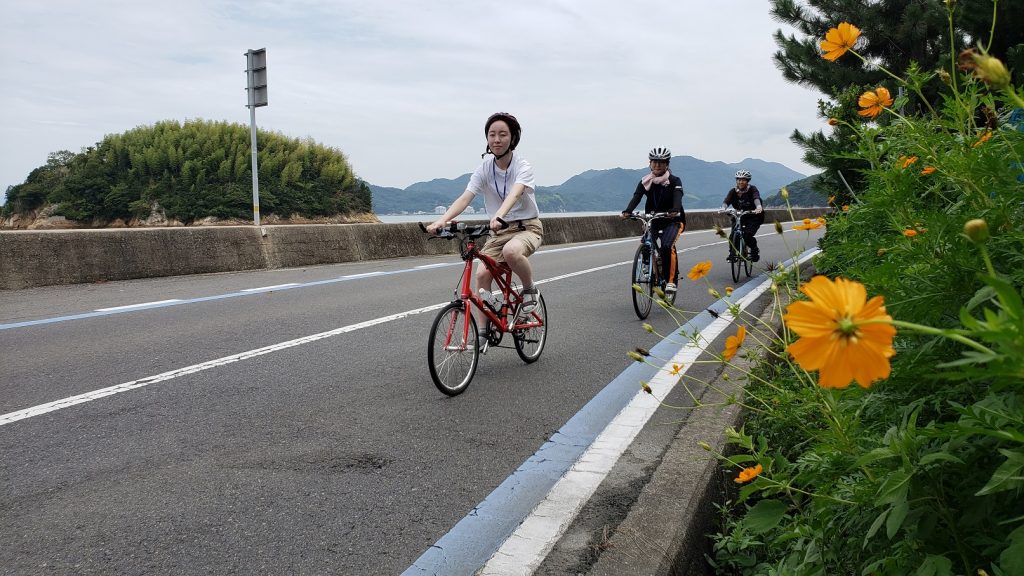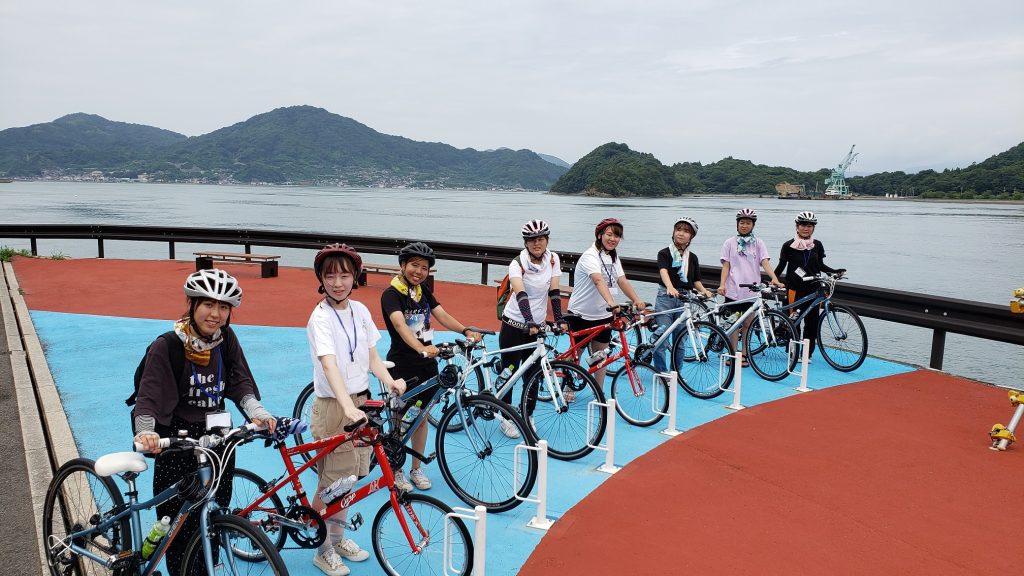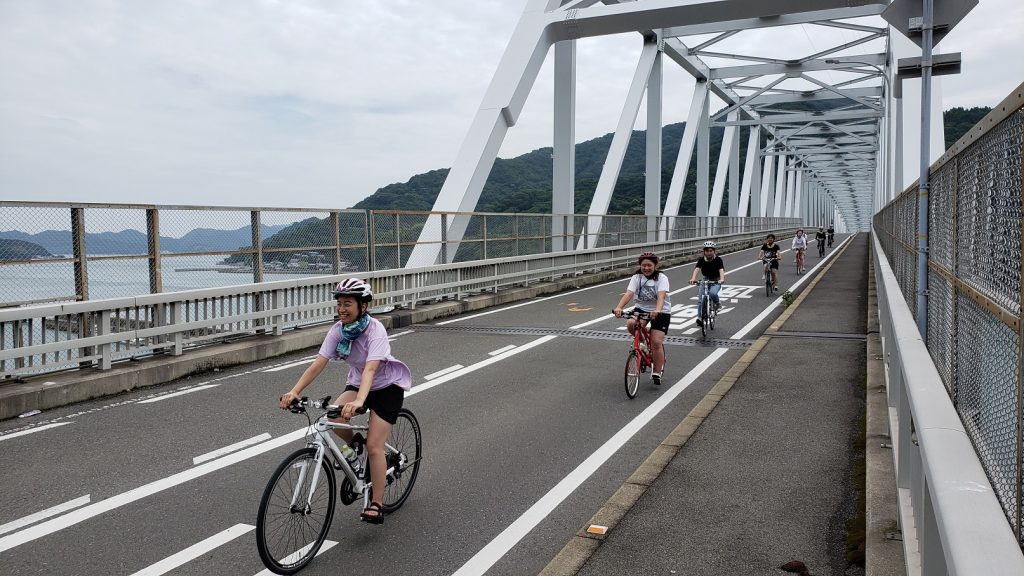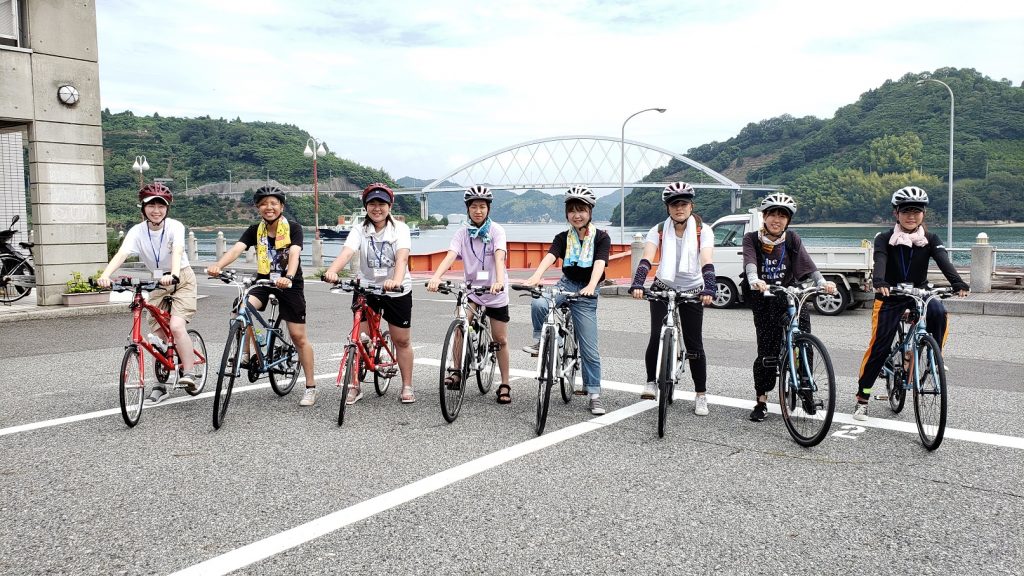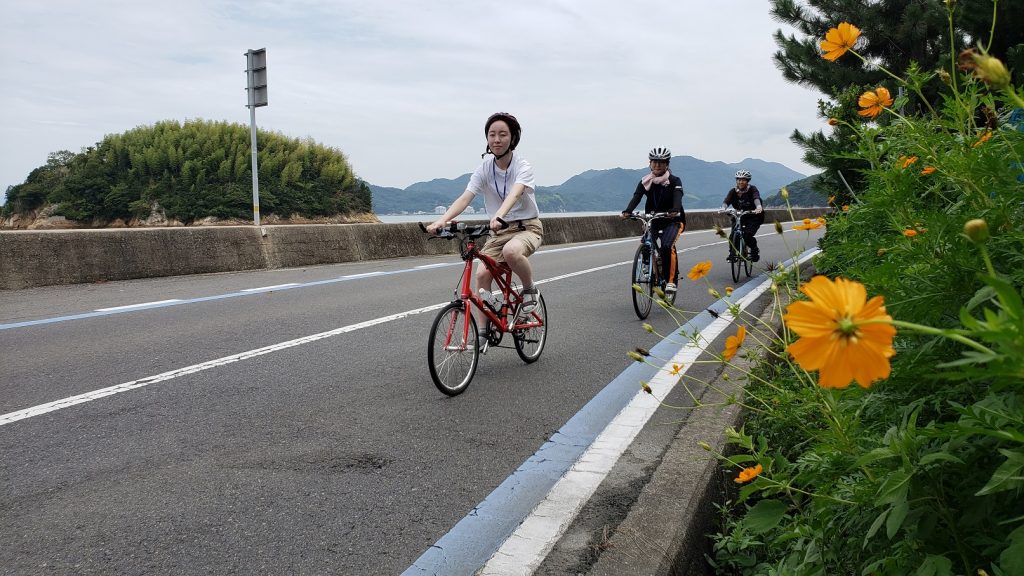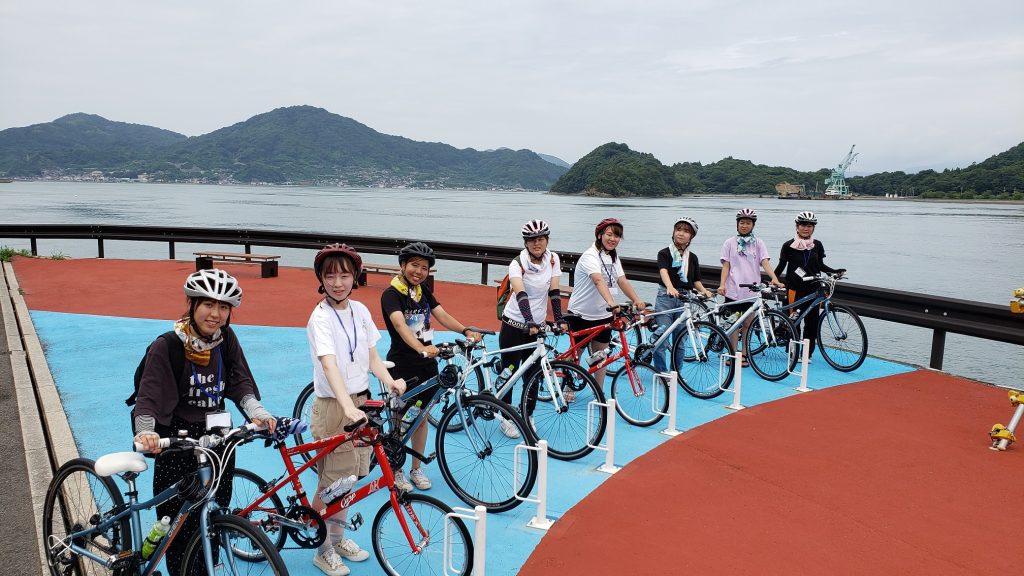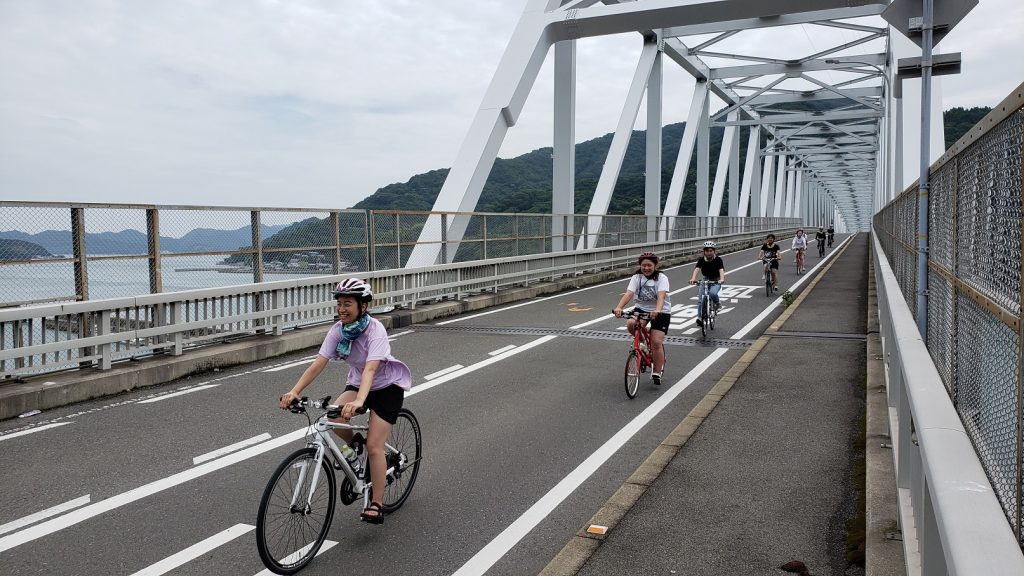 For those who are interested in this topic