Nagato Museum of Shipbuilding History
The white sand and lush greenery of Katsuragahama Beach on Kurahashi Island was selected as one of the 100 best beaches in Japan. The Nagato Museum of Shipbuilding History is located on the southern end of this beach. Since ancient times, shipbuilding has flourished on Kurahashi Island. According to legend, ships built in Kurahashi were used by the Japanese envoys who sailed to China during the 7th, 8th and 9th centuries. In the museum, you can see a reconstruction of the type of ship the Japanese envoys used as well as other materials relating to shipbuilding and shipping.
Every Monday (or the following day if Monday is a public holiday).
End of the year and New Year's holidays (from December 29th to January 3rd of the following year).
General Admission: 200 yen (160 yen), High School Students: 120 yen (100 yen), Elementary and Junior High School Students: 80 yen (60 yen)
Prices in parentheses are for groups of 20 or more people.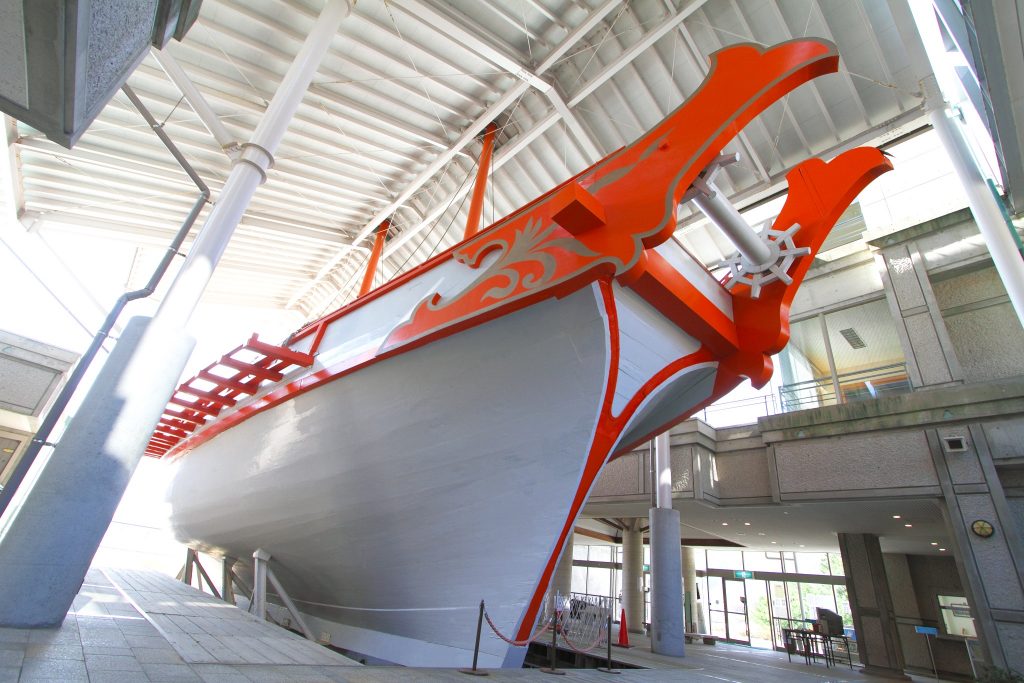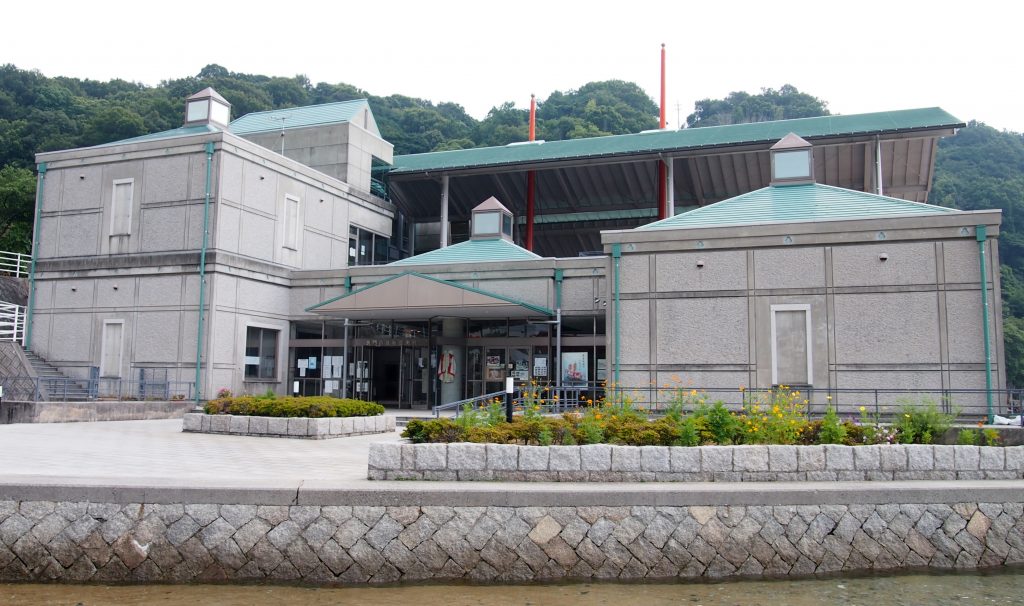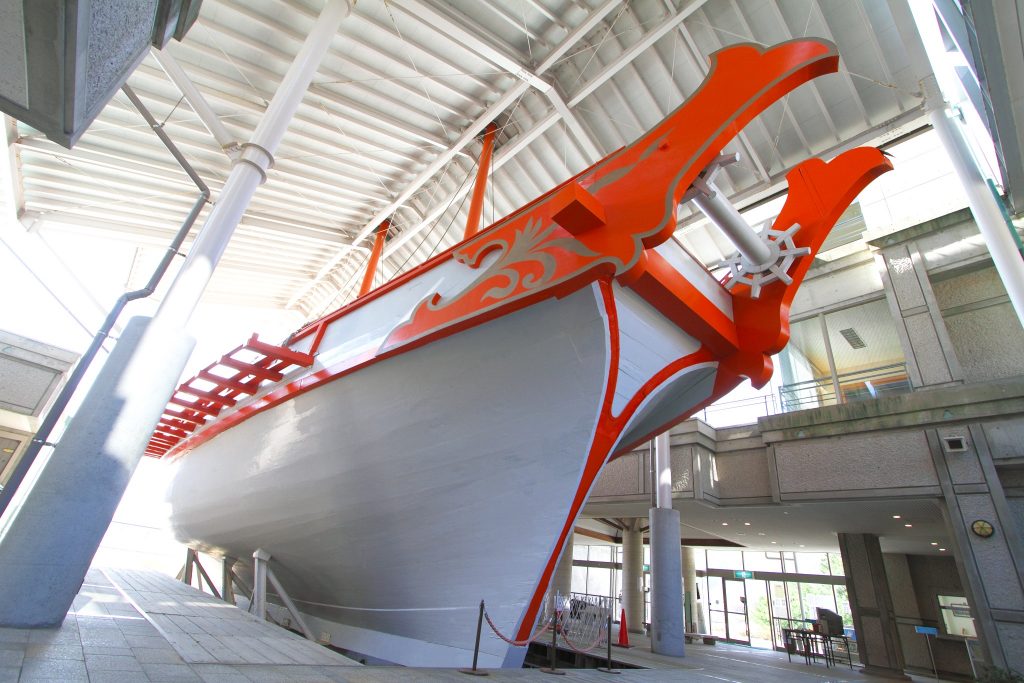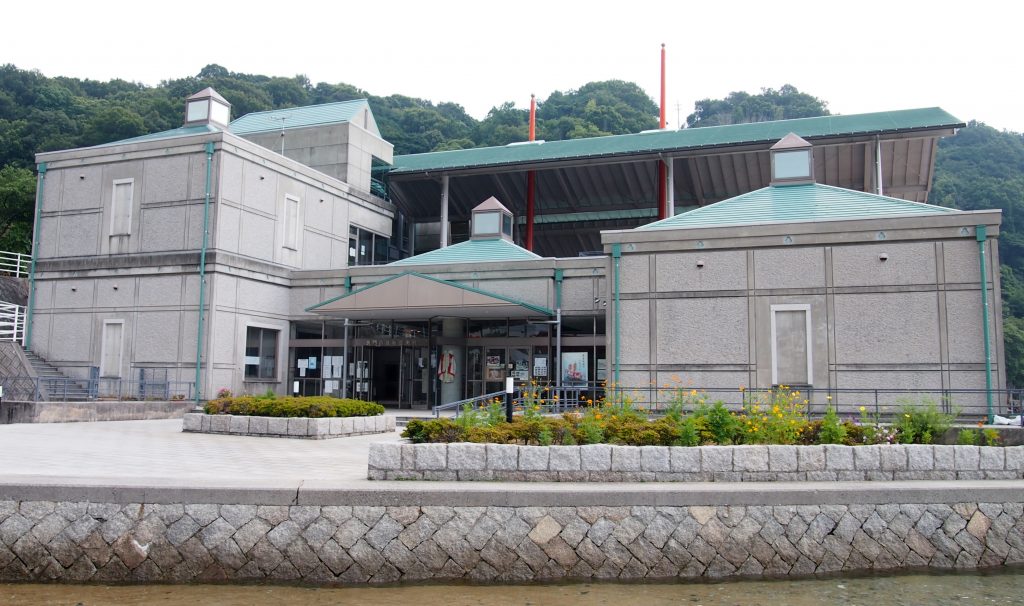 For those who are interested in this topic