Alley Karasukojima
Kure
Hands-on Experience
Spot of Interest
This is Japan's only public park where submarines can be observed closely. Submarines and escort vessels of the Maritime Self Defense Force are anchored here.
The view reminds us of the history of Kure which used to be an important maritime base.
The area is highly valued from a historical viewpoint, as we can still see well-preserved historic assets, such as the dike which was built by the Japan Imperial Navy in 1895, and the crane which was used to raise and lower torpedoes and was miraculously spared from damage during the war.
The street along the park lined with red brick buildings of the Kure Naval Arsenal also has a retrospective atmosphere, as the battleship Yamato was constructed under strict secrecy at the nearby dock.
Today everyone can enjoy exploring leisurely.
The name of Alley Karasukojima comes from the Karasukojima Islet off shore and the English word of alley.
Please come to enjoy strolling along the narrow street colored by greenery and reddish bricks.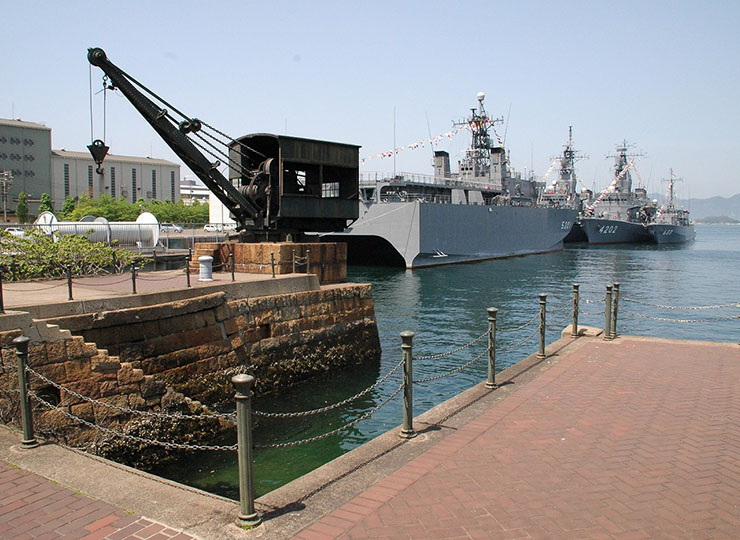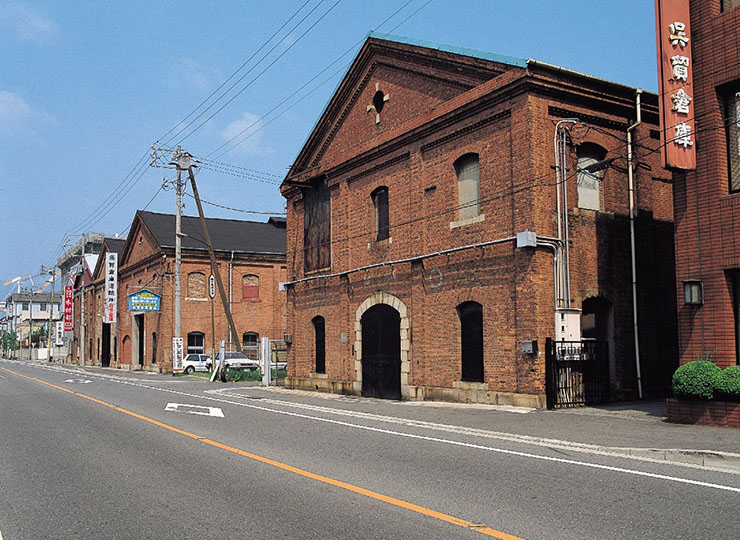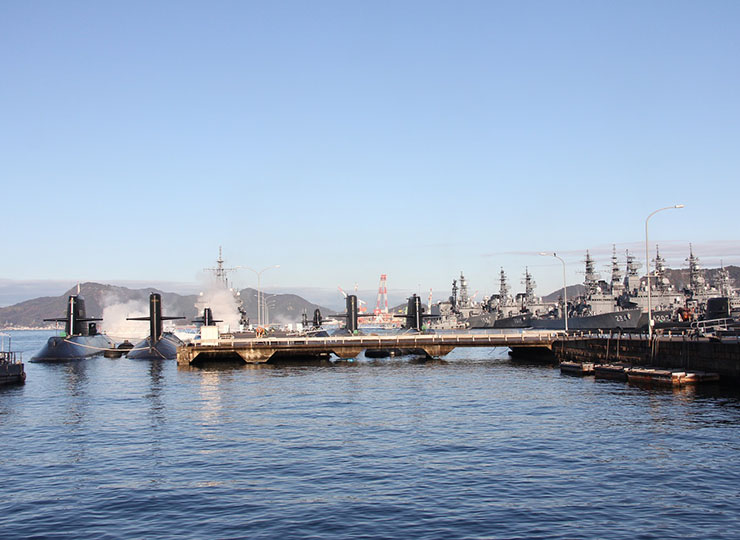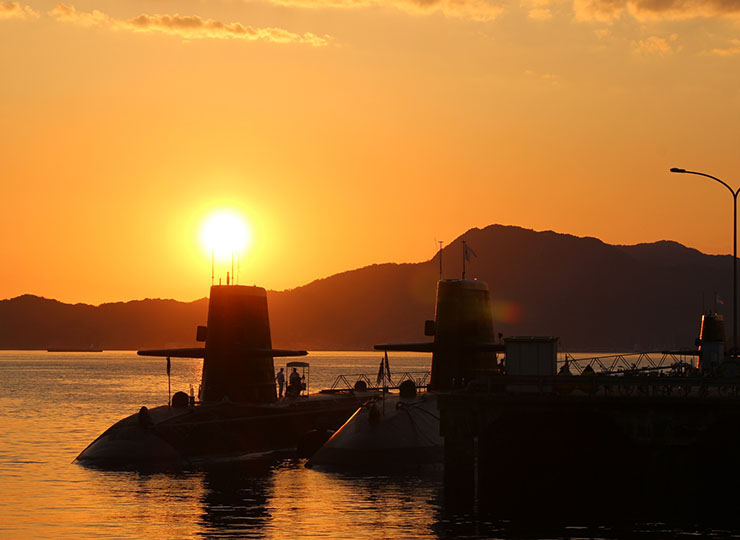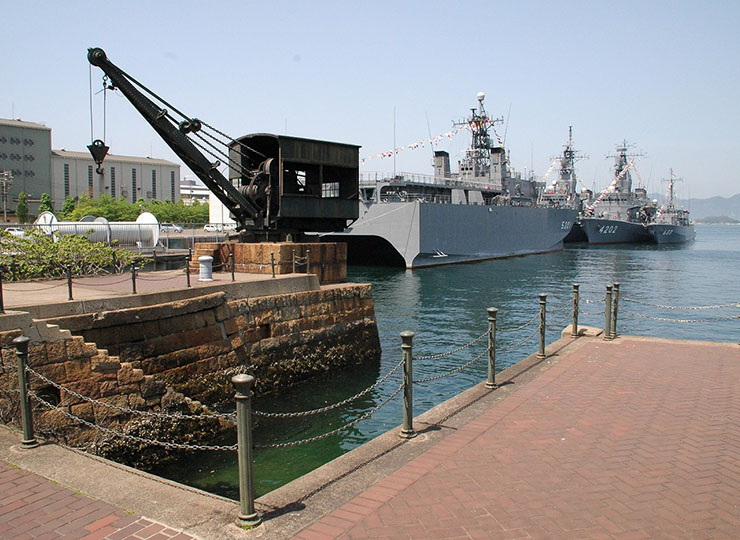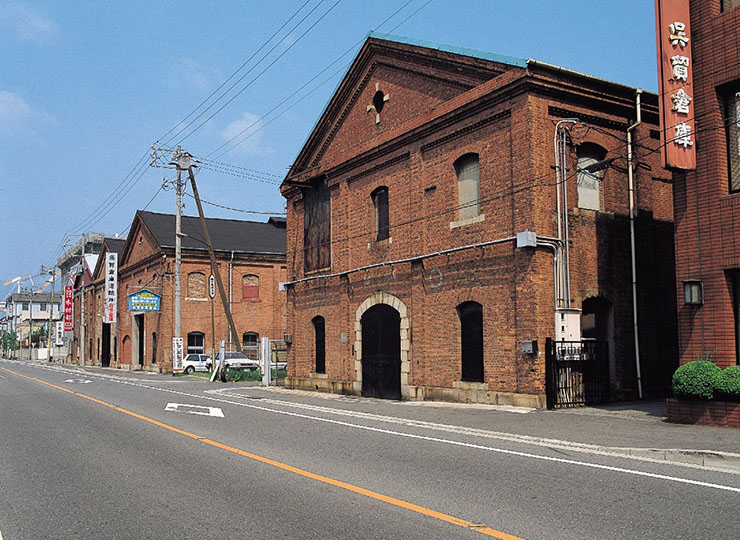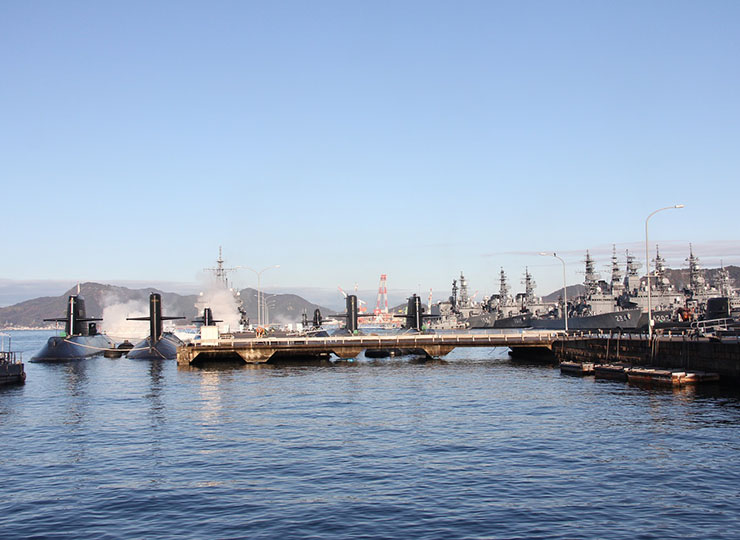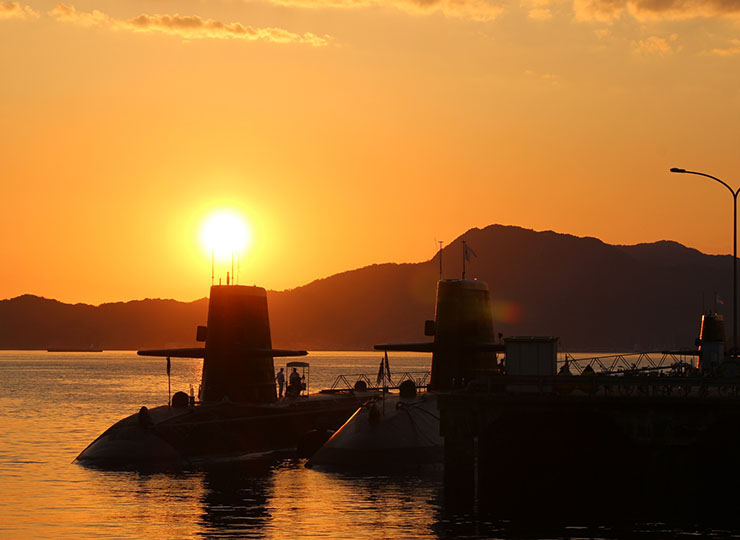 For those who are interested in this topic