Travel Diary
I cannot leave just yet. There must be some wonderful encounter for me tonight.
I came all the way to the city of Kure.
There still seems to be plenty to enjoy.
After watching the sun set into the Seto Inland Sea,
I started an after-dark stroll.
There were Japanese-style pubs that blend perfectly with the nostalgic cityscape as well as fashionable cafes and bars.
Under a canopy of stars, the time passed slowly.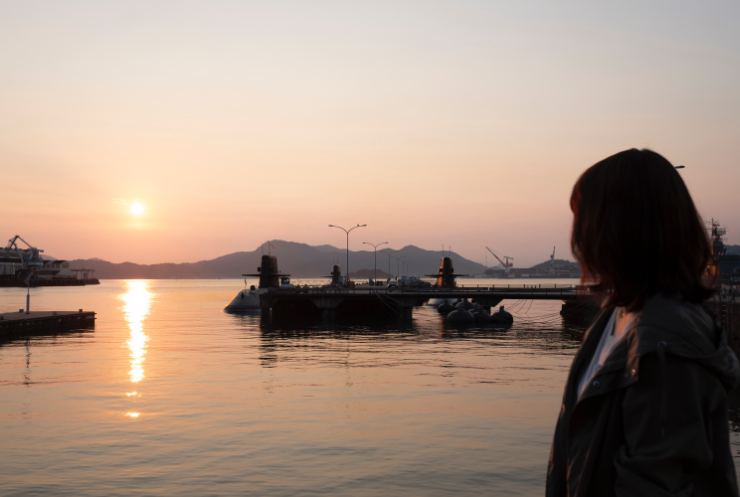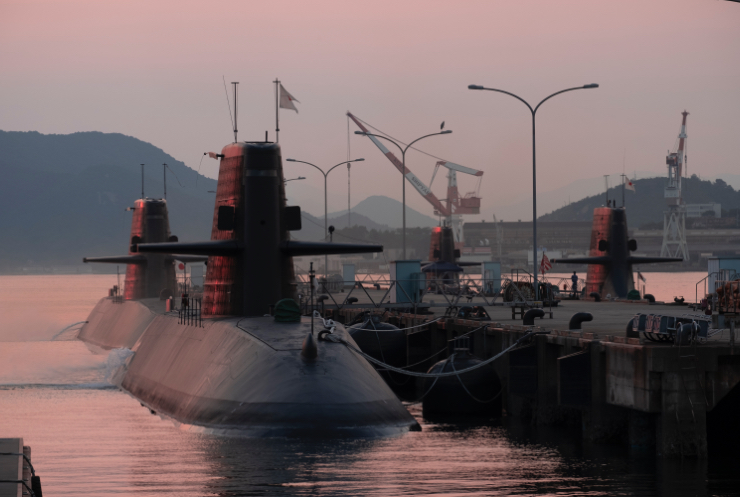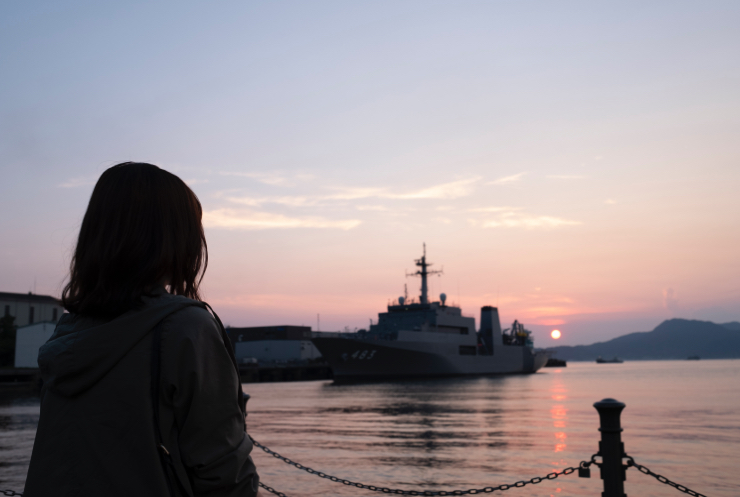 Submarines float at sunset.
As I walked along the coast, watching the sea dyed in the color of the red sunset, I came across actual submarines floating on the sea. I couldn't believe that there were submarines that I could almost touch… Coal-black hulls lined up side by side all charmingly stubby in shape. The evening glow of the sunset and the silhouettes of the ships floating in the harbor present a fantastic picture perfect view.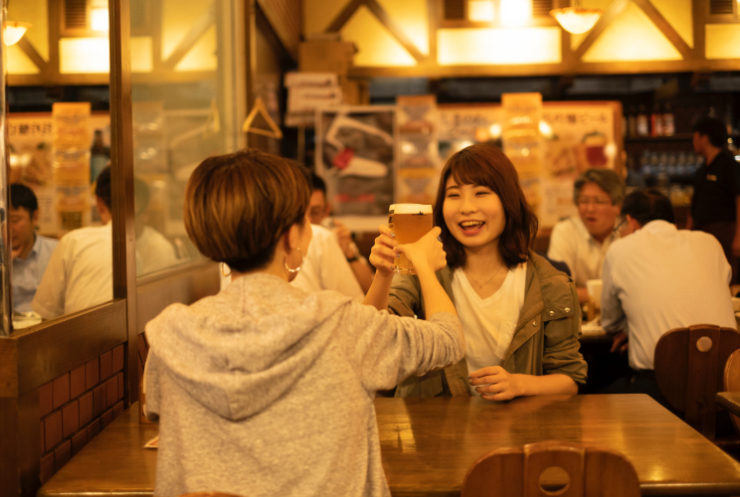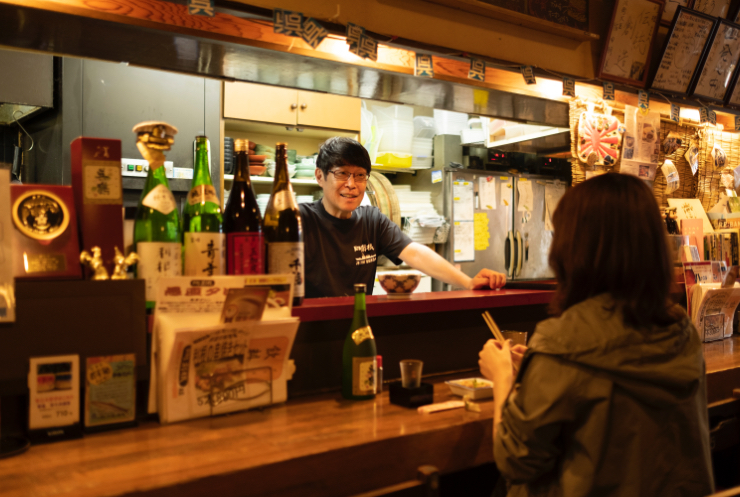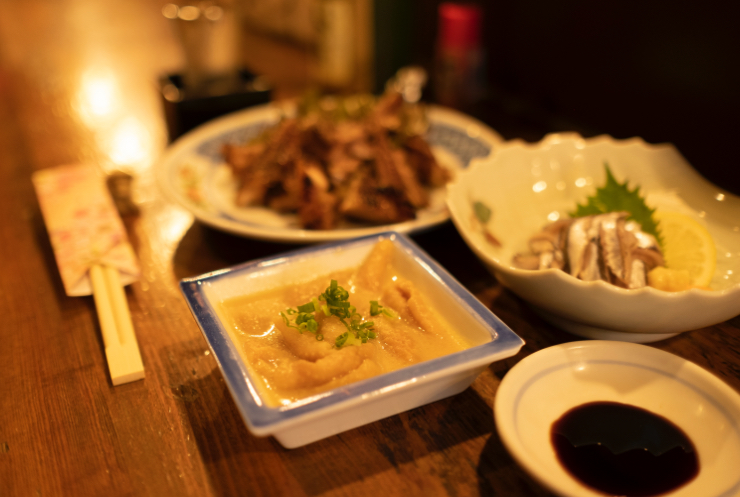 Enjoyment of Kure never ends even when night arrives.
The appeal of Kure does not end when the sun sets.
After all, the greatest joys in travel are eating the local delicacies. First, I made a toast with local beer! Upon wetting my whistle, I decided on dinner at a quaint Japanese-style pub. I was greatly delighted with not only the delicious little fish caught in the Seto Inland Sea but also the pub master's humorous stories.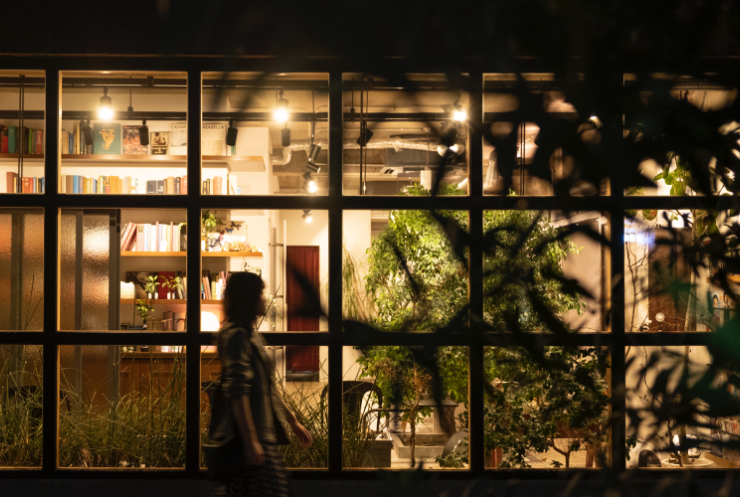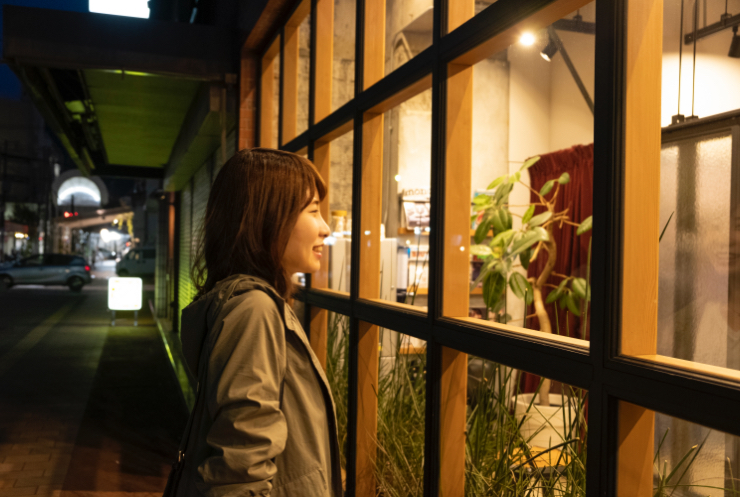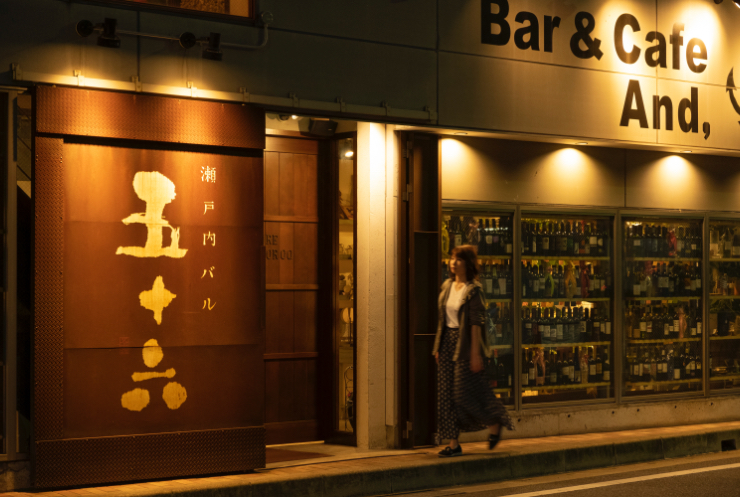 Hanging around nighttime Kure
When night arrived, I strolled around the streets of Kure.
It's also fun to find your favorite spot whenever visiting a city for the first time. At first, I was attracted by a lighted barroom window I had not noticed in the daytime…
Then the warm atmosphere pulled me in. "Tonight, this will be my roost."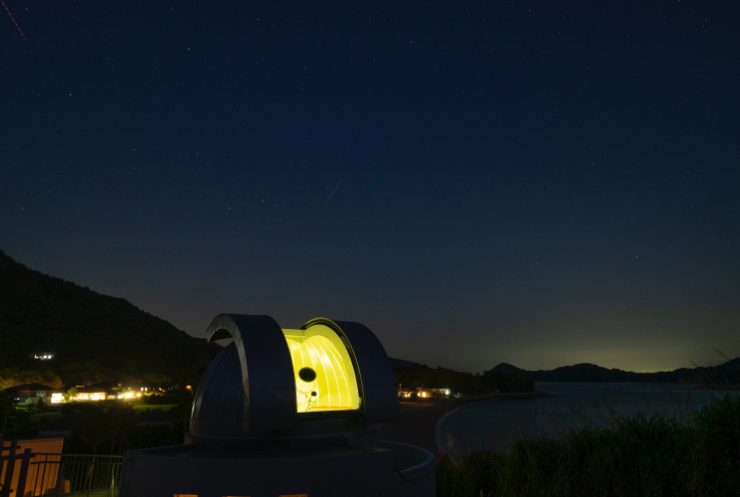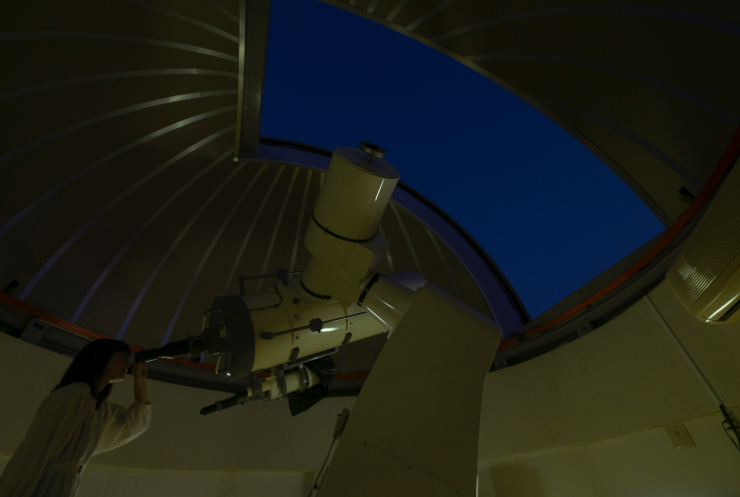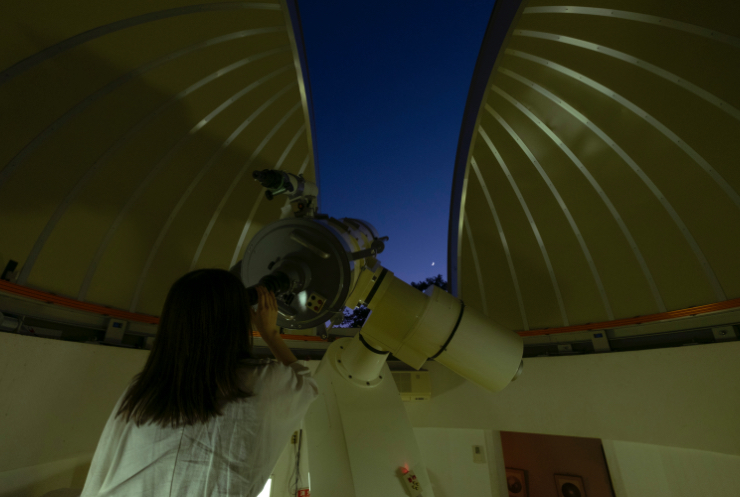 Head to the seaside observatory away from the hustle and bustle of the city
I traveled from the city of Kure to Kamagari-cho.
A canopy of stars rising above the surface of the sea.
Here is the "Kamagari Astronomical Observatory," an observatory located on the coast, a rarity even in Japan. Should I have come to such a stunning place with my lovely partner?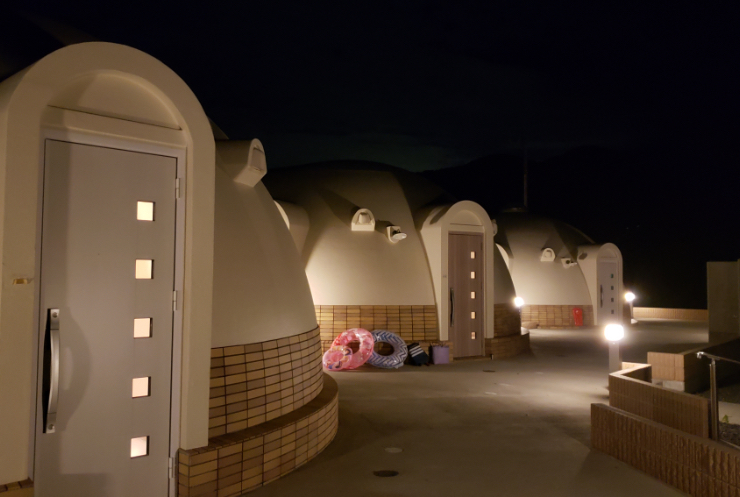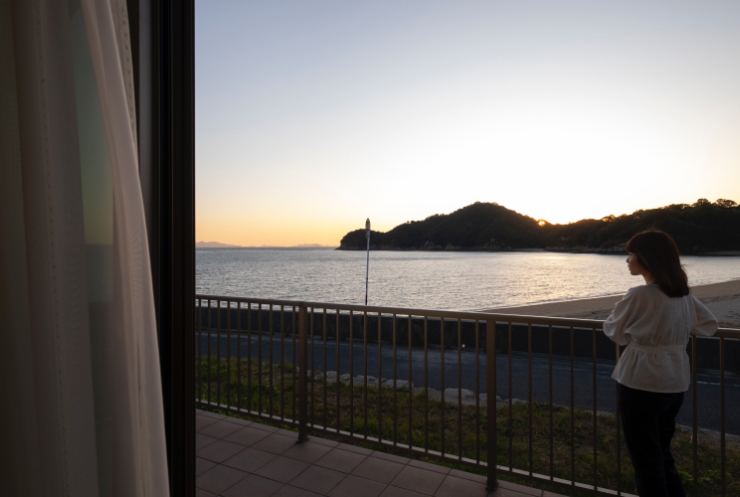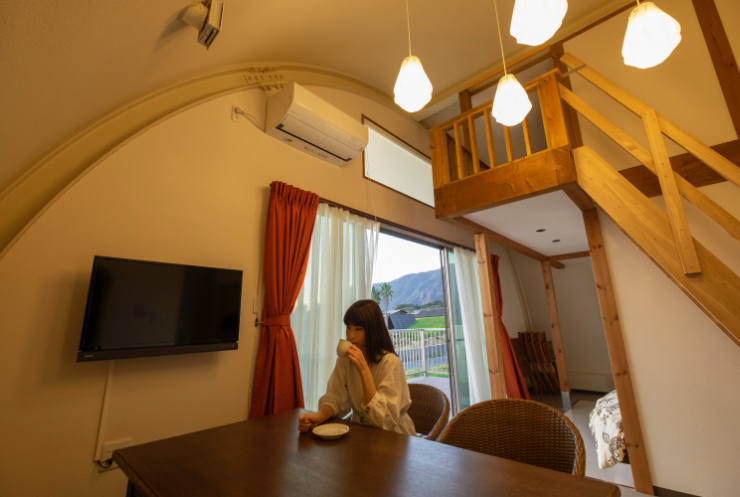 Spending time in a seaside condo
Tonight, I lodged at "Cottage Kamagari."
I chose a domed cottage based on its Aegean Sea white facade. In this condo-type cottage, you bring the ingredients you like and prepare your own meals. After enjoying the sea and starry night sky, why not enjoy hosting a small gathering?
Location Sites of the Report
Spot I Visited This Time